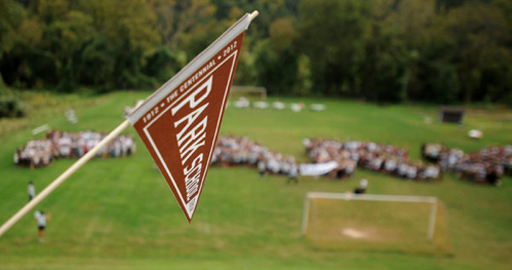 ABC News reports, "The Park School of Baltimore knows how to throw a birthday party." The first all-school Brown & White Day — including an assembly, parade, drum line, and all-school photo — kicked off a weekend of activities, camaraderie, and celebration. Below, find links to news coverage of the events including aerial footage of the all-school photo.
www.baltimoresun.com photo gallery
www.examiner.com/article/park-school-kicks-off-celebration-of-100-years-of-progress-innovation
www.abc2news.com/dpp/news/education/park-school-celebrates-100-years
www.wbaltv.com/news/maryland/education/Baltimore-school-celebrates-100-years/
(Photo by Karen Jackson, baltimoresun.com)
Back to The Latest
Share
Related Posts
Park's Mock Trial Team Wins Maryland State Championship!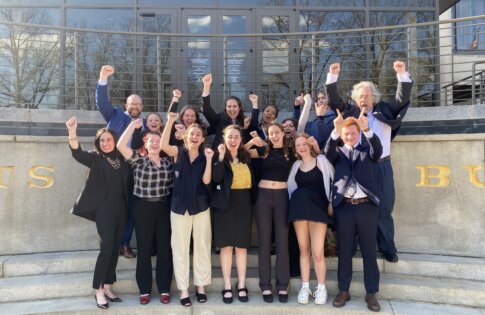 Park's Mock Trial team won its sixth (!) State Championship on Monday afternoon, in a hard-fought trial against Allegany High School. Congratulations to every member of the team and to...
Park's 2020-21 Mock Trial Team Featured in Baltimore Style Magazine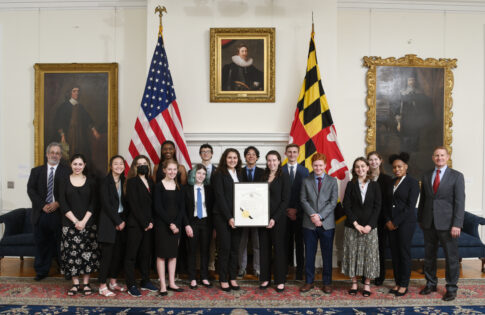 Park's National Champion Mock Trial Team was featured in November's issue of Baltimore Style magazine. The 2020-2021 Maryland State Champion Park School Mock Trial team was the first Maryland team in...
Senior Becca Frank Named IAAM Athlete of the Week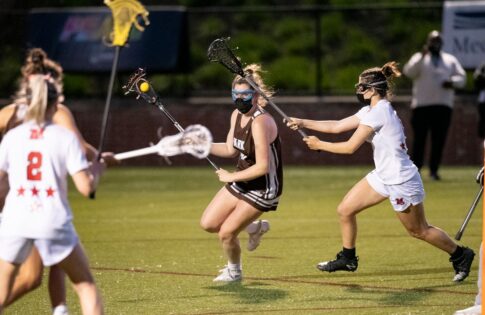 Congratulations to senior Becca Frank on being named the Interscholastic Athletic Association of Maryland's (IAAM) Athlete of the Week! Becca is heading to American University in the fall and will...