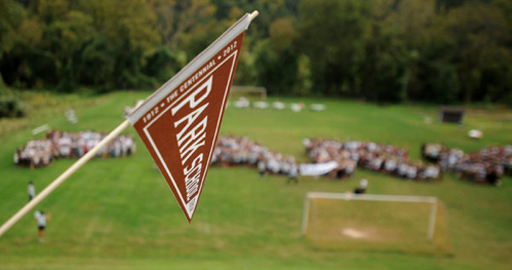 ABC News reports, "The Park School of Baltimore knows how to throw a birthday party." The first all-school Brown & White Day — including an assembly, parade, drum line, and all-school photo — kicked off a weekend of activities, camaraderie, and celebration. Below, find links to news coverage of the events including aerial footage of the all-school photo.
www.baltimoresun.com photo gallery
www.examiner.com/article/park-school-kicks-off-celebration-of-100-years-of-progress-innovation
www.abc2news.com/dpp/news/education/park-school-celebrates-100-years
www.wbaltv.com/news/maryland/education/Baltimore-school-celebrates-100-years/
(Photo by Karen Jackson, baltimoresun.com)
Back to The Latest
Share
Related Posts
Visual Arts Chair Christine Tillman Featured in BmoreArt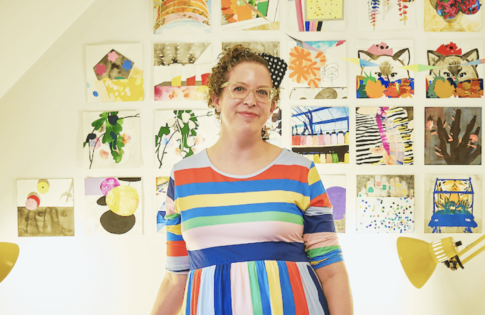 Park School's Pre-K-12 Visual Arts Chair and Upper School Visual Arts Teacher Christine Buckton Tillman was featured in BmoreArt this week. The in-depth interview covered art education, the Baltimore art...
Girls' Tennis Wins the 2022 IAAM Conference Championship!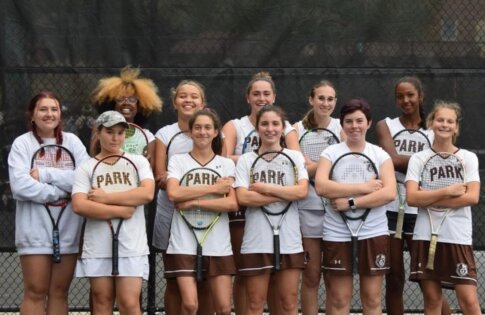 Congratulations to the Girls' Varsity Tennis team on capping off an impressive 7-1 season by bringing home multiple titles at the IAAM Finals last week! The team played in 4...
Rivalry Day 2022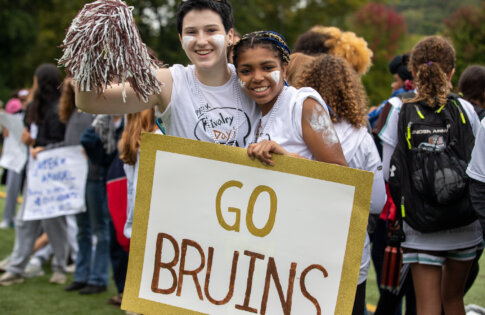 VICT'RY! Park School wins the 2022 Rivalry Cup! Final score: Bruins 5 – Quakers 2. Congratulations to our athletes and coaches — and hardworking mascot, Bruno! Boys' Cross Country, Girls'...