"No team…may want a piece of Park's basketball team late in the season" — Baltimore Sun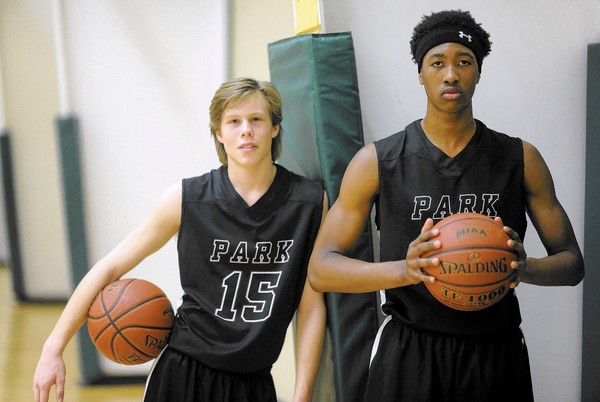 According to The Baltimore Sun, Park's boys' basketball team is one to watch. The story begins:
No team in the Maryland Interscholastic Athletic Association C Conference may want a piece of Park's basketball team late in the season.
To read the full story, and get a sense of the challenges that the team is overcoming and why there is such optimism about their late-season performance, click here:
http://www.baltimoresun.com/news/maryland/baltimore-city/north-baltimore/ph-ms-park-hoops-0109-20140106,0,6035502.story
Photo: Senior shooting guard F. Porcarelli, left, and junior forward J. Williams are two of the leaders on the Park boys' basketball team. (Baltimore Sun photo by Brian Krista / January 1, 2014)
Back to The Latest
Share
Related Posts
Senior Ridgely Smith Receives 2023 IAAM Sportsmanship Award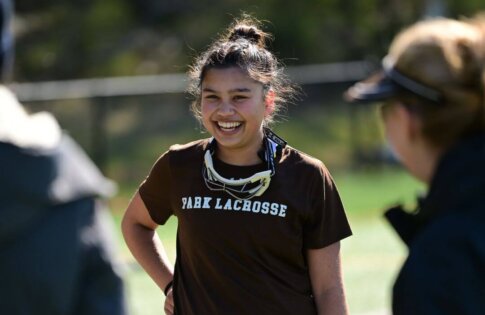 Congratulations to senior Ridgely Smith on being selected to receive the 2023 IAAM Sportsmanship Award! A multi-sport athlete at Park, Smith will be heading to Swarthmore College in the fall...
Fifteen Park Students Named All-Conference for Spring Season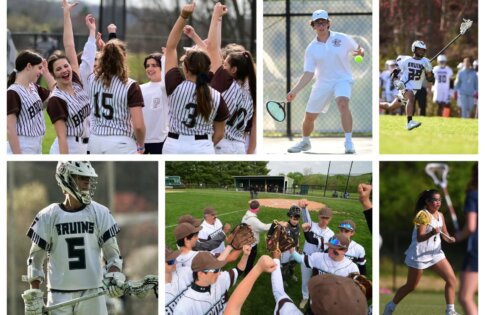 Fifteen Park students were named IAAM and MIAA All-Conference players this 2023 spring season! Congratulations to our players, coaches, families, and athletic directors — and thank you for your amazing...
Five Park Seniors Commit to Compete at Collegiate Level Next Year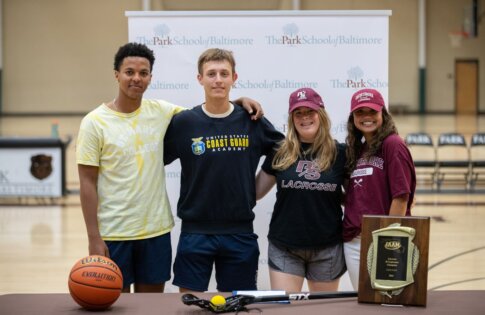 A huge congratulations to our five seniors who have committed to compete at the collegiate level next year! Strive on, Bruins! Noah Heller – Coast Guard Academy • Lacrosse Savannah...