Share
Related Posts
Lower School Librarian Laura Amy Schlitz Publishes 9th Children's Book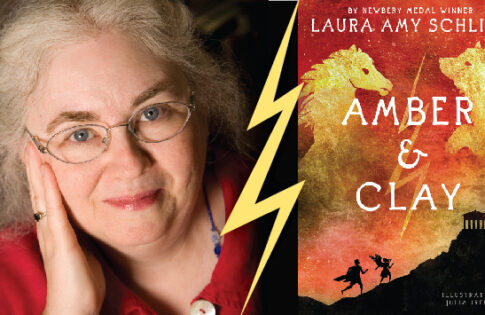 Newbery Award-winning author and Park Lower School librarian Laura Amy Schlitz publishes her ninth children's book this month. Amber and Clay, available March 9, blends verse, prose, and illustrated archaeological...
Park Students Return to Campus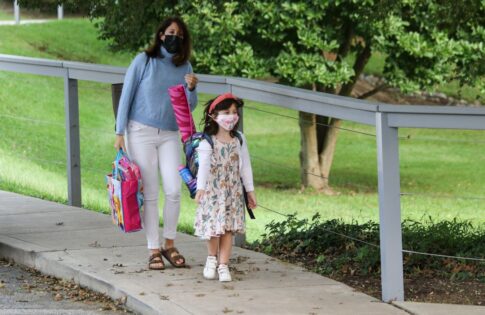 While Park students began the school year in an all-distance learning format due to the prevalence of COVID-19 in the greater Baltimore area, the school was able to begin a...
The Park School of Baltimore's Anti-Racism Action Plan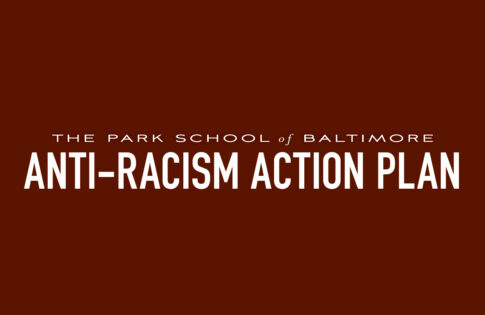 Today, Head of School Dan Paradis and Director of Diversity, Equity, and Inclusion Courtney Rollins sent an email to the Park community sharing the release of the school's Anti-Racism Action...