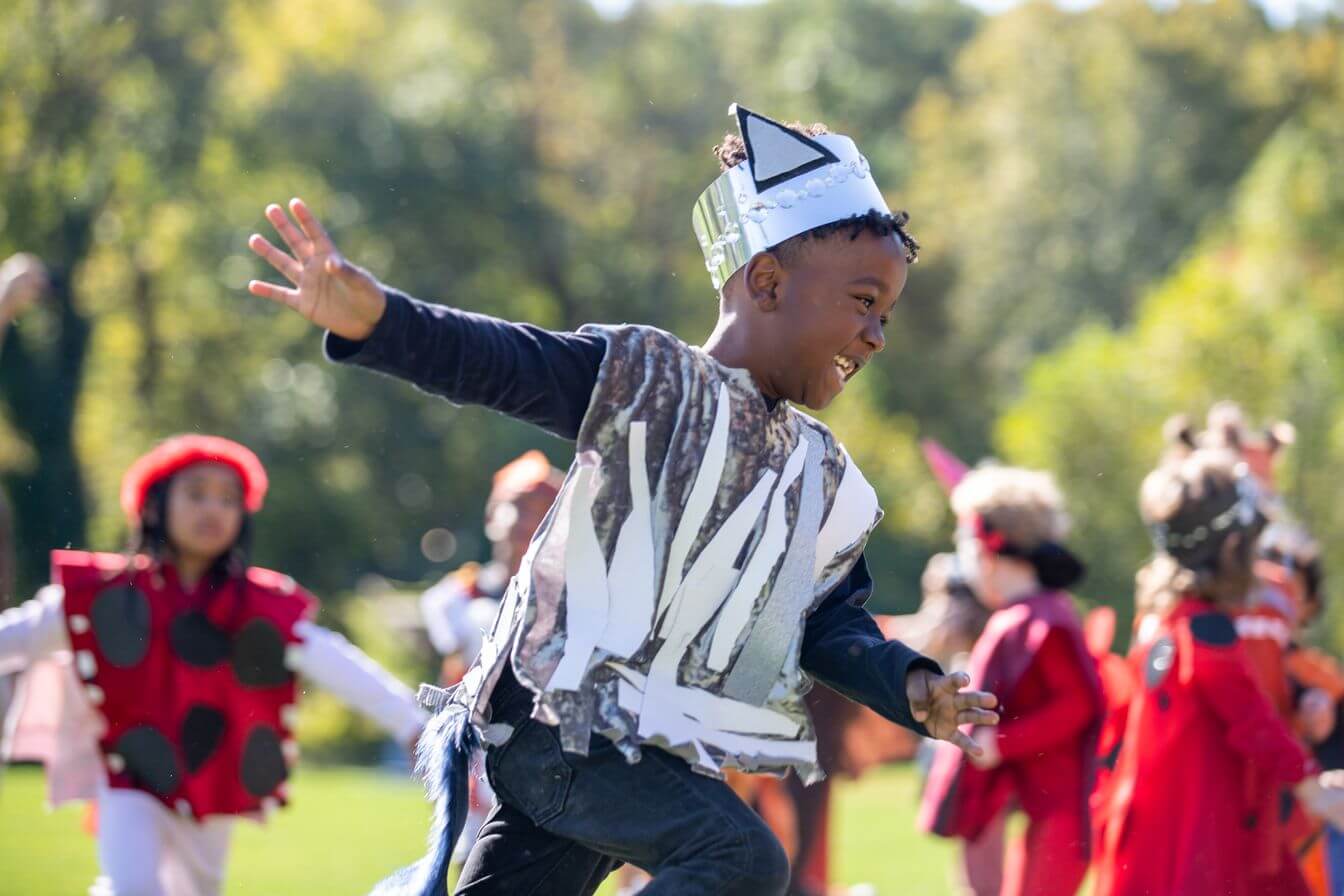 Today was the Monarch Butterfly Celebration 🦋✨
The Kindergarten and Pre-K put on an amazing performance!
Back to The Latest
Share
Related Posts
Experience Park: An Open House Event on October 7
Our "Experience Park" event introduces prospective families to Park's remarkable teaching and learning community (watch the video!) — and features interactive sessions for students and their parents.