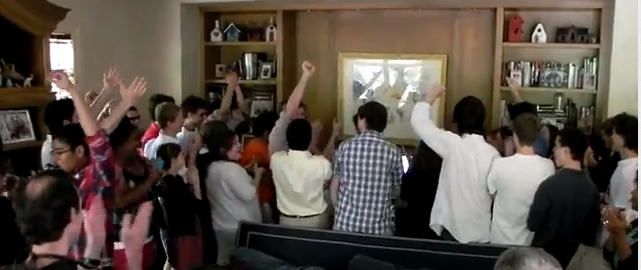 For the second year in a row, The Park School Mock Trial Team captured the State Championship! This is the first time in the history of the competition that any team has won back-to-back championships! In the April 20 finals, Park competed as the prosecution against The Melvin J. Berman Hebrew Academy from Montgomery County. Details about the competition and an archived copy of the webcast are available at http://www.courts.state.md.us/education/mocktrial.html. Click here to see (and hear) Park students' reaction to the judges' decision in favor of the prosecution. Congratulations to the team and its faculty advisers!
Back to The Latest
Share
Related Posts
Tenth Grade Studies Soil Science Out in the Field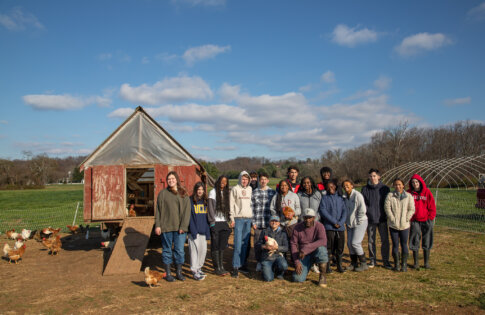 Tenth Grade science (Core 10) took their laboratory on the road this week to study the impact of farming and saltwater intrusion on Maryland soil. Each of the seven classes...
Visual Arts Chair Christine Tillman Featured in BmoreArt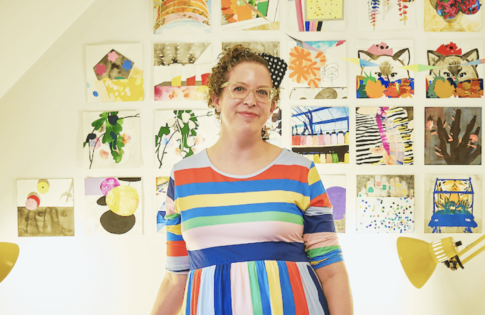 Park School's Pre-K-12 Visual Arts Chair and Upper School Visual Arts Teacher Christine Buckton Tillman was featured in BmoreArt this week. The in-depth interview covered art education, the Baltimore art...
Park Welcomes 2023-24 Scholar Applications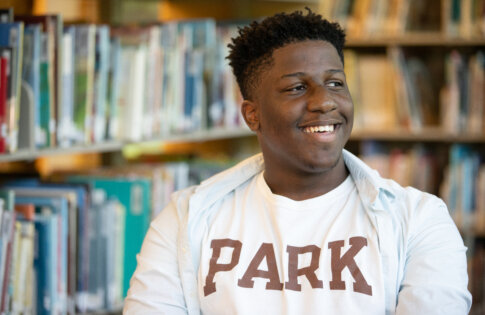 Malone Scholars (Entering Grades 7–10) & Rothman Scholar (Entering Grade 9) The Park School's robust Tuition Assistance program is funded by a variety of sources including the The Park Fund (the...