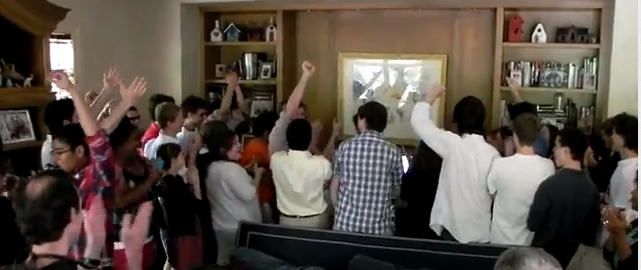 For the second year in a row, The Park School Mock Trial Team captured the State Championship! This is the first time in the history of the competition that any team has won back-to-back championships! In the April 20 finals, Park competed as the prosecution against The Melvin J. Berman Hebrew Academy from Montgomery County. Details about the competition and an archived copy of the webcast are available at http://www.courts.state.md.us/education/mocktrial.html. Click here to see (and hear) Park students' reaction to the judges' decision in favor of the prosecution. Congratulations to the team and its faculty advisers!
Back to The Latest
Share
Related Posts
Park School Announces New Science and Engineering Wing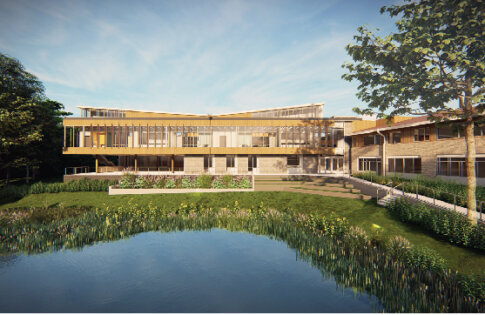 Park to break ground on 12,500 sq. ft. Science and Engineering Wing in 2022! With its expected completion by the beginning of the 2023 school year, the building will add...
Twelve Students Named All-Conference Players for Spring 2021-22 Season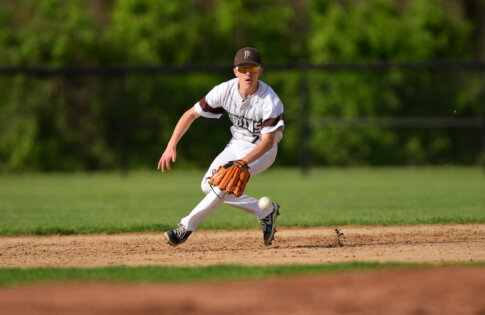 Twelve Park students were named IAAM and MIAA All-Conference players this 2021–22 spring season! Congratulations to our players, coaches, families, and athletic directors – and thank you for your amazing...