Members of Park's ISAMR Program Present Research at Wapusk Symposium in Winnipeg, Manitoba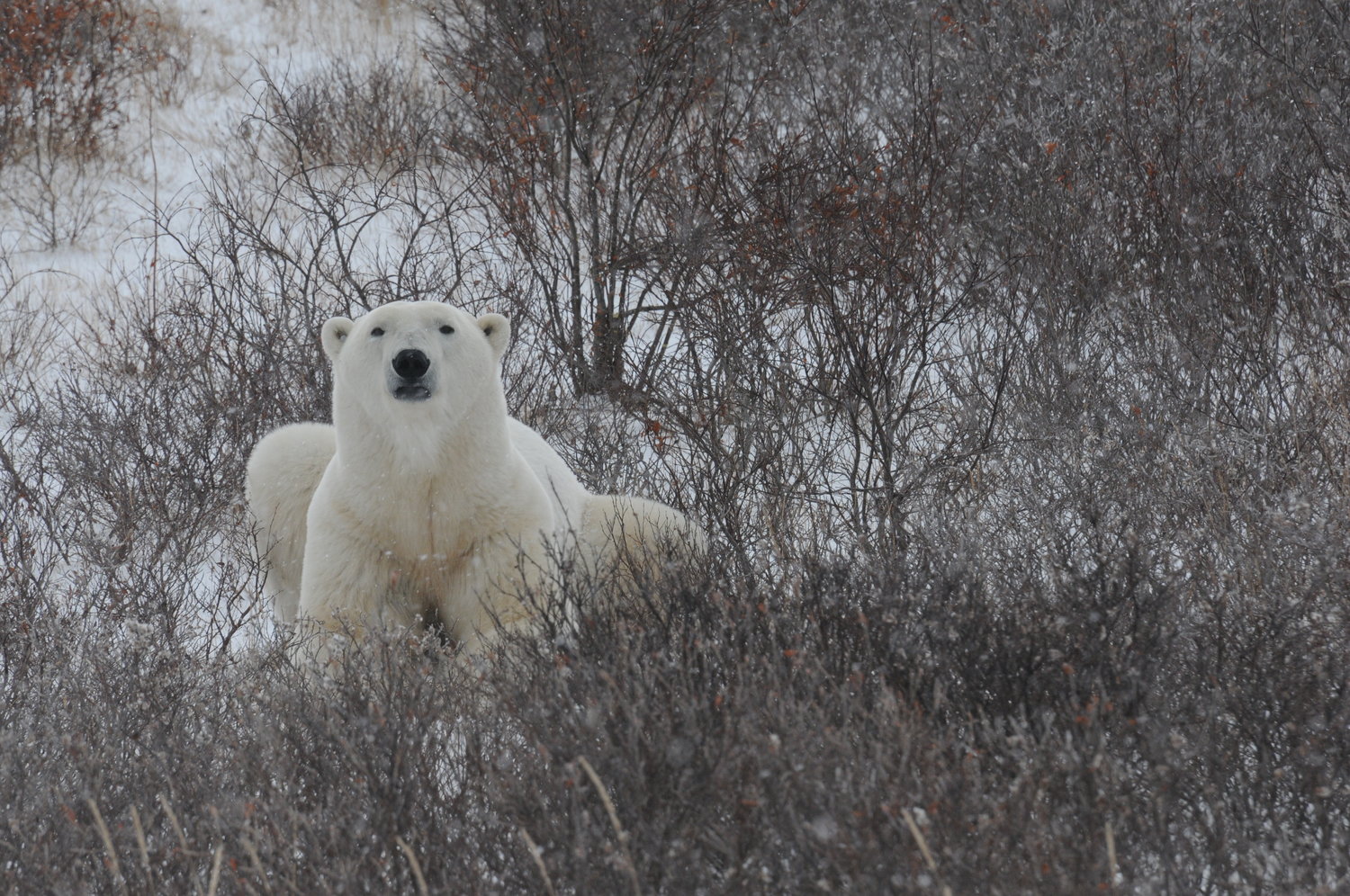 Three Park students in the International Student-led Arctic Monitoring and Research (ISAMR) program traveled to Winnipeg, Manitoba, last week to attend the Wapusk Symposium, hosted by Park's Canada. The conference focuses on the ecological status of Wapusk National Park, inviting any scientists or groups conducting research within the park or the greater Hudson Bay area to attend. Out of 75 participants, 15 presented their research, including all three Park students.
Junior Luke Pound and sophomores Lexi Mantilla and Anna Connors presented posters on permafrost and whisker printing using data collected during the August and October research trips to Churchill, Manitoba. Connors also gave an oral presentation on the permafrost work — a comparative look at two sampling methods of monitoring vegetation cover in sub-arctic bogs and fens in the Greater Wapusk Ecosystem — with two students from Park's Canadian ISAMR partner schools.
"The kids clearly represented the next generation of scientists in the park," ISAMR faculty adviser and Upper School science teacher Julie Rogers said. "Nobody else is collecting the data set that we are. Very few people are doing genetic analysis, and nobody is doing it on bacteria, which is one of the areas we're developing right now. Our students are learning how to extract DNA, which is a new, rising field that they're getting in on in the early part of development."
With all research being conducted ultimately connected to climate change — studying the effects on the arctic in some way whether it's through permafrost, foxes, plants, or megafauna — the conference was also an opportunity for students to collaborate with other researchers working on a variety of projects within the park. A main topic of conversation was how researchers can better share their data.
"After lunch, the topic went to a new integrated research and monitoring site in the park. We were all invited to participate in small-group conversations about the purpose, location, and pros and cons of such a site. Overall, the consensus was, we all wanted to improve communication with each other first. Once that was established, it would be much easier to ask and share data amongst ourselves, and know what everyone was doing in the park and when. It was awesome to be part of such a conversation with grad students, professors, and professional researchers, talking about something we all cared about very dearly. It made for an excellent ending to the event."

-Excerpted from junior Luke Pound's December 2 blog post
Visit www.isamr.net/new-blog to read more blog posts from the conference, and to learn about the group and their work.
Photo of a lounging polar bear taken on the October research trip to Churchill, Manitoba, courtesy of ISAMR.
Back to The Latest
Share
Related Posts
Park Alumnus Rahsan-Rahsan Lindsay '90, CEO Of MediaCo Holding, Returns To Park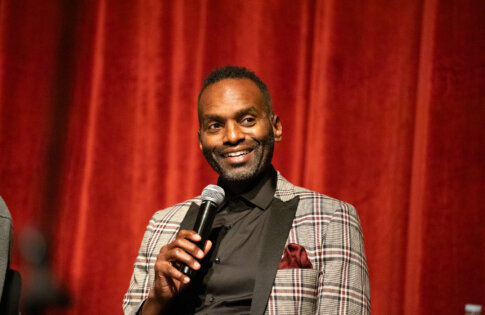 Park alumnus Rahsan-Rahsan Lindsay '90 returned to Park this week to speak with Upper School students about his career in the entertainment industry. Lindsay is the Chief Executive Officer of...
Experience Park: An Open House Event on October 7
Our "Experience Park" event introduces prospective families to Park's remarkable teaching and learning community (watch the video!) — and features interactive sessions for students and their parents.
Park's ISAMR Program Travels to Northern Canada for Annual Climate Change Research Trip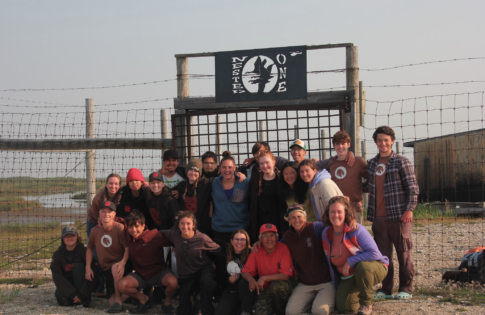 Members of the International Student-led Arctic Monitoring and Research (ISAMR) program took their annual trip to Northern Canada this summer to conduct permafrost research and study its relationship to climate...