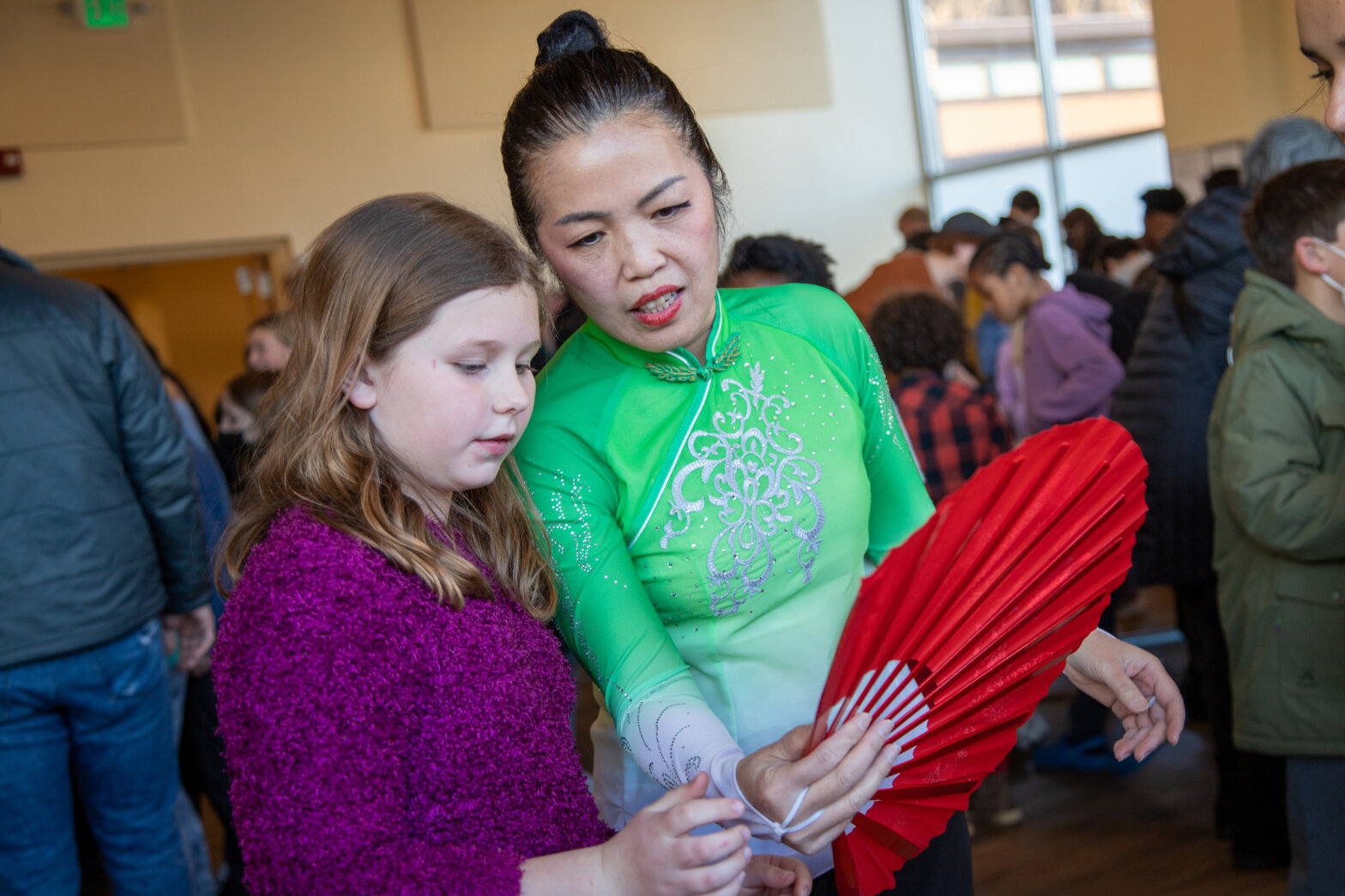 Thanks to everyone who joined us for a community-wide Lunar New Year Celebration last week! Students, teachers, and parents enjoyed performances, food, and fun activities from different Asian countries. We hope everyone has a great Year of the Rabbit!
Back to The Latest
Share
Related Posts
Science and Engineering Wing Tour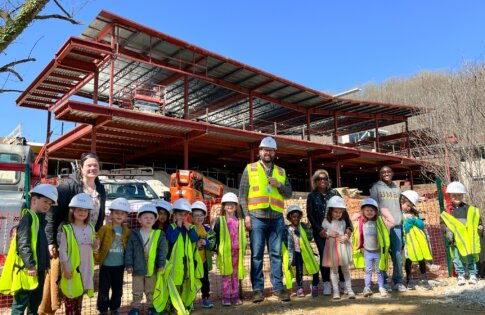 This week, the Pre-K class got a special sneak peek of the progress on the new Science and Engineering Wing! Many good questions were asked about the structure itself, materials...