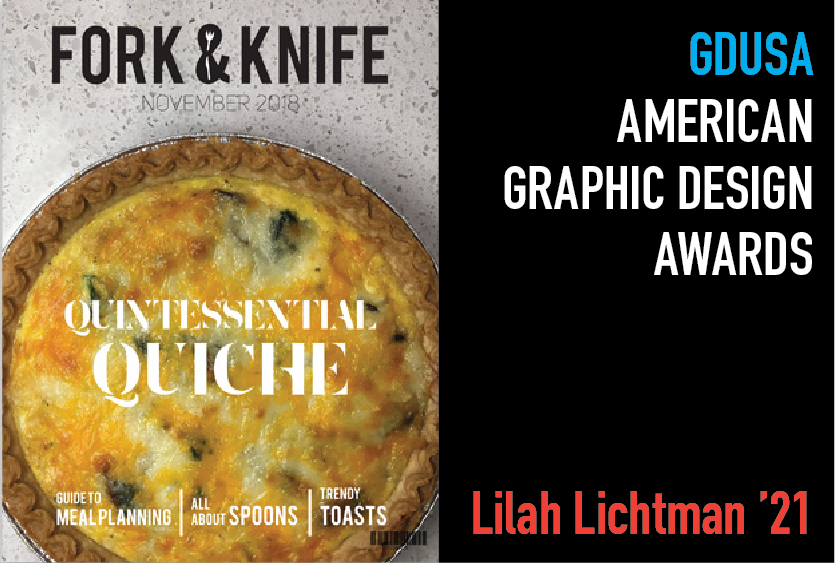 Junior Lilah Lichtman earned a 2019 Graphic Design USA Award for her "Fork & Knife" Magazine layout. Lichtman was one of 600 winners selected from among 12,000 entrants, including many professional graphic designers.
Lichtman created her entry for her Graphic Design visual arts elective last year. "We were given an assignment to design a magazine cover and spread — either existing or imagined," she said. "I created one of my own, inspired by the style of magazines like Dwell. I called it Fork & Knife, and designed it to be a sophisticated magazine for people interested in recipes and cuisine."
Lichtman created the unique design for the magazine's name plus three internal pages, and took all the photos used in the layout.
No stranger to design competitions, Lichtman also received an honorable mention in the Cooper Hewitt Design Contest in 2018 and 2019.
Her magazine is on display on the GDUSA website. Click here to learn more about her design and the competition.
Back to The Latest
Share
Related Posts
Visual Arts Chair Christine Tillman Featured in BmoreArt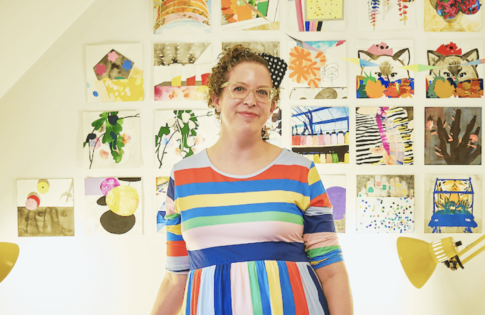 Park School's Pre-K-12 Visual Arts Chair and Upper School Visual Arts Teacher Christine Buckton Tillman was featured in BmoreArt this week. The in-depth interview covered art education, the Baltimore art...
Park Students Honored in 2022 Regional Scholastic Art & Writing Awards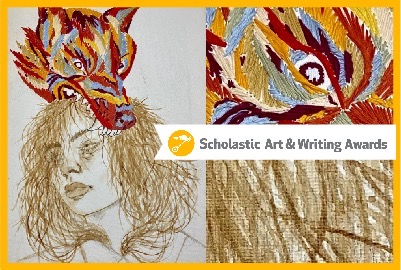 Five Park students were honored in the 2022 Regional Scholastic Art & Writing Awards, receiving a total of eight awards and honorable mentions in both art and writing. Founded in...
Park Welcomes Phil Davis as our 2022 Diana Lee Fox '75 Resident Artist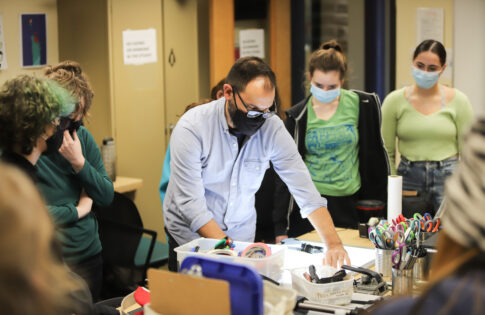 Park welcomed Phil Davis to campus today as our 2022 Diana Lee Fox '75 Resident Artist. Phil is an animator, a filmmaker, and the founder of the Sweaty Eyeballs Animation Festival...