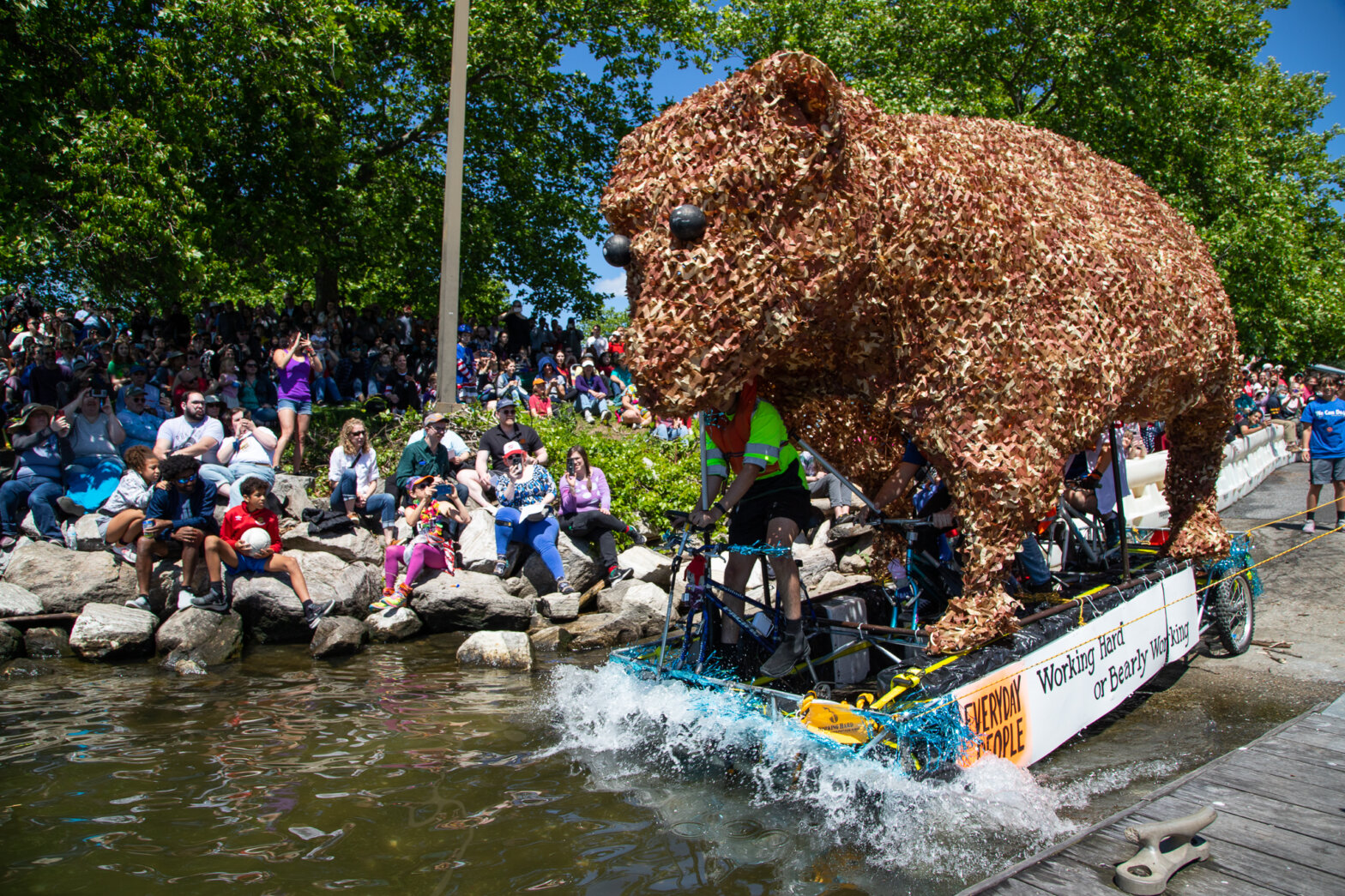 On Saturday, Park competed in the American Visionary Art Museum's annual Kinetic Sculpture race through downtown Baltimore. It was a beautiful day to trek 15 miles through city streets and parks, mud and sand obstacles, and even into the harbor!
Julie Rogers's Engineering for the Kinetic Sculpture Race class worked all semester on creating their "Working Hard, or Bearly Working?" sculpture for this year's Everyday People themed race. The team, made up of students, teachers, and parents, filled their cups with ambition and blew through every obstacle the day had to offer — all to the tune of "9 to 5." Congratulations to the entire team and their supportive family and friends!
Back to The Latest
Share
Related Posts
Fifteen Park Students Named All-Conference for Spring Season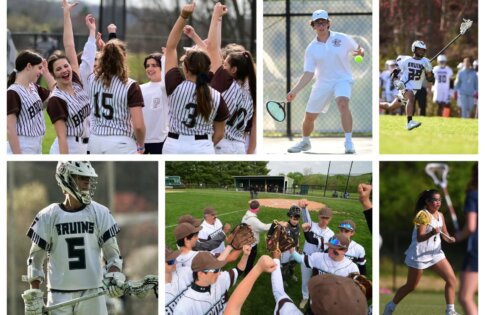 Fifteen Park students were named IAAM and MIAA All-Conference players this 2023 spring season! Congratulations to our players, coaches, families, and athletic directors — and thank you for your amazing...
Upper School Ceramics Club Raises Scholarship Funds for Arts for Learning Maryland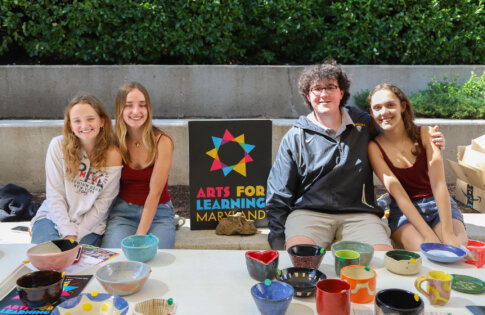 Members of the Ceramics Club, an Upper School co-curricular activity, recently hosted a pottery sale for attendees of the All School arts show reception, selling pieces they had made. Club...
Five Park Seniors Commit to Compete at Collegiate Level Next Year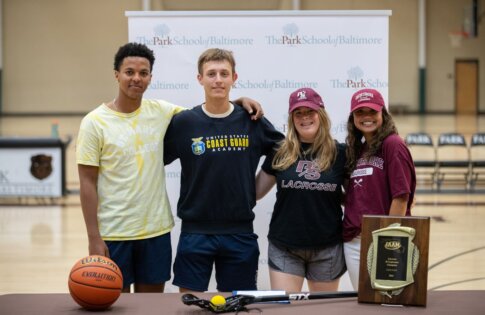 A huge congratulations to our five seniors who have committed to compete at the collegiate level next year! Strive on, Bruins! Noah Heller – Coast Guard Academy • Lacrosse Savannah...