Jordan Williams '12 Receives Honor from The Princeton Prize in Race Relations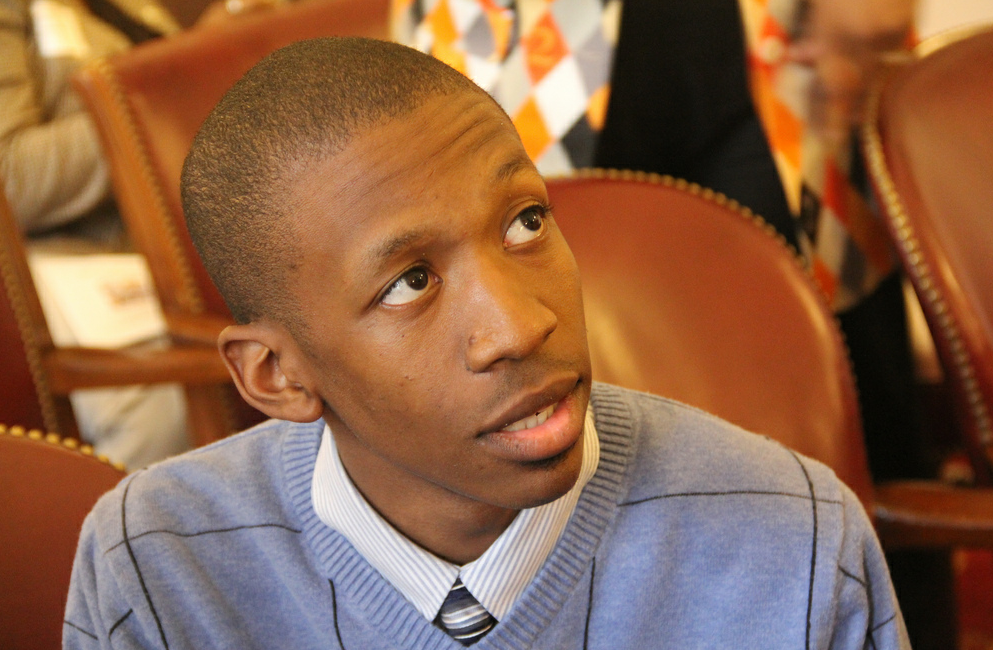 Senior Jordan Williams has been honored with a 2012 Certificate of Accomplishment from The Princeton Prize in Race Relations. The Prize was established "…to promote harmony, understanding, and respect among people of different races by identifying and recognizing high school age students whose efforts have had a significant, positive effect on race relations in their schools or communities."
Jordan's work with the Black Male Forum, and his development of the Black Male Summer Leadership Institute and other important efforts have made a deep impact in the Park community and beyond. In the words of Dean of Students, Traci Wright, "If there is one student who will see what is wrong in the world and will work to fix it, it is Jordan. It is clear that he has been instrumental in building bridges to equity, inclusion, and diversity at Park."
Congratulations, Jordan, on this tremendous recognition.
Back to The Latest
Share
Related Posts
Experience Park: An Open House Event on October 7
Our "Experience Park" event introduces prospective families to Park's remarkable teaching and learning community (watch the video!) — and features interactive sessions for students and their parents.
Park's ISAMR Program Travels to Northern Canada for Annual Climate Change Research Trip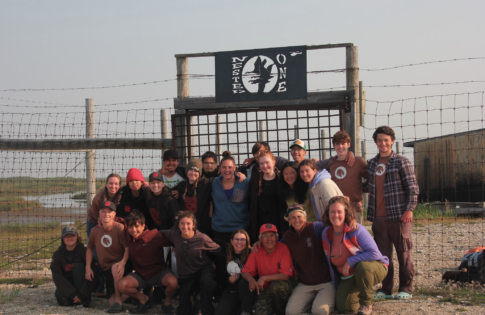 Members of the International Student-led Arctic Monitoring and Research (ISAMR) program took their annual trip to Northern Canada this summer to conduct permafrost research and study its relationship to climate...