Senior Jeremy Dy participated in the 2015-16 Maryland Math League contests and received perfect scores on each of the six tests taken throughout the year. The math ranged from algebra to geometry to combinatorics to trigonometry and beyond — anything that one could see before precalculus. Jeremy received an almost perfect score on the previous year as well. The questions require considerable creativity and facility with math, especially abstract problem solving.
Congratulations, Jeremy!
Each year, over one million students from the U.S. and Canada in Grades 4 through 12 participate in Math League contests. With questions from different areas of mathematics, the goal of the competition is to encourage student interest and confidence in mathematics through solving worthwhile problems.
Click HERE to learn more about The Math League.
Back to The Latest
Share
Related Posts
Senior Ridgely Smith Receives 2023 IAAM Sportsmanship Award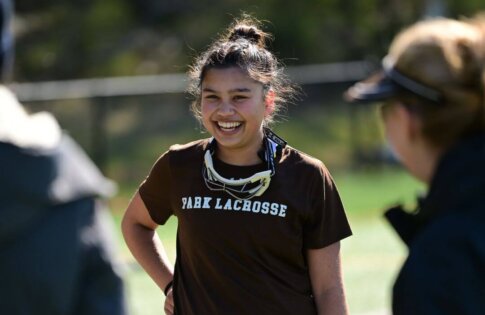 Congratulations to senior Ridgely Smith on being selected to receive the 2023 IAAM Sportsmanship Award! A multi-sport athlete at Park, Smith will be heading to Swarthmore College in the fall...
Fifteen Park Students Named All-Conference for Spring Season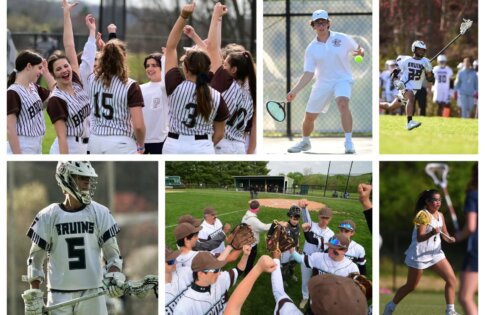 Fifteen Park students were named IAAM and MIAA All-Conference players this 2023 spring season! Congratulations to our players, coaches, families, and athletic directors — and thank you for your amazing...
Upper School Ceramics Club Raises Scholarship Funds for Arts for Learning Maryland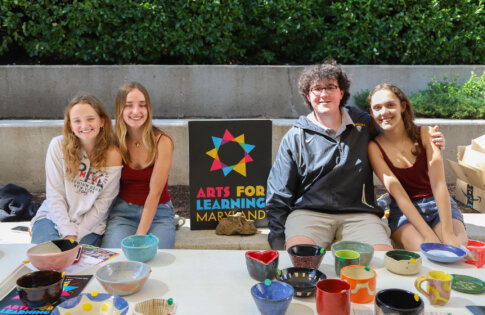 Members of the Ceramics Club, an Upper School co-curricular activity, recently hosted a pottery sale for attendees of the All School arts show reception, selling pieces they had made. Club...