Investigative Journalist Sacha Pfeiffer Addresses Students as 2018-19 Weinberg Resident Journalist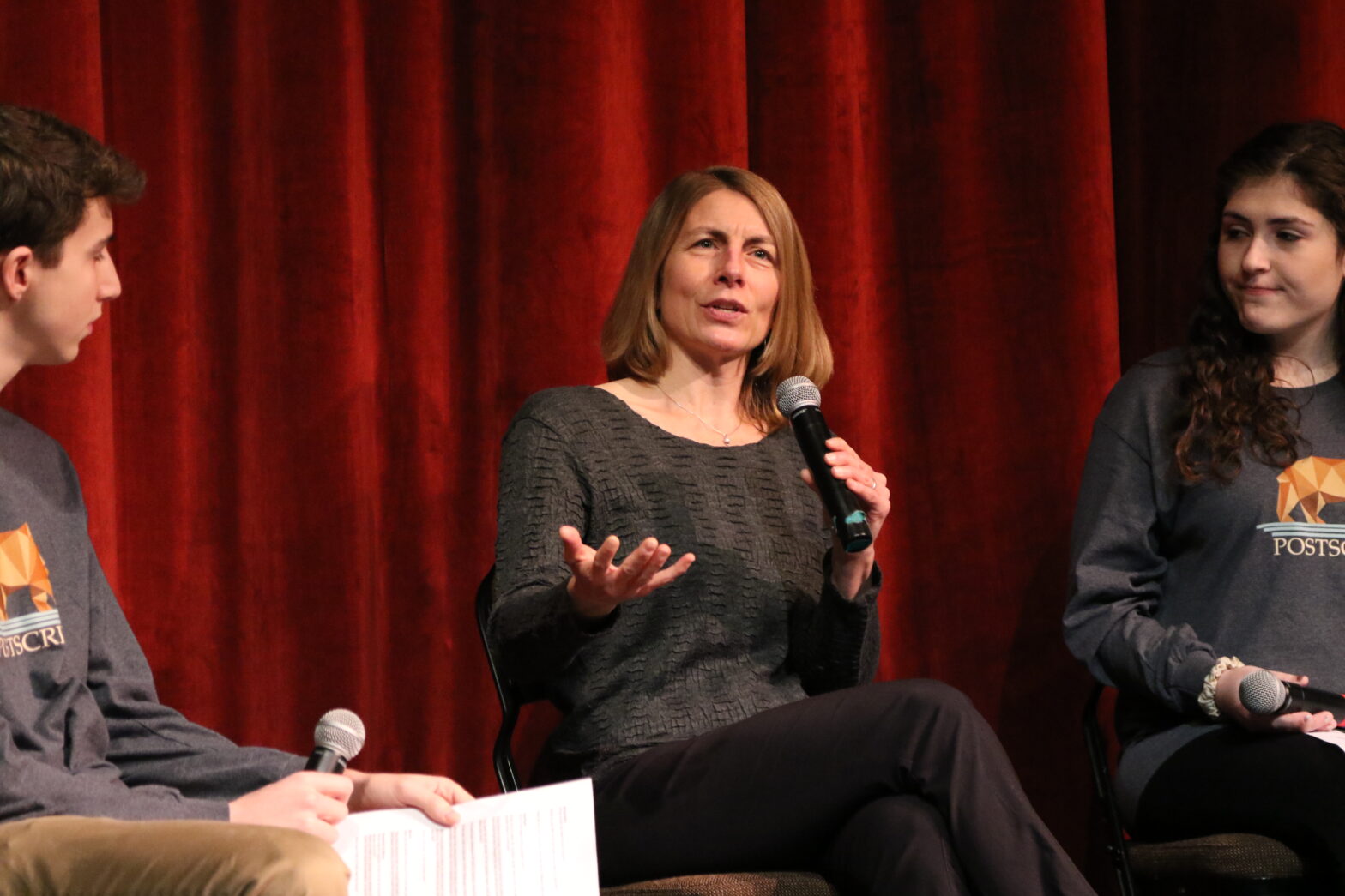 This morning, Park welcomed Sacha Pfeiffer as our 2018-19 Robert L. Weinberg Resident Journalist. In an on-stage conversation with our Postscript Editors-in-Chief, Rachel Miller, Cici Osias, and Zachary Stern, Pfeiffer talked about her experience as an investigative reporter, the state of newspapers today, and the role of journalists. Our Postscript Editors posed questions to Pfeiffer, and Upper School students were invited to ask additional questions at the end of the conversation. In the afternoon, Pfeiffer met with the Postscript staff and held two seminars for students, discussing the use of free public information in the first, and how interviewing styles differ for radio versus newspaper journalism in the second.
A print and broadcast journalist, Pfeiffer was a member of the Boston Globe Spotlight Team, which won the 2003 Pulitzer Prize for Public Service for its stories on the Catholic Church's cover-up of clergy sex abuse. That reporting is the subject of the Oscar-winning movie Spotlight. In more than a decade at the Globe, Pfeiffer produced numerous investigative series and covered legal affairs, the courts, nonprofits, philanthropy, and wealth, among other topics.
In November 2018, Pfeiffer joined NPR as an investigations correspondent. She has also been the host of "All Things Considered" and "Radio Boston" at WBUR, Boston's NPR station, where she won a national 2012 Edward R. Murrow Award for broadcast reporting, and a guest host of NPR's nationally syndicated "On Point" and "Here & Now." Pfeiffer was a 2004–5 John S. Knight journalism fellow at Stanford University and is a co-author of the book Betrayal: The Crisis in the Catholic Church.
The Resident Journalist program at Park is sponsored by the family of Robert L. Weinberg, a member of the Class of 1940 and devotee of Baltimore journalist H.L. Mencken. Through the Weinberg family's generous support, Park is able to bring a prominent journalist doing ground-breaking work to campus each year to present to Upper School students and to meet with classes throughout the day. Click here to learn more about our Visiting Scholars program.
Back to The Latest
Share
Related Posts
Upper School Ceramics Club Raises Scholarship Funds for Arts for Learning Maryland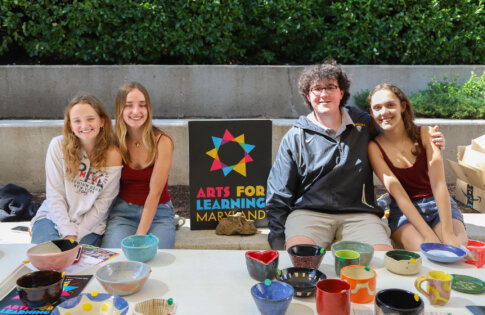 Members of the Ceramics Club, an Upper School co-curricular activity, recently hosted a pottery sale for attendees of the All School arts show reception, selling pieces they had made. Club...
Five Park Seniors Commit to Compete at Collegiate Level Next Year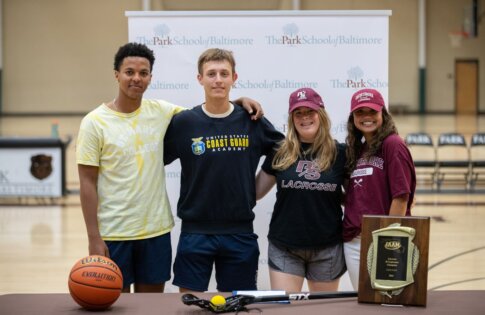 A huge congratulations to our five seniors who have committed to compete at the collegiate level next year! Strive on, Bruins! Noah Heller – Coast Guard Academy • Lacrosse Savannah...
Park Competes in AVAM's Kinetic Sculpture Race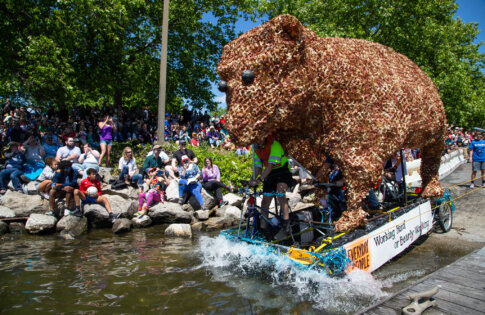 On Saturday, Park competed in the American Visionary Art Museum's annual Kinetic Sculpture race through downtown Baltimore. It was a beautiful day to trek 15 miles through city streets and...