Upper School English teacher Howard Berkowitz directs A Behanding in Spokane (Martin McDonagh's first play set in the United States) at Fells Point Corner Theater this fall. One of seven directors at the theater this season, Berkowitz takes on this play by the writer/director of the current feature film, Seven Psychopaths. For information about the production, including dates and times, visit www.fpct.org. And to read the recent review in the Baltimore City Paper, click here.
Back to The Latest
Share
Related Posts
Fourth Grade Teacher Ali Baran Presents at 2023 NAIS Annual Conference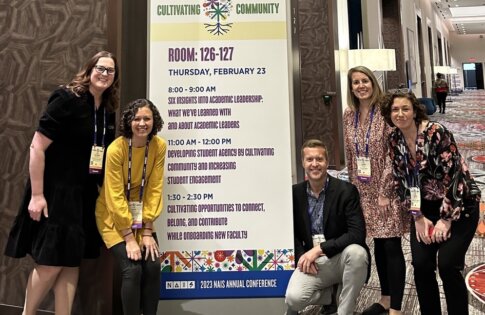 Lower School fourth grade homeroom teacher Ali Baran (pictured far right) presented at the National Association of Independent Schools (NAIS) Annual Conference this year, which took place in Las Vegas...
Lower School Librarian Laura Amy Schlitz Reviews Lois Lowry's Latest Book for the NY Times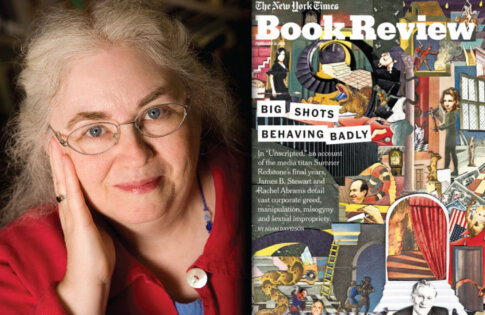 Newbery Medal-winning author and Park Lower School librarian Laura Amy Schlitz reviewed a new book by renowned children's author Lois Lowry (Number the Stars, The Giver) in yesterday's New York Times. Read Laura's full...