Upper School English teacher Howard Berkowitz directs A Behanding in Spokane (Martin McDonagh's first play set in the United States) at Fells Point Corner Theater this fall. One of seven directors at the theater this season, Berkowitz takes on this play by the writer/director of the current feature film, Seven Psychopaths. For information about the production, including dates and times, visit www.fpct.org. And to read the recent review in the Baltimore City Paper, click here.
Back to The Latest
Share
Related Posts
Lower School Librarian Laura Amy Schlitz Publishes 9th Children's Book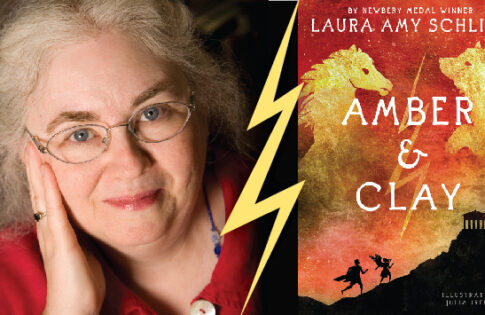 Newbery Award-winning author and Park Lower School librarian Laura Amy Schlitz publishes her ninth children's book this month. Amber and Clay, available March 9, blends verse, prose, and illustrated archaeological...
Park Students Return to Campus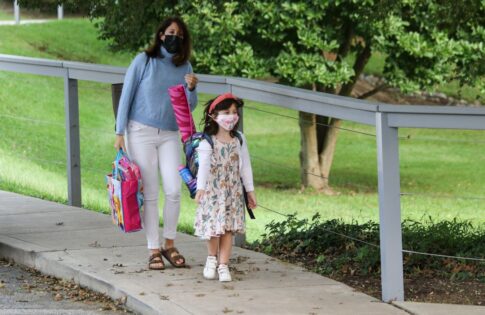 While Park students began the school year in an all-distance learning format due to the prevalence of COVID-19 in the greater Baltimore area, the school was able to begin a...
The Park School of Baltimore's Anti-Racism Action Plan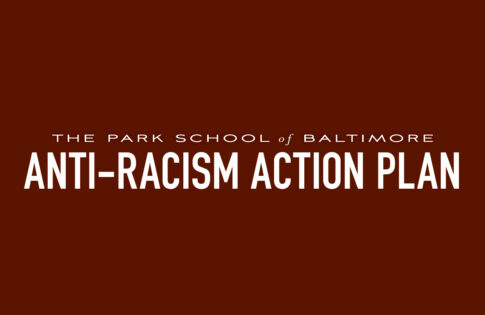 Today, Head of School Dan Paradis and Director of Diversity, Equity, and Inclusion Courtney Rollins sent an email to the Park community sharing the release of the school's Anti-Racism Action...