Groundbreaking Celebration on Brown & White Day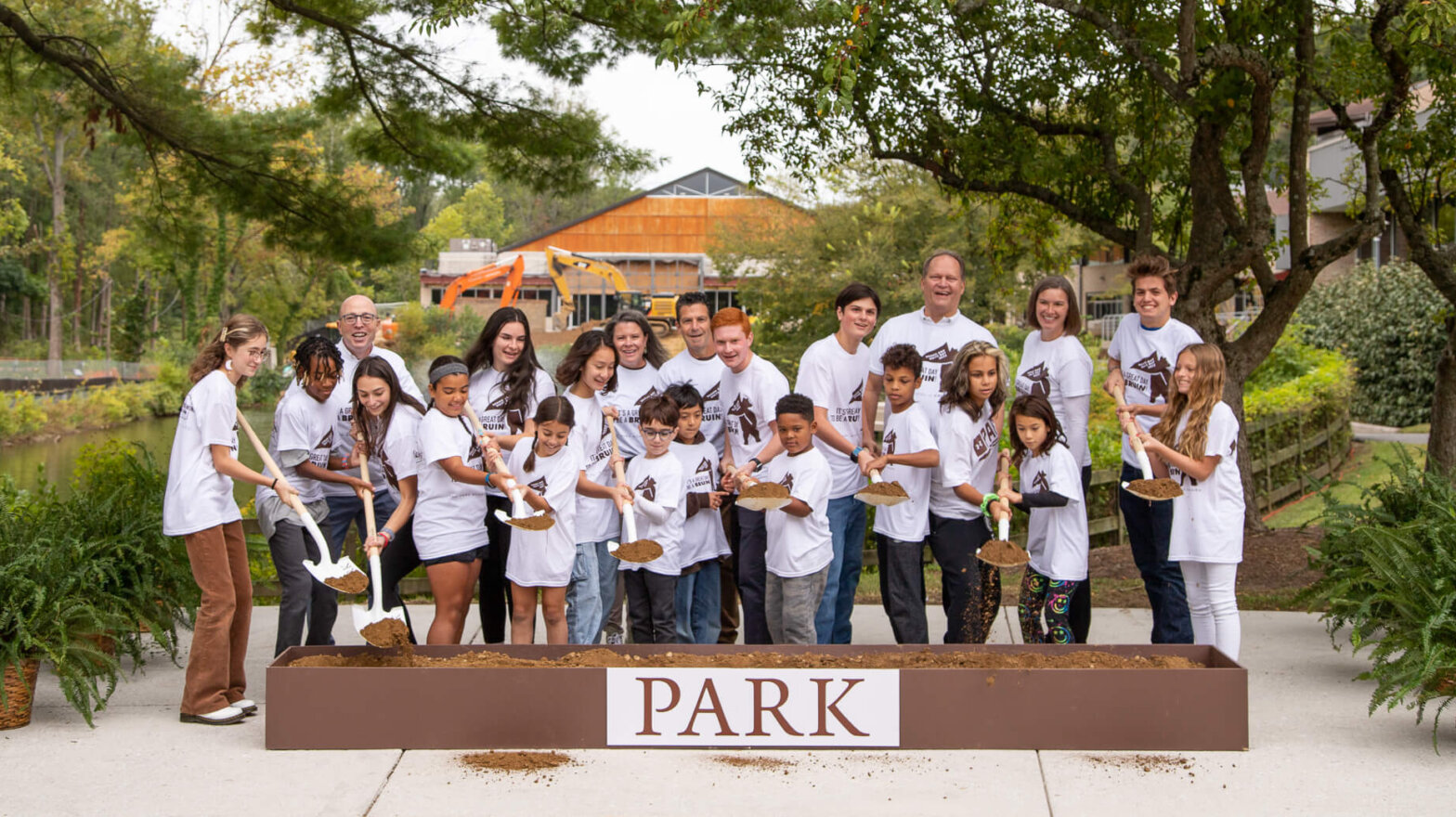 The entire school came together to celebrate Park's exciting future!
On this day, September 30, 1912, Park School opened its doors. Today, 110 years later, Park School broke ground for the new Science and Engineering Wing! The *entire* student body and faculty came together with Trustees and special guests — including Bruno the Bruin — to celebrate with music, remarks by Head of School Dan Paradis and Student Council President Gabe Sachs '24, a pre-Rivalry Day cheer led by Park athletes, and the ceremonial groundbreaking by Lower, Middle, and Upper School students. It's been a great Brown & White Day and it's always a great day to be a Bruin!
Click here to learn more about the Science and Engineering Wing — and Park's campus plan.
---
Click a photo to expand/scroll:
Back to The Latest
Share
Related Posts
Partners Thanksgiving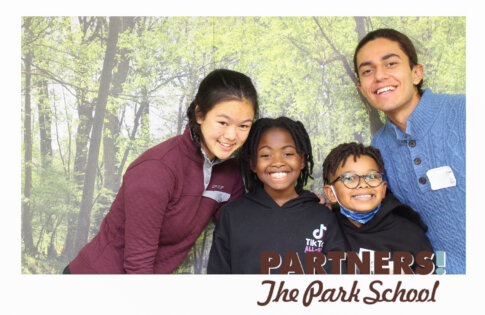 Our annual Partners Thanksgiving was a blast! Students and families enjoyed spending time together outside of their normal school setting. We had delicious food, a photo booth, and some great...
Tenth Grade Studies Soil Science Out in the Field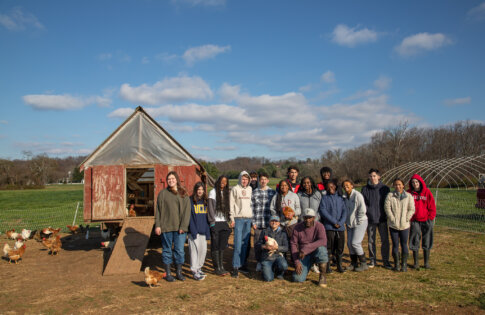 Tenth Grade science (Core 10) took their laboratory on the road this week to study the impact of farming and saltwater intrusion on Maryland soil. Each of the seven classes...