Groundbreaking Celebration on Brown & White Day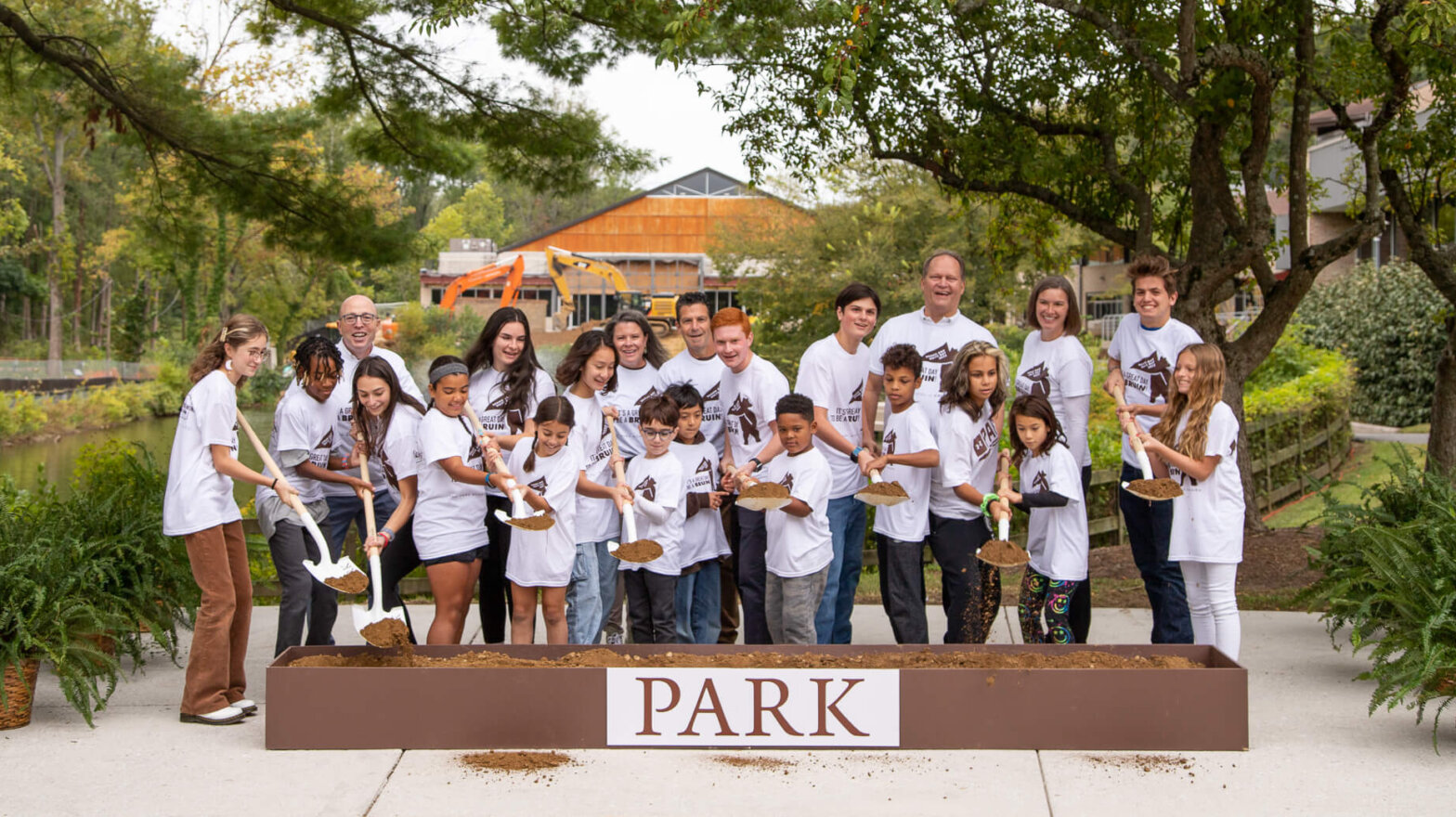 The entire school came together to celebrate Park's exciting future!
On this day, September 30, 1912, Park School opened its doors. Today, 110 years later, Park School broke ground for the new Science and Engineering Wing! The *entire* student body and faculty came together with Trustees and special guests — including Bruno the Bruin — to celebrate with music, remarks by Head of School Dan Paradis and Student Council President Gabe Sachs '24, a pre-Rivalry Day cheer led by Park athletes, and the ceremonial groundbreaking by Lower, Middle, and Upper School students. It's been a great Brown & White Day and it's always a great day to be a Bruin!
Click here to learn more about the Science and Engineering Wing — and Park's campus plan.
---
Click a photo to expand/scroll:
Back to The Latest
Share
Related Posts
Senior Ridgely Smith Receives 2023 IAAM Sportsmanship Award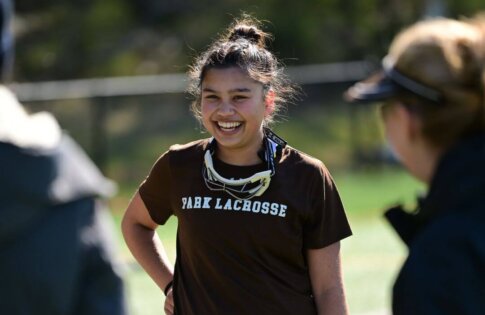 Congratulations to senior Ridgely Smith on being selected to receive the 2023 IAAM Sportsmanship Award! A multi-sport athlete at Park, Smith will be heading to Swarthmore College in the fall...
Fifteen Park Students Named All-Conference for Spring Season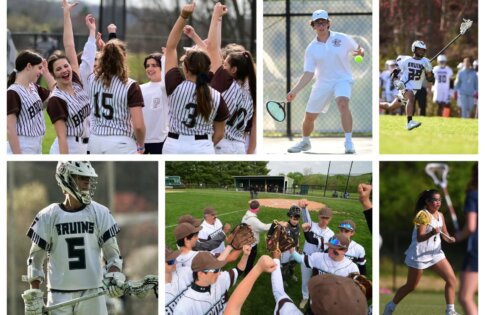 Fifteen Park students were named IAAM and MIAA All-Conference players this 2023 spring season! Congratulations to our players, coaches, families, and athletic directors — and thank you for your amazing...
Eighth Graders Present Advoc8 Projects to Peers and Families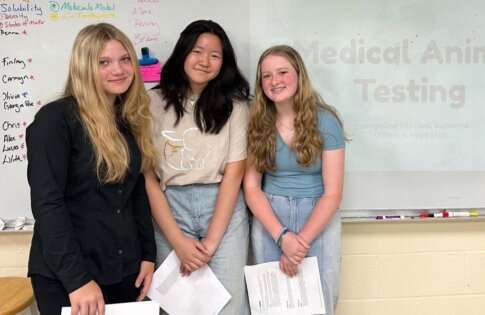 Yesterday, our eighth grade class shared their final Advoc8 projects, with topics including Climate Change, Athlete Mental Health, The effect of Gun Violence on Baltimore Youth, Medical Animal Testing and...