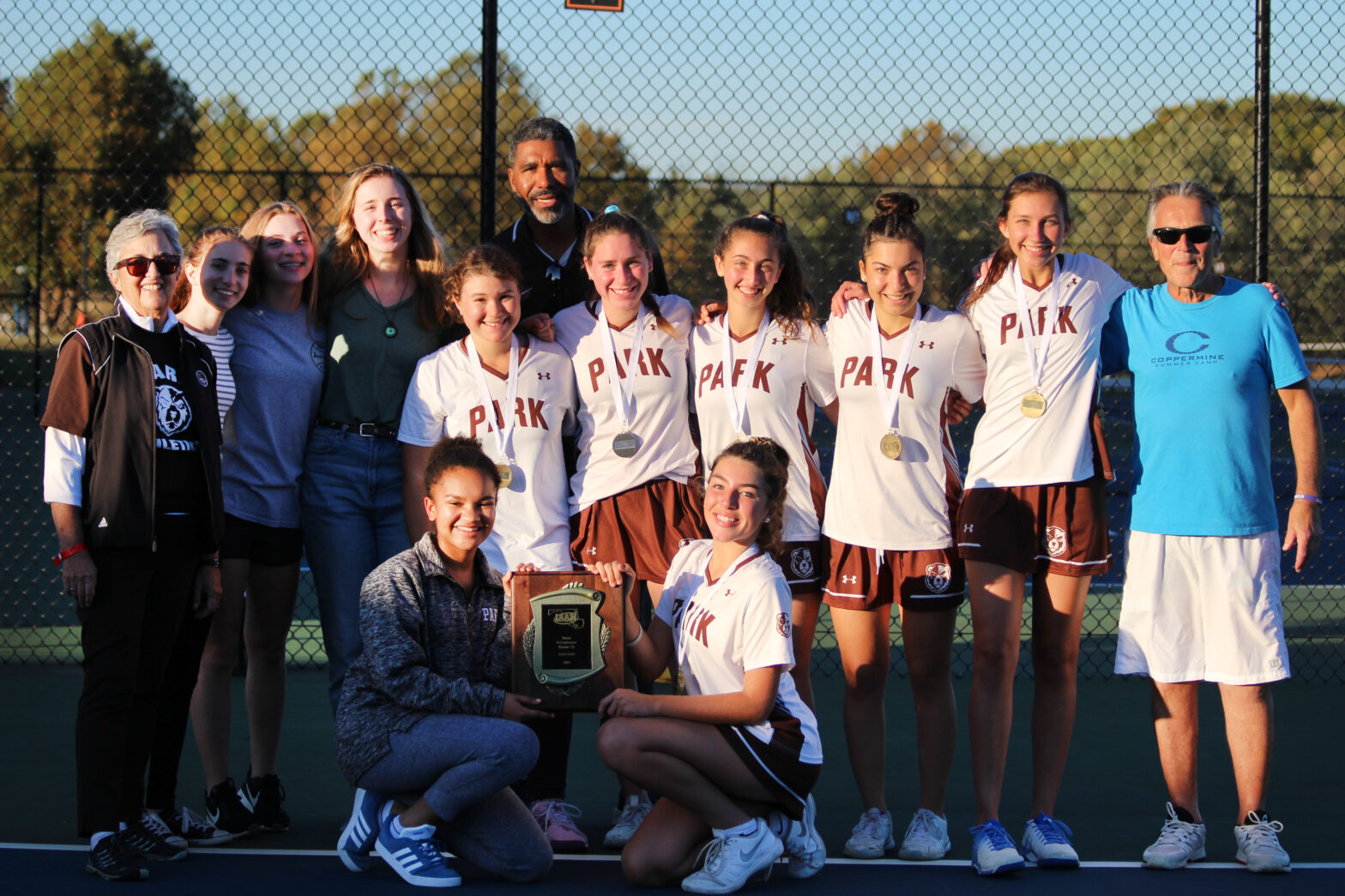 The Girls' Varsity Tennis team capped off a 6-1 season with three individual championships in the IAAM Finals at McDonogh School. Four of Park's five tournament entrants played in championship matches.
Samantha Solomon '22, who held the top seed in her bracket, won in #2 Singles. Anna Stamatos '22 and Yana Vaiman '23, the 3rd-seeding pairing, won in #2 Doubles in straight sets, and 2nd-seeded Jamie Askew '21 and Michaela Chambers '21 took home the #3 Doubles title.
All three entrants beat Notre Dame Prep in their championship matches.
The Bruins also took home second in the IAAM, falling to Notre Dame Prep by one point.
Congratulations, Bruins coaches and players!
Back to The Latest
Share
Related Posts
Senior Ridgely Smith Receives 2023 IAAM Sportsmanship Award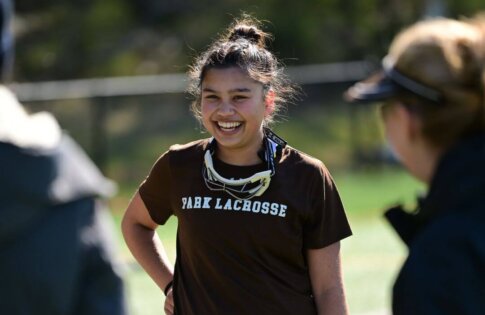 Congratulations to senior Ridgely Smith on being selected to receive the 2023 IAAM Sportsmanship Award! A multi-sport athlete at Park, Smith will be heading to Swarthmore College in the fall...
Fifteen Park Students Named All-Conference for Spring Season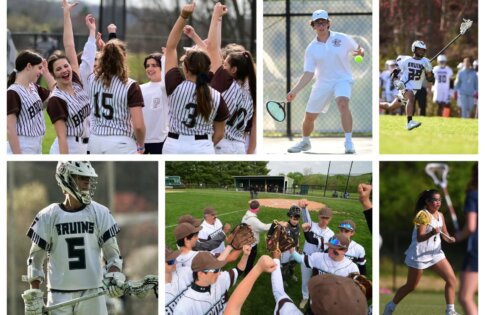 Fifteen Park students were named IAAM and MIAA All-Conference players this 2023 spring season! Congratulations to our players, coaches, families, and athletic directors — and thank you for your amazing...
Five Park Seniors Commit to Compete at Collegiate Level Next Year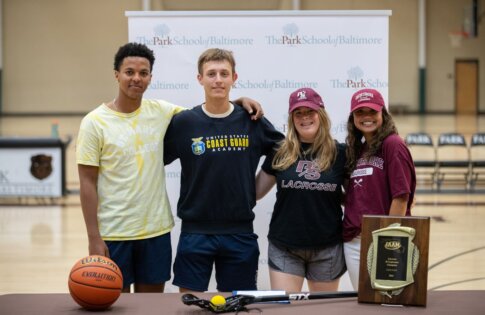 A huge congratulations to our five seniors who have committed to compete at the collegiate level next year! Strive on, Bruins! Noah Heller – Coast Guard Academy • Lacrosse Savannah...