Girls' Varsity Lacrosse Wins IAAM Conference Championship in Overtime Final!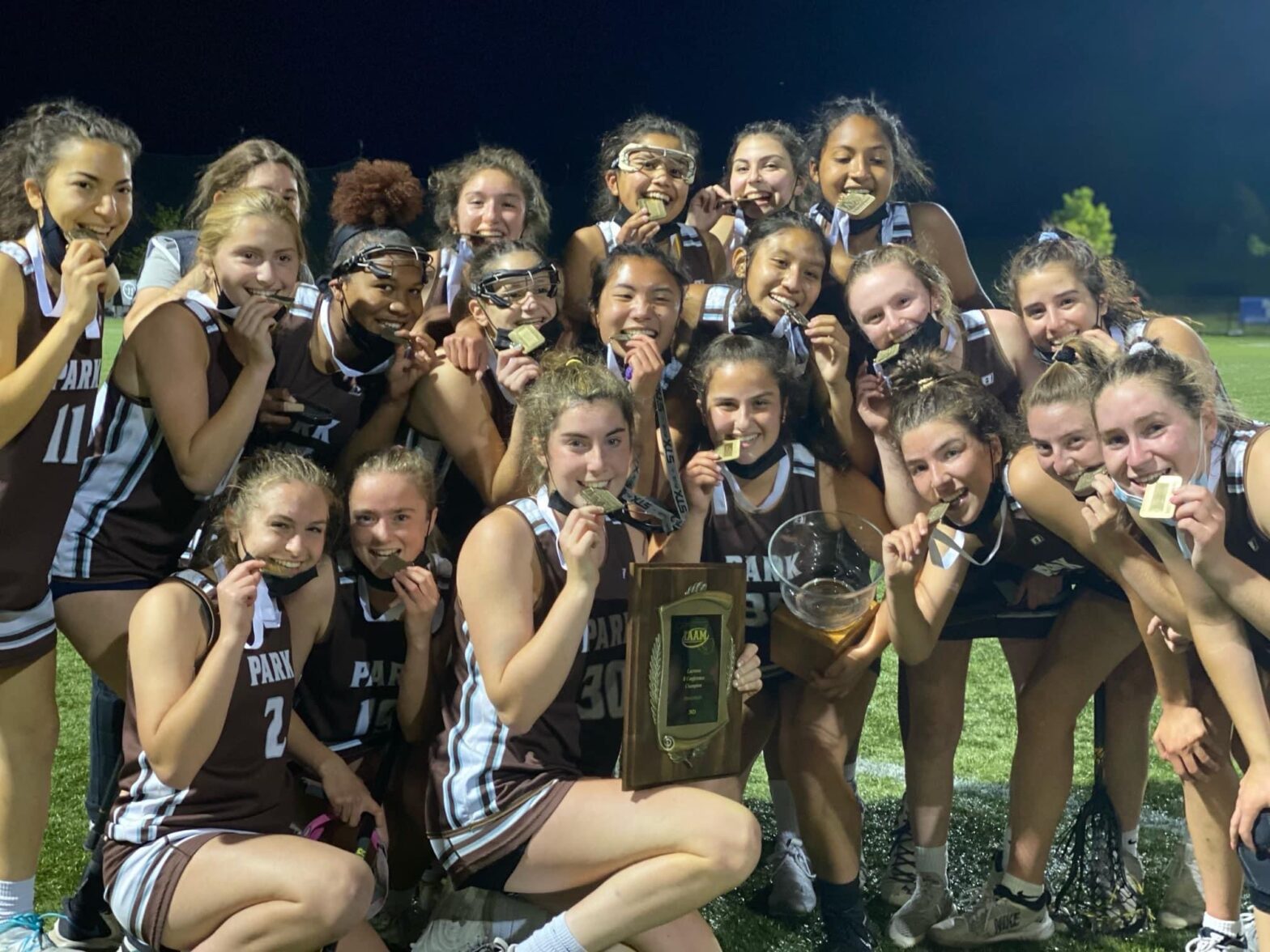 Congratulations to Park's Girls' Varsity Lacrosse team on winning the IAAM B Conference Championship! In an incredible game, Park beat defending champions Mercy 11-10 with 2.1 seconds left in overtime.
"We controlled the ball," said Coach and Girls' Athletic Director Robin Lowe '84. "Draw control was by far the most important thing. It gave us the possessions. We stuck with our game plan. We knew we had to limit their goals, which meant limiting their possessions. We spend a lot of time working on shooting and being smart about our shots, and I think it paid off today."
Read about the game covered by the Baltimore Sun here.
And an article from IAAM here.
Back to The Latest
Share
Related Posts
Senior Ridgely Smith Receives 2023 IAAM Sportsmanship Award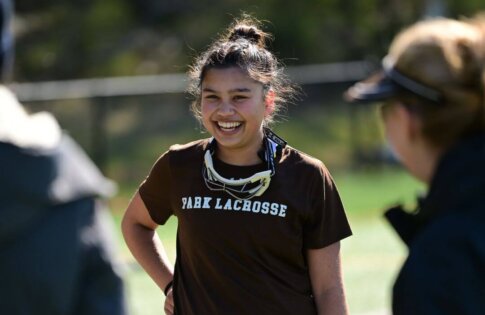 Congratulations to senior Ridgely Smith on being selected to receive the 2023 IAAM Sportsmanship Award! A multi-sport athlete at Park, Smith will be heading to Swarthmore College in the fall...
Fifteen Park Students Named All-Conference for Spring Season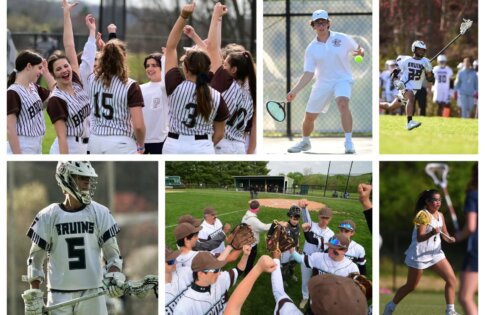 Fifteen Park students were named IAAM and MIAA All-Conference players this 2023 spring season! Congratulations to our players, coaches, families, and athletic directors — and thank you for your amazing...
Five Park Seniors Commit to Compete at Collegiate Level Next Year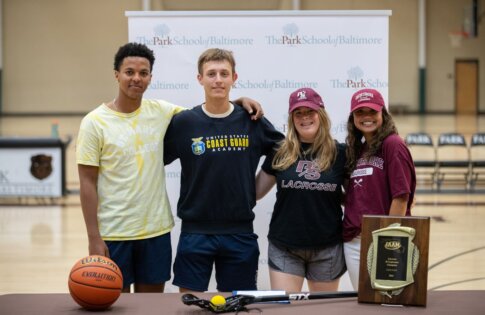 A huge congratulations to our five seniors who have committed to compete at the collegiate level next year! Strive on, Bruins! Noah Heller – Coast Guard Academy • Lacrosse Savannah...