Girls' Varsity Lacrosse Wins IAAM Conference Championship in Overtime Final!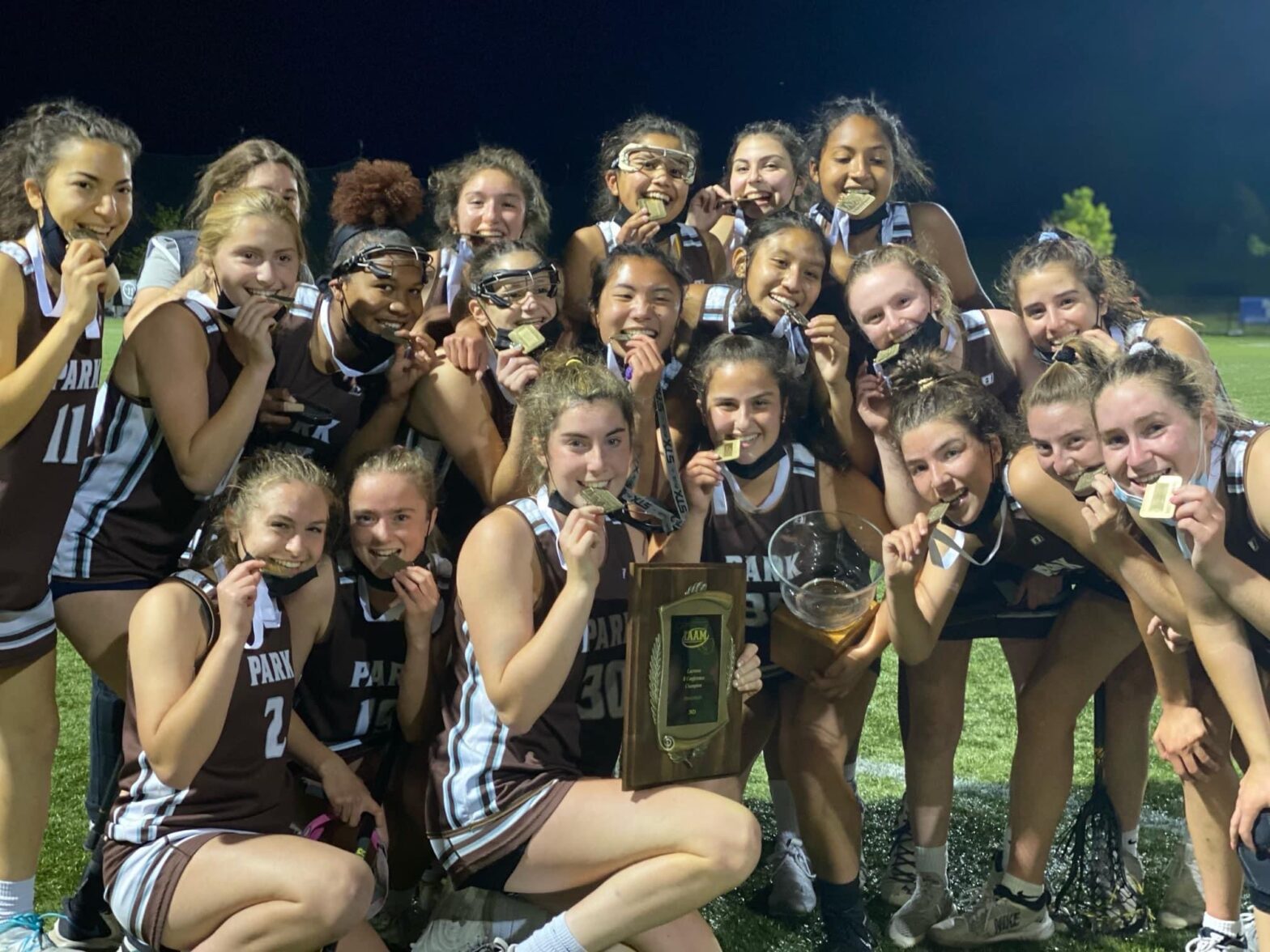 Congratulations to Park's Girls' Varsity Lacrosse team on winning the IAAM B Conference Championship! In an incredible game, Park beat defending champions Mercy 11-10 with 2.1 seconds left in overtime.
"We controlled the ball," said Coach and Girls' Athletic Director Robin Lowe '84. "Draw control was by far the most important thing. It gave us the possessions. We stuck with our game plan. We knew we had to limit their goals, which meant limiting their possessions. We spend a lot of time working on shooting and being smart about our shots, and I think it paid off today."
Read about the game covered by the Baltimore Sun here.
And an article from IAAM here.
Back to The Latest
Share
Related Posts
Cassandra Kitchen '24 Chosen for USA Select Women's U16 Team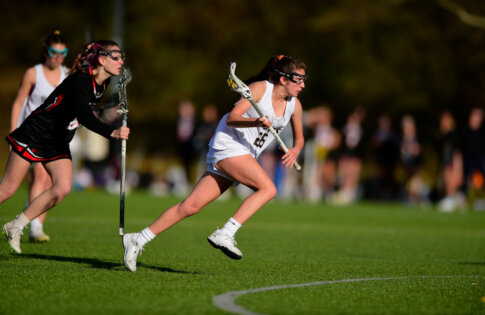 This week, Park Upper Schooler Cassandra Kitchen '24 was chosen by USA Lacrosse for the 2022 USA Select U16 team! Kitchen is one of 44 players who were selected following...
Twelve Students Named All-Conference Players for Spring 2021-22 Season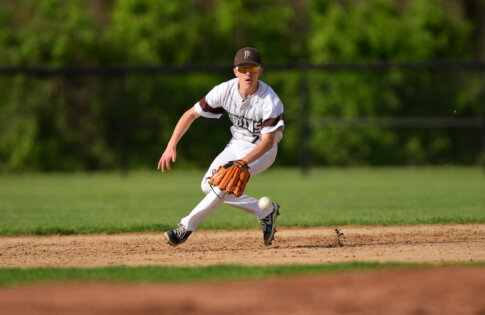 Twelve Park students were named IAAM and MIAA All-Conference players this 2021–22 spring season! Congratulations to our players, coaches, families, and athletic directors – and thank you for your amazing...
Park Student Athletes Named IAAM and MIAA All-Conference for Winter Season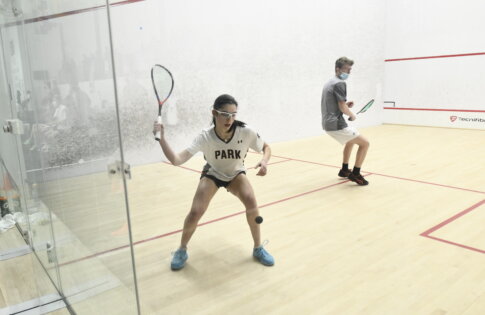 Four Park School student athletes were named IAAM and MIAA All-Conference players this 2021-22 winter season – congratulations to all! Josh Codrington '23 – Basketball Darryl France '22 – Basketball...