Fourth Grade Teacher Ali Baran Explores the Role of Homework in NAIS Independent School Magazine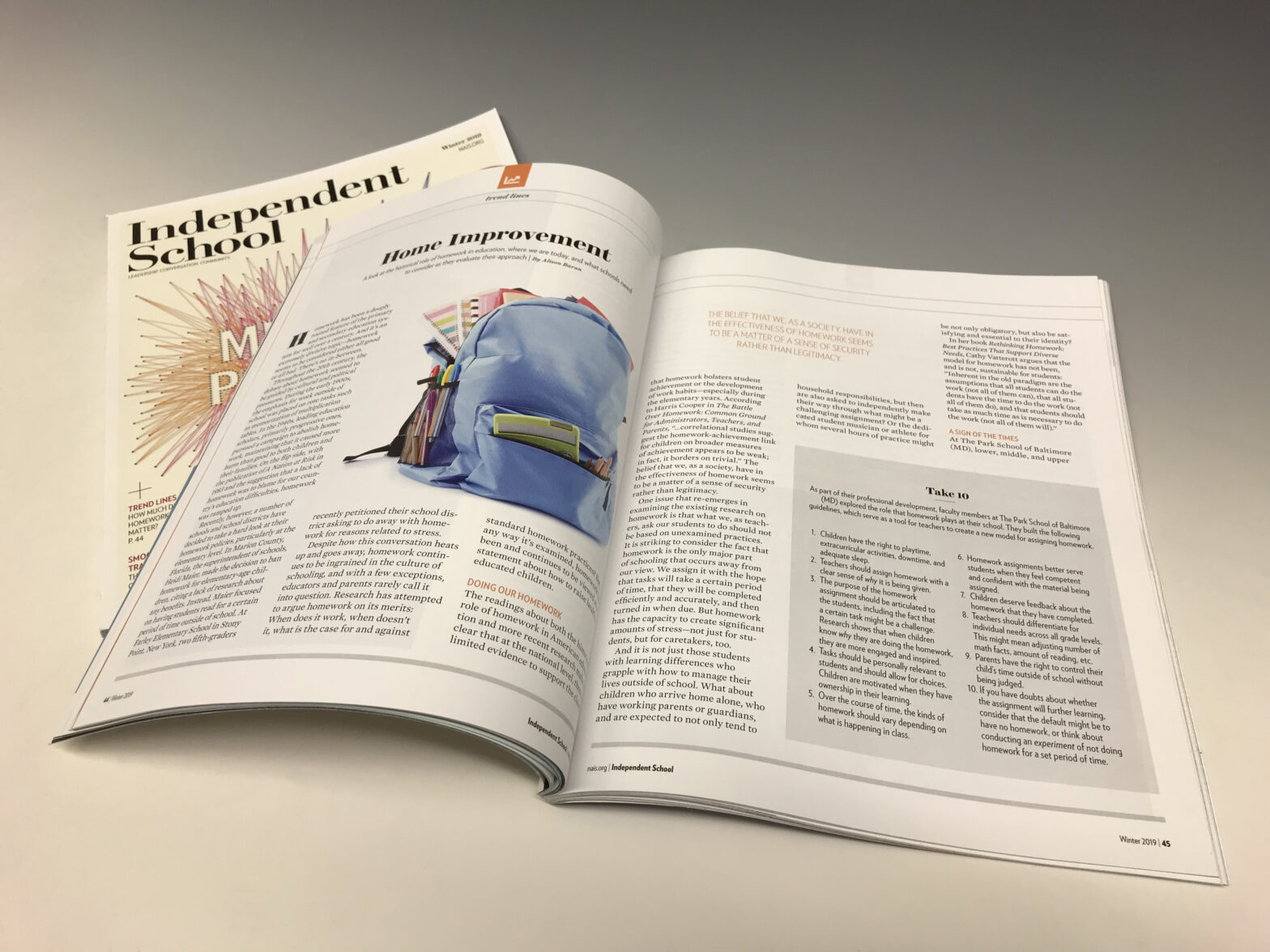 In the summer of 2016, a group of Park faculty members across grade levels and divisions had the opportunity to explore the current research around homework and the role that it plays in students' lives here at Park. The project was funded through the F. Parvin Sharpless Faculty and Curricular Advancement (FACA) program — Park's innovative professional development program that provides teachers time and funding for intensive study that directly benefits Park students.
A participant in the FACA project "Examining the Role of Homework at Park School," fourth grade teacher Ali Baran recently wrote an article for NAIS Independent School Magazine that discusses the history of take-home assignments, where we are today, and what schools need to consider as they evaluate their approaches. The following is a brief excerpt from the article:
What we've learned so far is that when it comes to homework, we cannot practice a one-size-fits-all approach. It has always been our default to assign homework, but what would happen if we conducted an experiment? What if not giving homework became our default setting? What if we asked ourselves: Is there a specific reason that this homework assignment is necessary? Then maybe we could truly be mindful of our students' lives outside of school, and put the learning and well-being of students first.
Click here to read the full article.
Back to The Latest
Share
Related Posts
Lower School Librarian Laura Amy Schlitz Publishes 9th Children's Book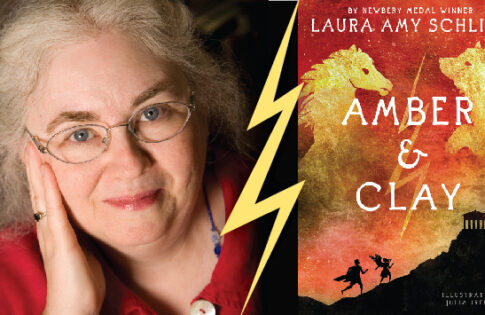 Newbery Award-winning author and Park Lower School librarian Laura Amy Schlitz publishes her ninth children's book this month. Amber and Clay, available March 9, blends verse, prose, and illustrated archaeological...
Park Students Return to Campus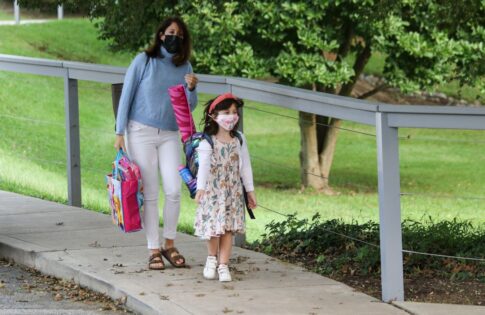 While Park students began the school year in an all-distance learning format due to the prevalence of COVID-19 in the greater Baltimore area, the school was able to begin a...
The Park School of Baltimore's Anti-Racism Action Plan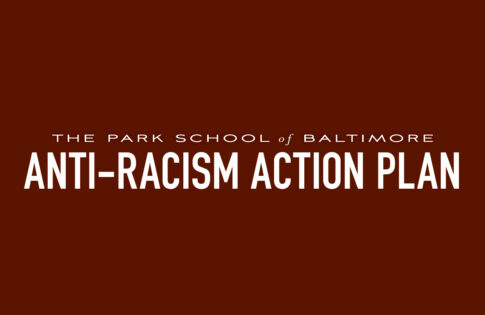 Today, Head of School Dan Paradis and Director of Diversity, Equity, and Inclusion Courtney Rollins sent an email to the Park community sharing the release of the school's Anti-Racism Action...