Four Garner Recognition from 2021 National Merit Scholarship Program and College Board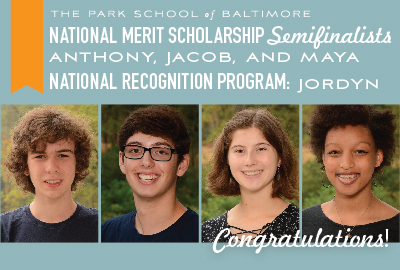 Congratulations to our three Park seniors, Anthony Dender, Jacob Hirschhorn, and Maya Newman-Toker who earned semifinalist distinction in the College Board National Merit Scholarship competition. The National Merit Scholarship Program began in 1955 as an academic competition for recognition and scholarships. Each year, approximately 1.6 million high school students enter the program by taking the Preliminary SAT/National Merit Scholarship Qualifying Test and approximately 16,000 are named semifinalists.
Congratulations are also in order for senior Jordyn Harris, who was selected as a recipient of the National Recognition Program. Created by the College Board, the program was put in place to "create pathways to college for students from underrepresented communities by awarding them academic honors and connecting them with universities across the country," and is open to students who identify as African American, Hispanic American or Latinx, Indigenous, or attend school in a rural area or small town.
Read more about the National Merit Scholarship here.
Read more about the National Recognition Program here.
Back to The Latest
Share
Related Posts
Park School Announces New Science and Engineering Wing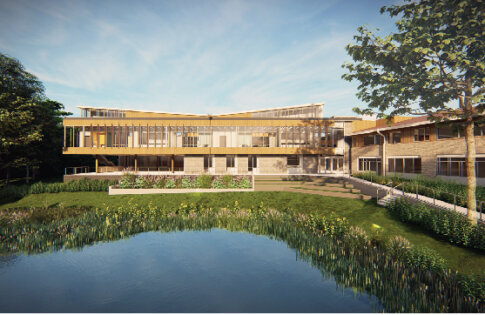 Park to break ground on 12,500 sq. ft. Science and Engineering Wing in 2022! With its expected completion by the beginning of the 2023 school year, the building will add...
Twelve Students Named All-Conference Players for Spring 2021-22 Season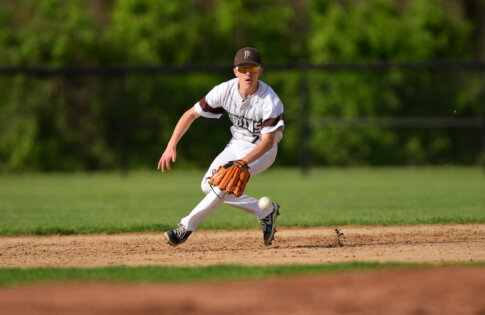 Twelve Park students were named IAAM and MIAA All-Conference players this 2021–22 spring season! Congratulations to our players, coaches, families, and athletic directors – and thank you for your amazing...