For Second Year in a Row, a Park Student is Named Most Philosophical Student in America
Recent graduate Hannah McKenzie '17 was awarded first place and named the Most Philosophical Student in America by the 2017 Kids Philosophy Slam National competition. This is the second year in a row that a Park student has been named most philosophical student in America, and the third consecutive year that a Park student has placed as one of the top three finalists.
The Kids Philosophy Slam is an annual K-12 program designed to give kids a voice and to inspire them to unlock their intellectual and creative potential through a unique philosophical forum. The program also helps promote critical thinking skills and encourage dialogue with other students and adults. Participants are asked philosophical questions and, depending on their age groups, respond in words, artwork, poetry, or song. The top four high school students debate the question at the national finals, and the winner is named "The Most Philosophical Student in America."
Below is an excerpt from Hannah's winning essay in response to the topic for 2017: Is the pen mightier than the sword?
As Plato writes, "no law or ordinance is mightier than understanding." It is only through creative, honest expression that we can grow to understand the stories — the hardships, the hopes, and the needs — of those with experiences different from our own. At this time in American society, when political viewpoints appear to divide us rather than unite us, it is imperative that we listen to each other. We must seek out these stories, these expressions flowing from the power of the pen, so that we do not embrace the violence of the sword. Stories are what unite us and create mutual understandings that heal wounds and prevent wars.
Click here to read the whole essay.
Congratulations to Hannah!
Back to The Latest
Share
Related Posts
Tenth Grade Studies Soil Science Out in the Field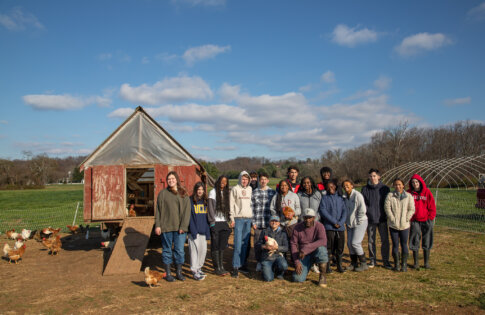 Tenth Grade science (Core 10) took their laboratory on the road this week to study the impact of farming and saltwater intrusion on Maryland soil. Each of the seven classes...
Visual Arts Chair Christine Tillman Featured in BmoreArt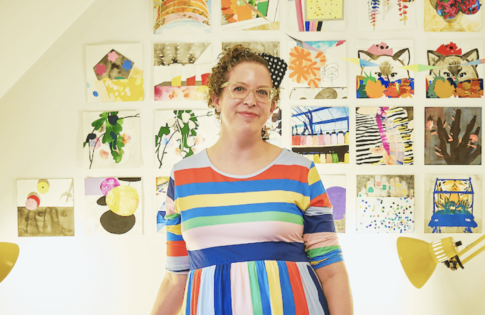 Park School's Pre-K-12 Visual Arts Chair and Upper School Visual Arts Teacher Christine Buckton Tillman was featured in BmoreArt this week. The in-depth interview covered art education, the Baltimore art...
Park Welcomes 2023-24 Scholar Applications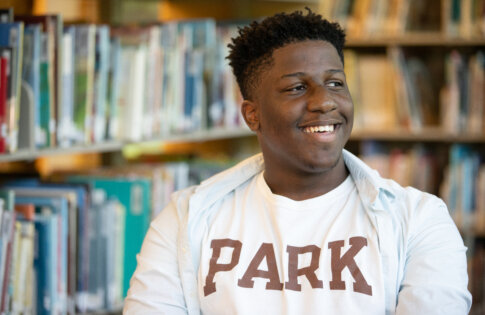 Malone Scholars (Entering Grades 7–10) & Rothman Scholar (Entering Grade 9) The Park School's robust Tuition Assistance program is funded by a variety of sources including the The Park Fund (the...