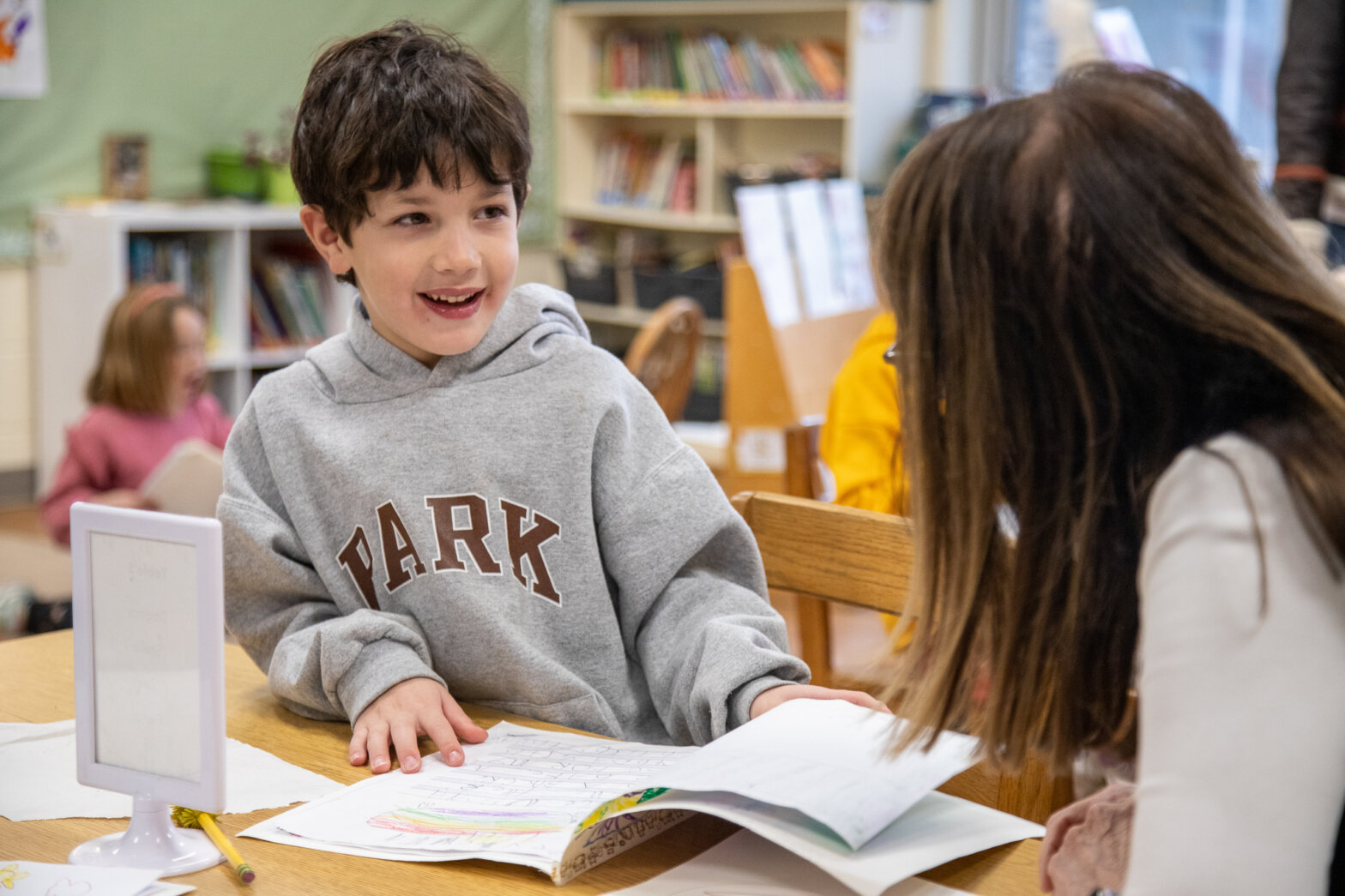 The first grade classes host publishing parties to celebrate and share the hard work each first grader has done to create their very own book! Members from throughout the community come to hear their stories and see their ideas come to life through fundamental writing skills and colorful illustrations.
Back to The Latest
Share
Related Posts
Monarch Butterfly Celebration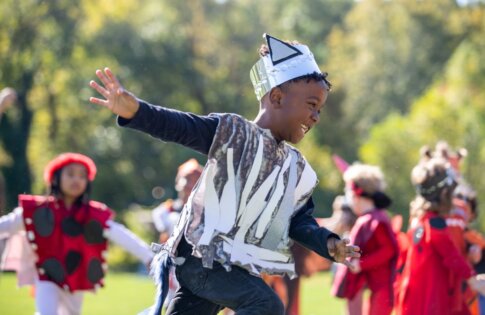 Today was the Monarch Butterfly Celebration 🦋✨ The Kindergarten and Pre-K put on an amazing performance!