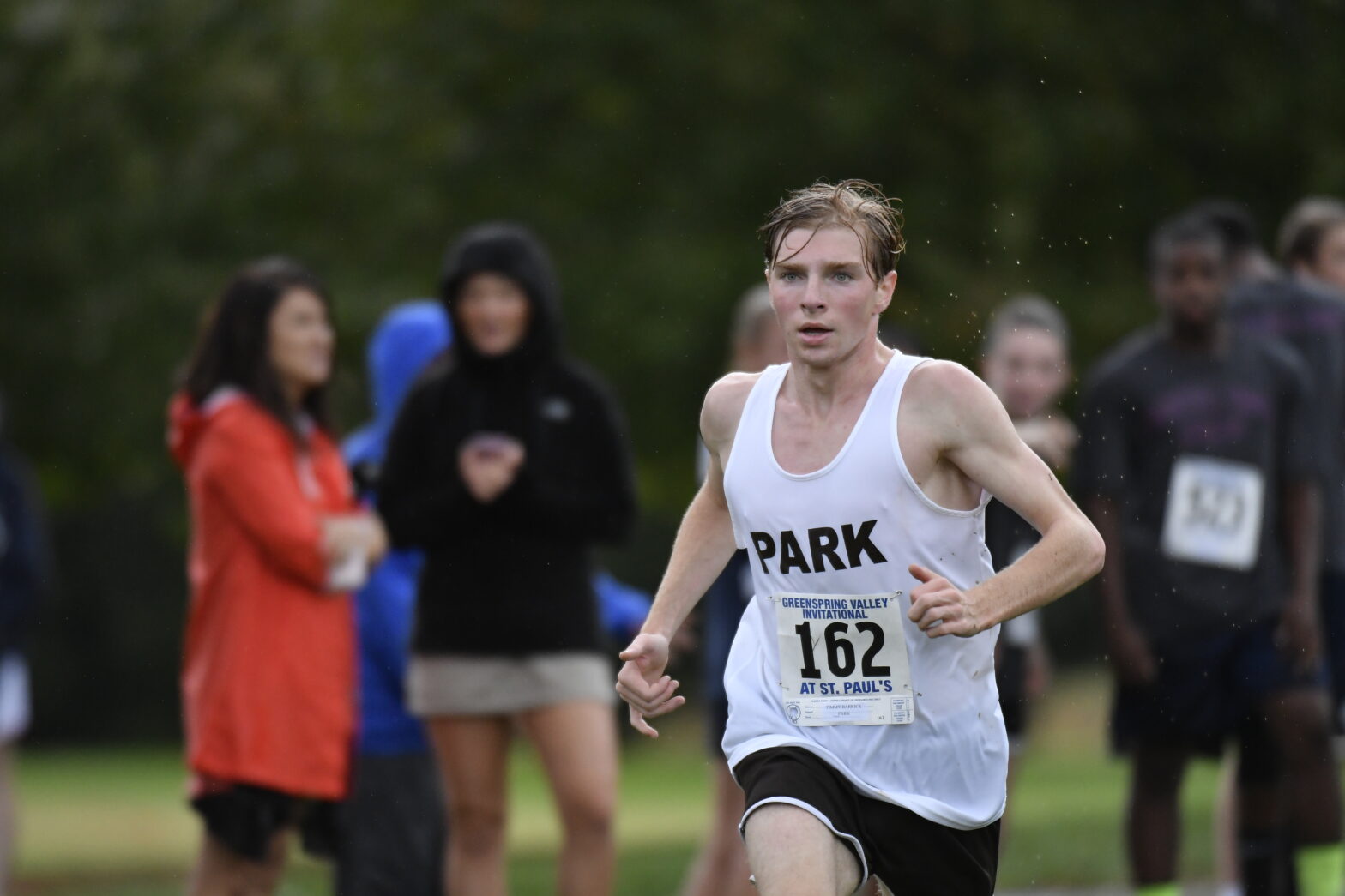 Share
Related Posts
Cassandra Kitchen '24 Chosen for USA Select Women's U16 Team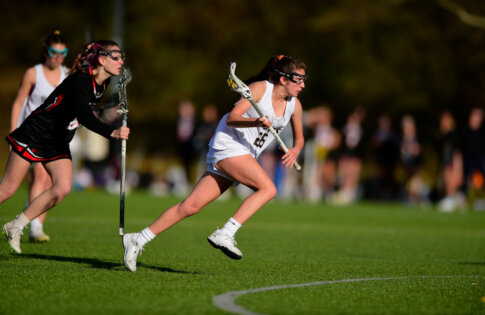 This week, Park Upper Schooler Cassandra Kitchen '24 was chosen by USA Lacrosse for the 2022 USA Select U16 team! Kitchen is one of 44 players who were selected following...
Twelve Students Named All-Conference Players for Spring 2021-22 Season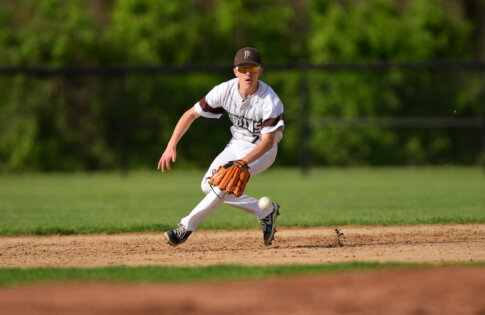 Twelve Park students were named IAAM and MIAA All-Conference players this 2021–22 spring season! Congratulations to our players, coaches, families, and athletic directors – and thank you for your amazing...