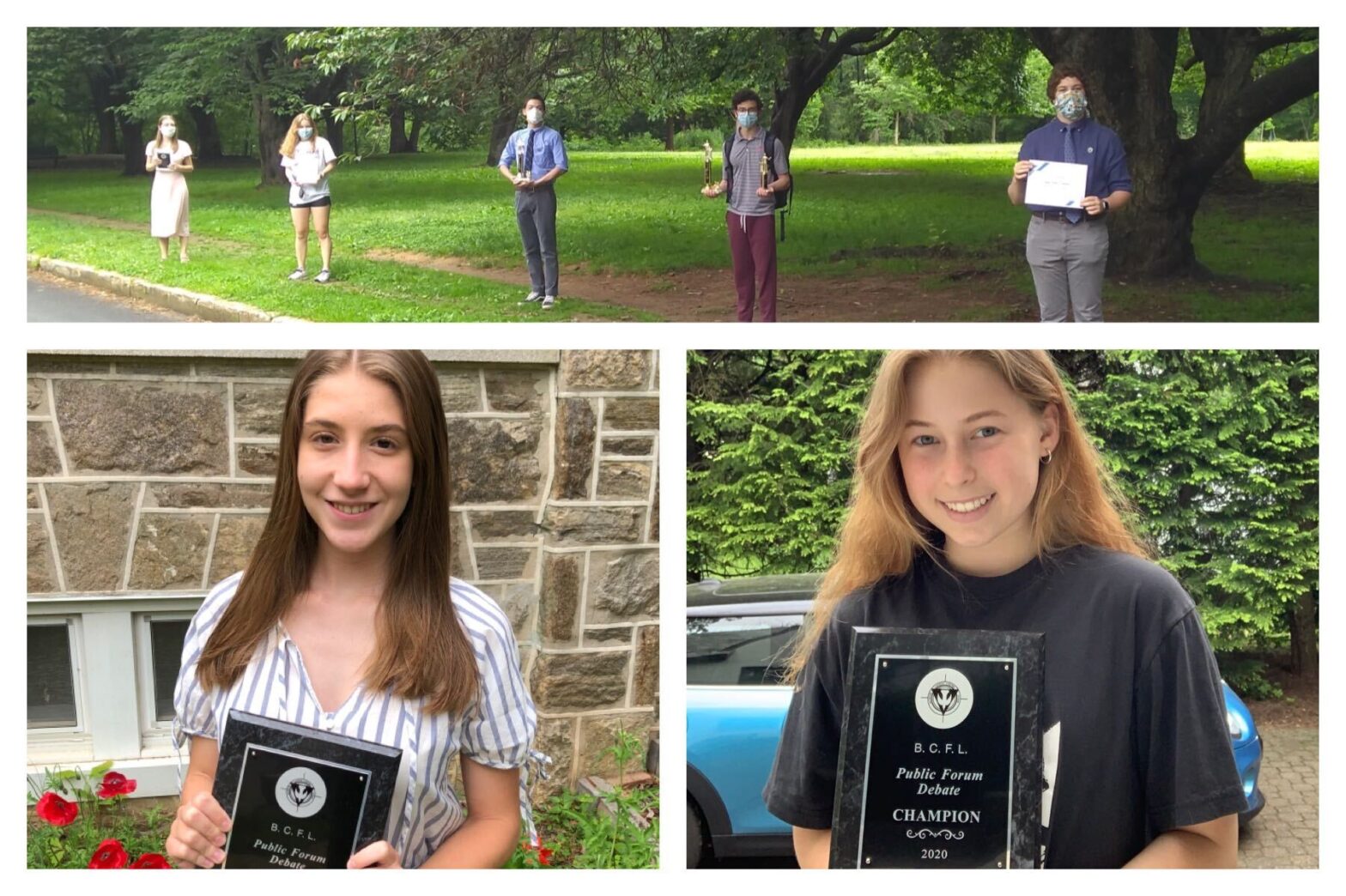 Park's Upper School Debate team held a socially-distanced awards ceremony earlier this month. Among the awards, juniors Sylvie W. and Fiona B. were recognized as the top team in the league (BCFL) in Public Forum Debate this year! Two other student teams qualified for the regional level of competition and received awards.
Congratulations to all!
Back to The Latest
Share
Related Posts
Park School Announces New Science and Engineering Wing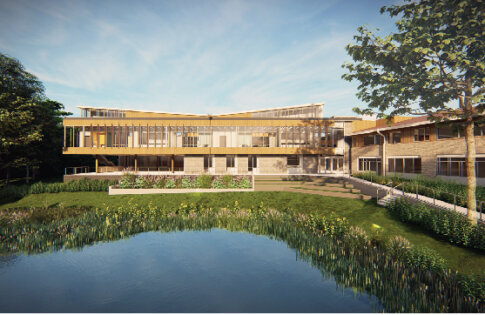 Park to break ground on 12,500 sq. ft. Science and Engineering Wing in 2022! With its expected completion by the beginning of the 2023 school year, the building will add...
Twelve Students Named All-Conference Players for Spring 2021-22 Season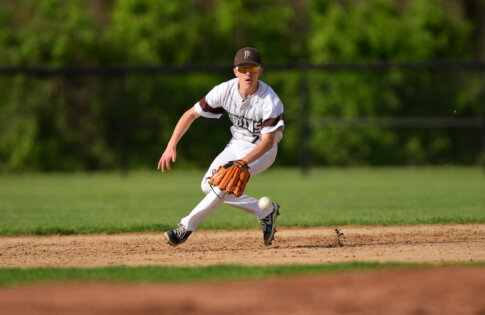 Twelve Park students were named IAAM and MIAA All-Conference players this 2021–22 spring season! Congratulations to our players, coaches, families, and athletic directors – and thank you for your amazing...