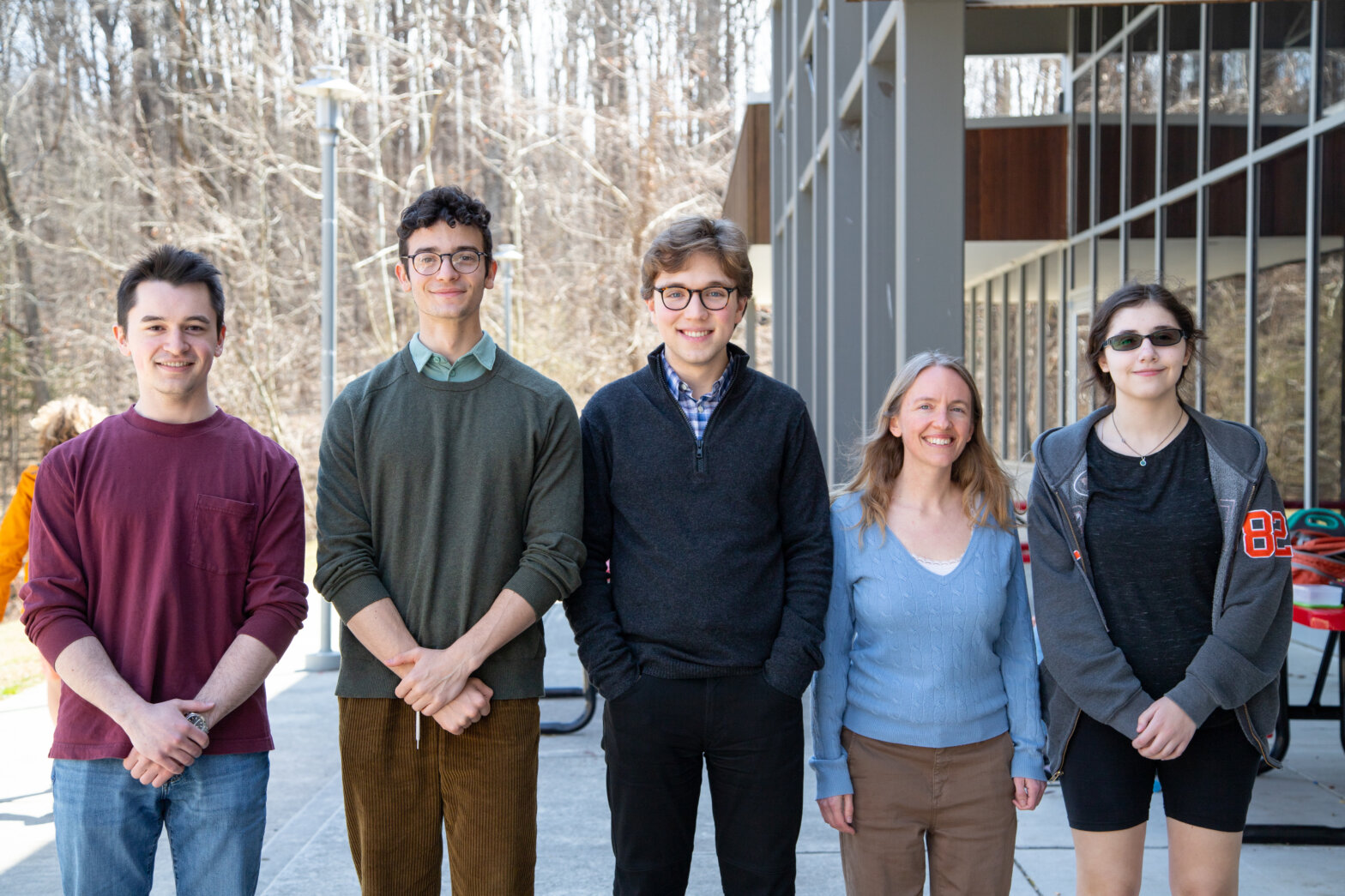 This past weekend, Park's Upper School Debate team did well at Metros, the invitational tournament for the Baltimore Catholic Forensics League. Seniors Sam D. and Danny F., partners in Public Forum debate, placed second and will head to Nationals on Memorial Day weekend! Senior Eric S. placed fourth in Impromptu (not a competition category at Nationals). Congratulations to the team members and their coaches, and good luck at Nationals!
For more information about the League and Metros, Click HERE
For more information about Nationals, Click HERE
Back to The Latest
Share
Related Posts
Tenth Grade Studies Soil Science Out in the Field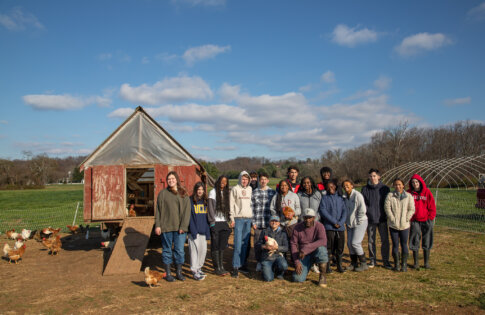 Tenth Grade science (Core 10) took their laboratory on the road this week to study the impact of farming and saltwater intrusion on Maryland soil. Each of the seven classes...
Visual Arts Chair Christine Tillman Featured in BmoreArt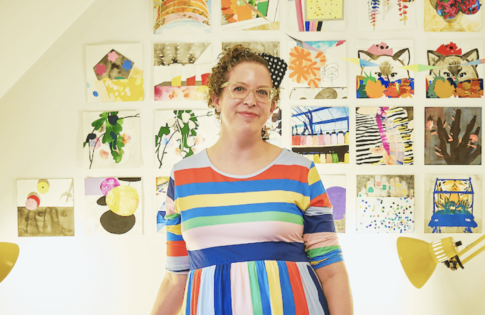 Park School's Pre-K-12 Visual Arts Chair and Upper School Visual Arts Teacher Christine Buckton Tillman was featured in BmoreArt this week. The in-depth interview covered art education, the Baltimore art...
Park Welcomes 2023-24 Scholar Applications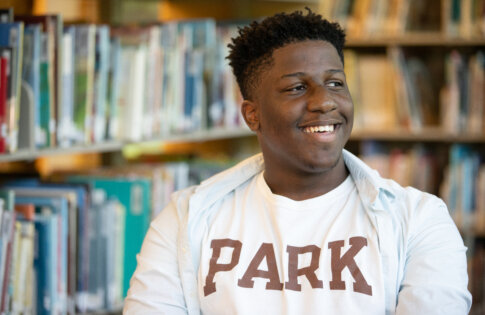 Malone Scholars (Entering Grades 7–10) & Rothman Scholar (Entering Grade 9) The Park School's robust Tuition Assistance program is funded by a variety of sources including the The Park Fund (the...