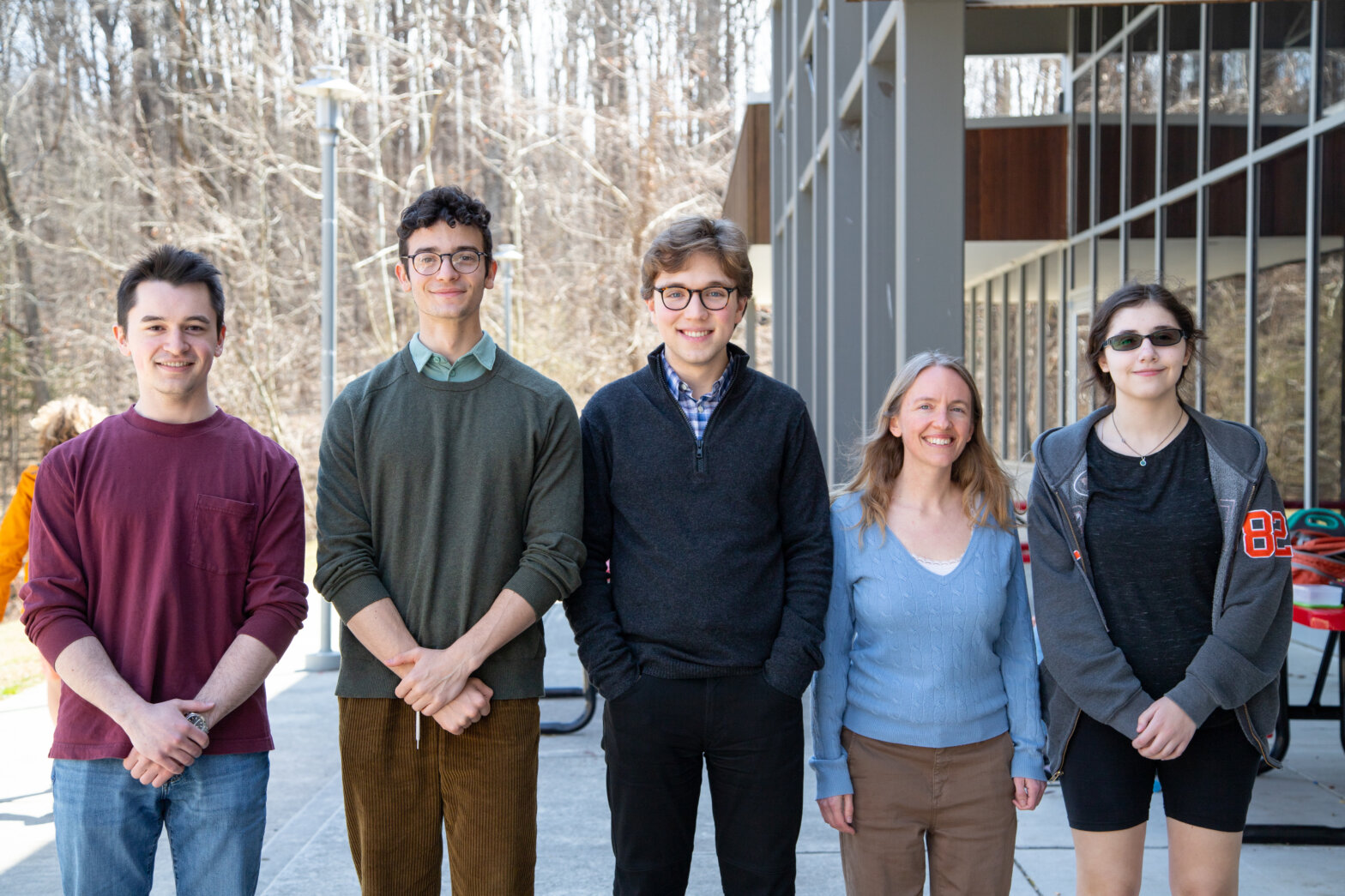 This past weekend, Park's Upper School Debate team did well at Metros, the invitational tournament for the Baltimore Catholic Forensics League. Seniors Sam D. and Danny F., partners in Public Forum debate, placed second and will head to Nationals on Memorial Day weekend! Senior Eric S. placed fourth in Impromptu (not a competition category at Nationals). Congratulations to the team members and their coaches, and good luck at Nationals!
For more information about the League and Metros, Click HERE
For more information about Nationals, Click HERE
Back to The Latest
Share
Related Posts
Park School Announces New Science and Engineering Wing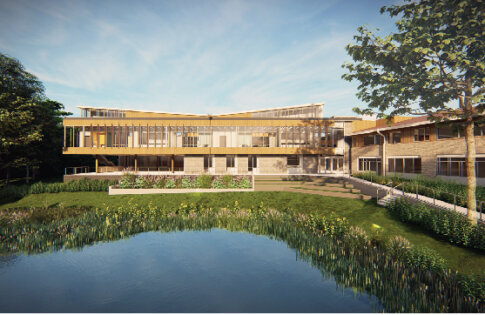 Park to break ground on 12,500 sq. ft. Science and Engineering Wing in 2022! With its expected completion by the beginning of the 2023 school year, the building will add...
Twelve Students Named All-Conference Players for Spring 2021-22 Season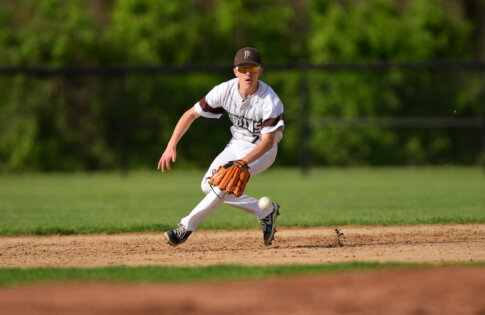 Twelve Park students were named IAAM and MIAA All-Conference players this 2021–22 spring season! Congratulations to our players, coaches, families, and athletic directors – and thank you for your amazing...