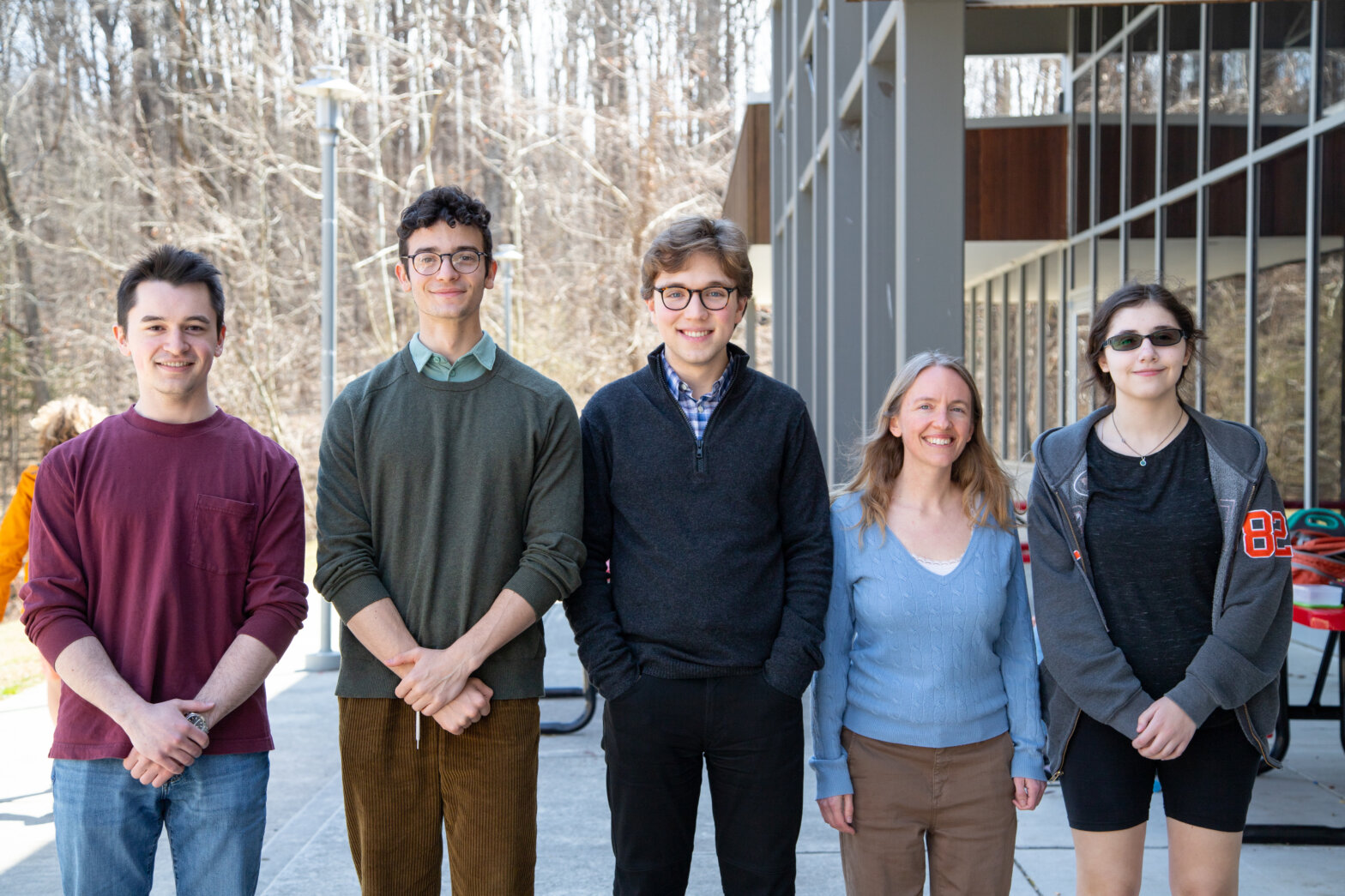 This past weekend, Park's Upper School Debate team did well at Metros, the invitational tournament for the Baltimore Catholic Forensics League. Seniors Sam D. and Danny F., partners in Public Forum debate, placed second and will head to Nationals on Memorial Day weekend! Senior Eric S. placed fourth in Impromptu (not a competition category at Nationals). Congratulations to the team members and their coaches, and good luck at Nationals!
For more information about the League and Metros, Click HERE
For more information about Nationals, Click HERE
Back to The Latest
Share
Related Posts
Park Alumnus Rahsan-Rahsan Lindsay '90, CEO Of MediaCo Holding, Returns To Park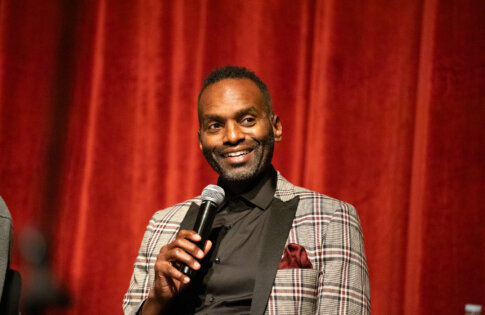 Park alumnus Rahsan-Rahsan Lindsay '90 returned to Park this week to speak with Upper School students about his career in the entertainment industry. Lindsay is the Chief Executive Officer of...
Experience Park: An Open House Event on October 7
Our "Experience Park" event introduces prospective families to Park's remarkable teaching and learning community (watch the video!) — and features interactive sessions for students and their parents.
Park's ISAMR Program Travels to Northern Canada for Annual Climate Change Research Trip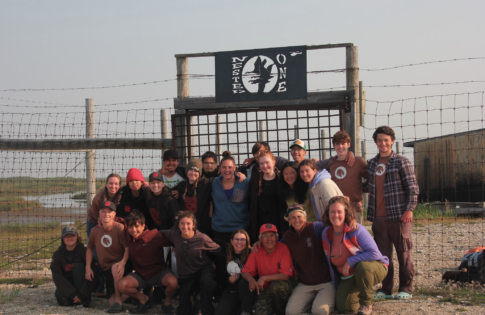 Members of the International Student-led Arctic Monitoring and Research (ISAMR) program took their annual trip to Northern Canada this summer to conduct permafrost research and study its relationship to climate...