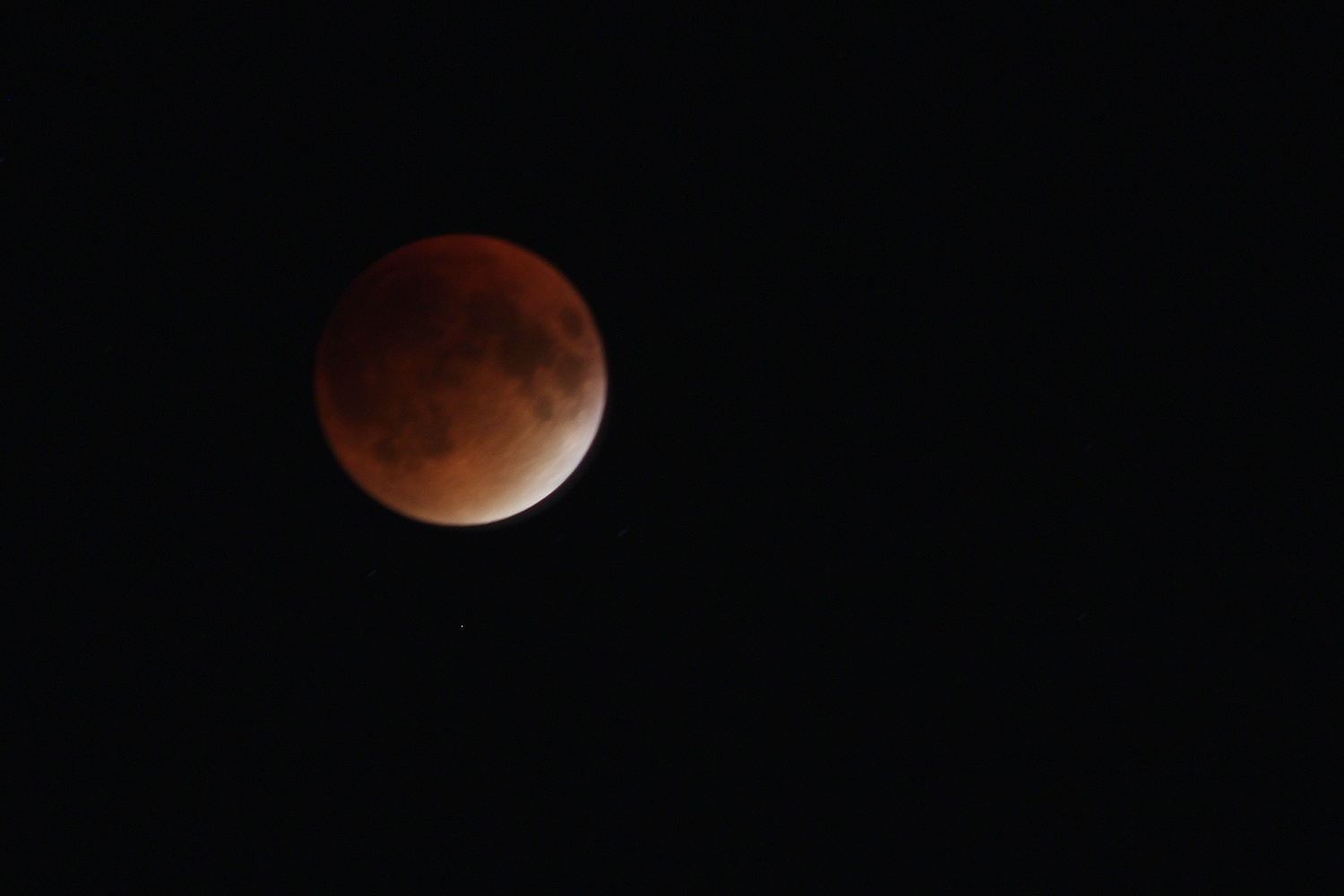 On September 27, 2015, the moon passed through the shadow of the Earth during a perigee full moon (also known as a super moon). Sunday's eclipse was a cosmic display that we won't see again until 2033. A crowd of about 150 people joined Upper School Science teacher Sean Lally on the hill above Tompkins Field to view the eclipse. While cloud cover made viewing conditions less than ideal in our region, the optimistic students, parents, and faculty members on hand were treated to several glimpses (greeted by cheers!) of the eclipse in progress, along with s'mores and apple cider. Thanks to Sean and Upper School astronomy students for sharing their know-how, their telescopes, and their enthusiasm with the community!
Back to The Latest
Share
Related Posts
Visual Arts Chair Christine Tillman Featured in BmoreArt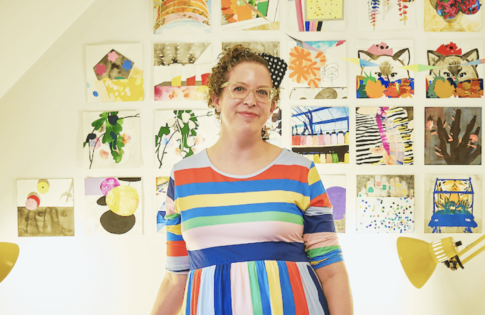 Park School's Pre-K-12 Visual Arts Chair and Upper School Visual Arts Teacher Christine Buckton Tillman was featured in BmoreArt this week. The in-depth interview covered art education, the Baltimore art...
Park's Debbie Roffman Discusses Her New Book on WYPR's Midday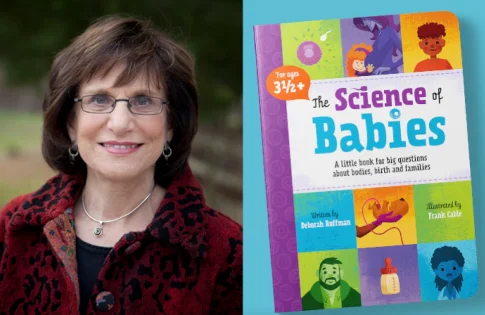 Park School's Debbie Roffman was on the air this week to discuss her new book, The Science of Babies, and, more generally, to talk about child development and how to...
Park's ISAMR Club Featured on WYPR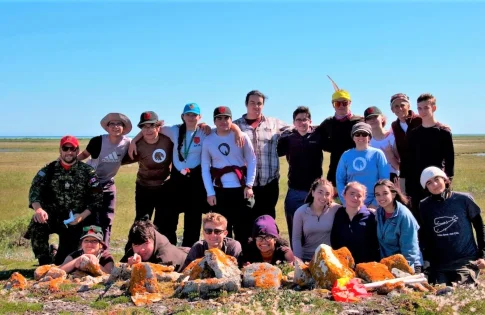 Today WYPR spoke with Park's Upper School science department chair Julie Rogers and Poly's Upper School environmental science teacher Vicki Mathew about the International Student-led Arctic Monitoring and Research program...