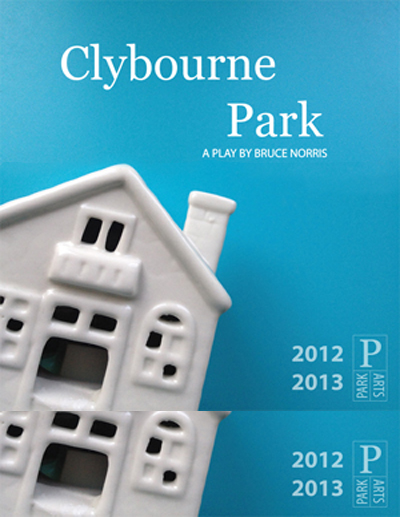 The Park School has been given the rights to perform the Pulitzer Prize-winning play
Clybourne Park by Bruce Norris. Opening Thursday, April 11, Park's spring performance of this extraordinary work is certainly among the first for a high school — and is a fitting follow-up to last year's stirring production of Lorraine Hansberry's A Raisin in the Sun.
Winner of the 2011 Pulitzer Prize and of a 2012 Tony Award, Clybourne Park relentlessly cuts through fifty years of white privilege and black oppression. Using A Raisin in the Sun as a springboard, Norris sets his play in the same house bought by the Younger family in Raisin — a house with a past in the all-white neighborhood of Clybourne Park. Act 2 takes place fifty years later in 2009 as a white couple moves into what has now become an all-black neighborhood.
Thursday, April 11, 7:00pm
Friday, April 12, 8:00pm (Talkback following the show)
Saturday, April 13, 2:00 and 8:00pm
Tickets are $8.00 and will be available from the Upper School desk. $5 student tickets for Saturday's matinee. Running time approximately 2 hours including intermission.
Actor Jeremy Shamos, who was nominated for a Tony Award for his portrayals of Karl Linder and Steve in the Broadway production of Clybourne Park, Skyped on March 27 with the Park Clybourne cast. The Park students, true to form, asked questions that ranged from the probing to the comic. (A side note: Drama Chair Peter King was Jeremy Shamos' acting teacher and director when he was in middle school!) Further, the Park faculty will be invited to a preview performance of the production, which will be followed up by cross-divisional conversations about race in America.
The full faculty will attend a special performance on Tuesday, April 9, at 3:30 p.m. in the Black Box Theater. The following Wednesday, April 17, faculty will divide into small groups to discuss the play. Members of the cast as well as students who participate in the Black Male and Black Female Forums will also join the discussion groups.
And, lastly: The Center Stage production of Clybourne opens the same week as Park's; and the Park cast will be attending the Center Stage production upon the completion of our run.
Back to The Latest
Share
Related Posts
Visual Arts Chair Christine Tillman Featured in BmoreArt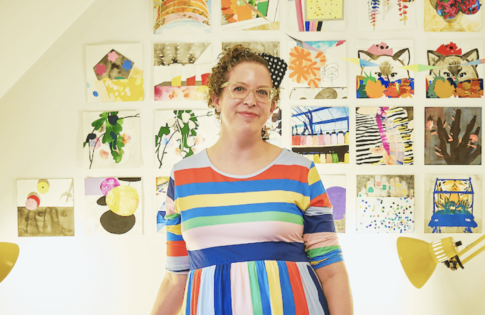 Park School's Pre-K-12 Visual Arts Chair and Upper School Visual Arts Teacher Christine Buckton Tillman was featured in BmoreArt this week. The in-depth interview covered art education, the Baltimore art...
Park Students Honored in 2022 Regional Scholastic Art & Writing Awards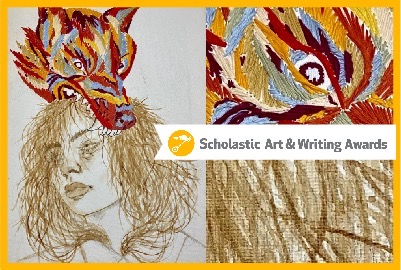 Five Park students were honored in the 2022 Regional Scholastic Art & Writing Awards, receiving a total of eight awards and honorable mentions in both art and writing. Founded in...
Park Welcomes Phil Davis as our 2022 Diana Lee Fox '75 Resident Artist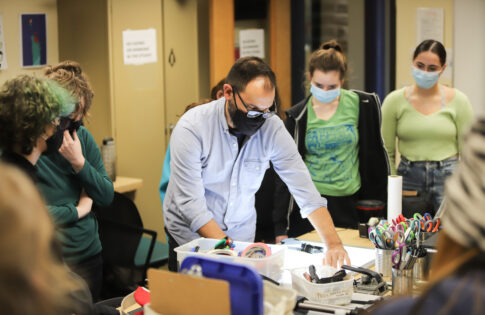 Park welcomed Phil Davis to campus today as our 2022 Diana Lee Fox '75 Resident Artist. Phil is an animator, a filmmaker, and the founder of the Sweaty Eyeballs Animation Festival...