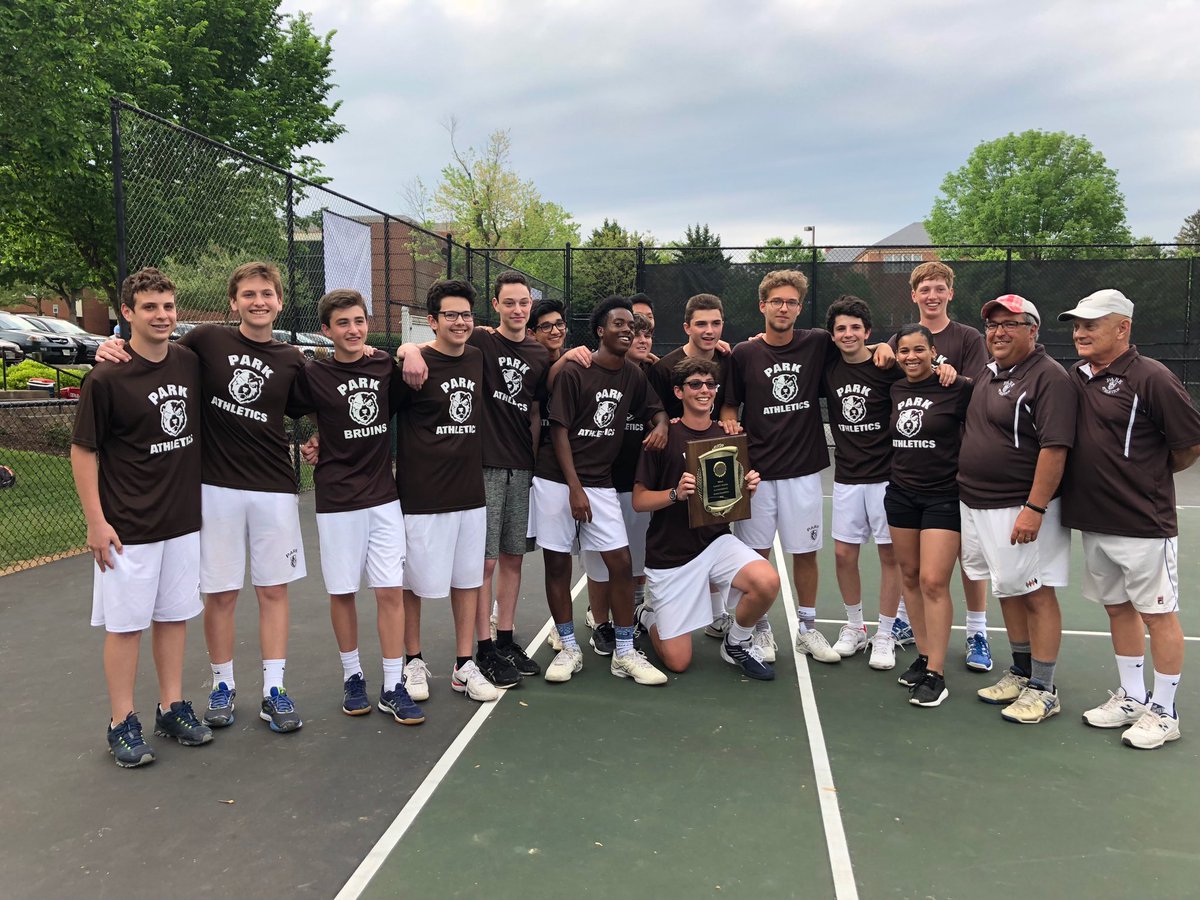 Congratulations to our Boys' Varsity Tennis team on winning the MIAA B Conference Championship last week!
The team beat Severn 3-2 in a split-match that was started on Thursday afternoon and postponed midway due to rain, ending on Friday at their home court. Overall, the team was one win away from being undefeated in the regular season with an 8-1 record.
"All the seniors wanted it so badly and showed it in everything we did," Senior Captain Xandi Egginton said. "We had a young team, but everyone listened and felt that same urgency. Sometimes I've seen players bring down the team morale for one reason or another, but that never happened this season — people didn't let their egos get the best of them. Everything can be so powerful when everyone is pulling in the same direction toward the same goal."
It's been a tricky season dealing with difficult weather, noted Director of Athletics for the Boys' Program Dia Clark '06, but the boys, coaches, and parents have shown great flexibility in adjusting to the schedule. At one point, the team played five matches in five days. "Even though tennis is largely thought of as an individual sport, it's been eye-opening and refreshing to see the way the boys keep each other motivated, accountable, and dedicated to a single goal," Dia said.
There are still matches to be played – individual tournaments begins this week – but Head Coach Deja Stewart is proud of all that the team has accomplished so far this season. "I honestly couldn't have gotten through it without the kids' work ethic and willingness to learn, and great help from our other coaches, John White, George Salmeron, and Betty Medalie. The parents have been a great support system throughout the season and it is much appreciated!"
Here are the results from Friday's championship match:
Eli Asdourian '18 lost in #1 singles 6-1, 6-0
Jacob Hirschhorn '21 won #2 singles 7-6, (7-5 tiebreak) 3-6, 6-4
Xandi Egginton '18 won #3 singles 6-1, 6-3

Max Shockett '18 & Vance Thomas '18 lost #1 doubles (2-6, 6-4, 6-0)
Zach Sirody '19 & Aaron Hirschhorn '21 won #2 doubles (7-5, 2-6, 7-5)
Congratulations, again, to all of our players and coaches!
Back to The Latest
Share
Related Posts
Senior Ridgely Smith Receives 2023 IAAM Sportsmanship Award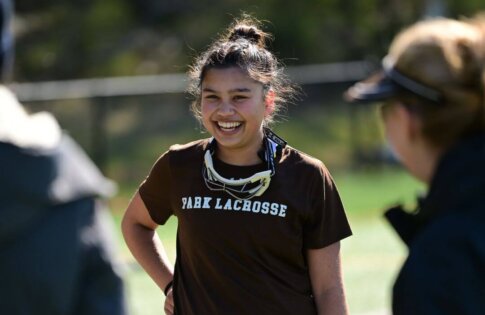 Congratulations to senior Ridgely Smith on being selected to receive the 2023 IAAM Sportsmanship Award! A multi-sport athlete at Park, Smith will be heading to Swarthmore College in the fall...
Fifteen Park Students Named All-Conference for Spring Season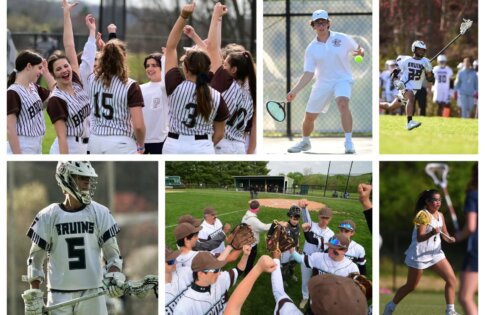 Fifteen Park students were named IAAM and MIAA All-Conference players this 2023 spring season! Congratulations to our players, coaches, families, and athletic directors — and thank you for your amazing...
Five Park Seniors Commit to Compete at Collegiate Level Next Year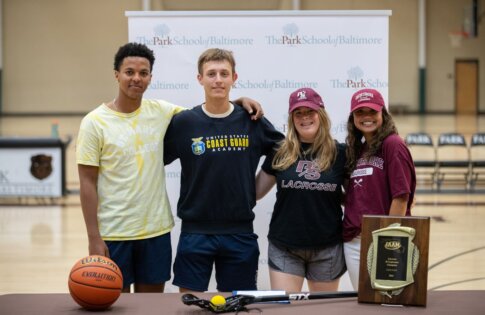 A huge congratulations to our five seniors who have committed to compete at the collegiate level next year! Strive on, Bruins! Noah Heller – Coast Guard Academy • Lacrosse Savannah...