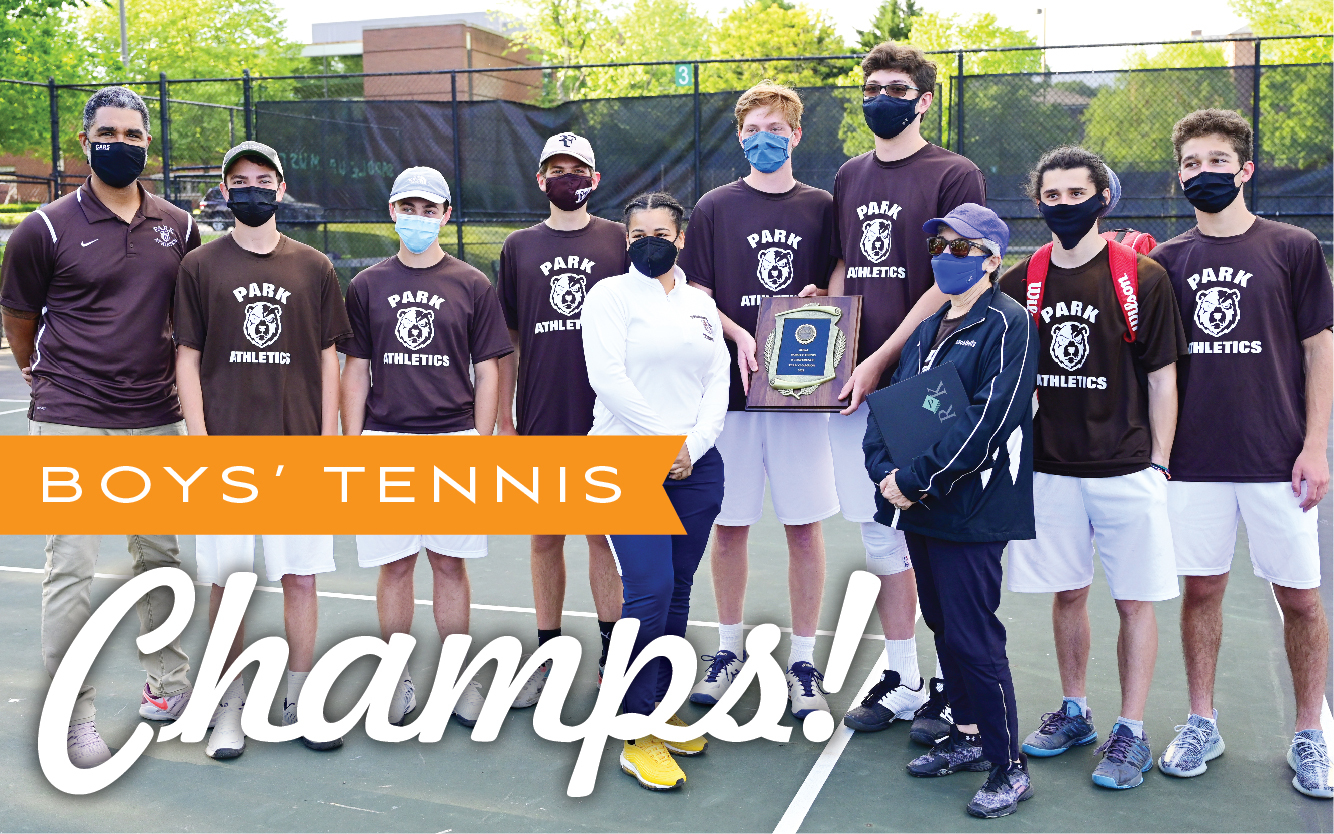 Congratulations to Park's Boys' Varsity Tennis team on their Championship win! The team defeated Indian Creek by a score of 3-2 with wins at #1 and #2 Doubles and #1 Singles to claim the Conference Championship!
This is the team's second Championship in three seasons. (They won in 2018 when this year's seniors were freshmen!)
"The team really took initiative and worked hard this year," said Boys' Athletic Director, Dia Clark '06. "Their coaches and I are so proud and happy for them. It was an incredible season."
Back to The Latest
Share
Related Posts
Cassandra Kitchen '24 Chosen for USA Select Women's U16 Team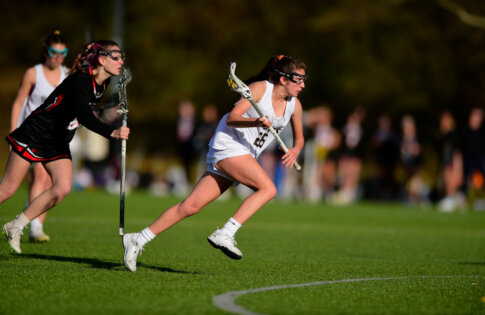 This week, Park Upper Schooler Cassandra Kitchen '24 was chosen by USA Lacrosse for the 2022 USA Select U16 team! Kitchen is one of 44 players who were selected following...
Twelve Students Named All-Conference Players for Spring 2021-22 Season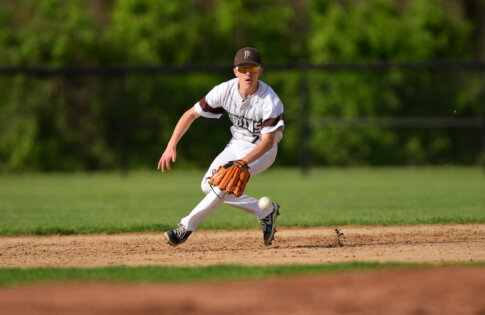 Twelve Park students were named IAAM and MIAA All-Conference players this 2021–22 spring season! Congratulations to our players, coaches, families, and athletic directors – and thank you for your amazing...
Park Student Athletes Named IAAM and MIAA All-Conference for Winter Season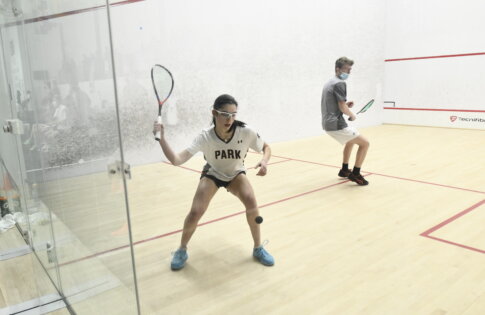 Four Park School student athletes were named IAAM and MIAA All-Conference players this 2021-22 winter season – congratulations to all! Josh Codrington '23 – Basketball Darryl France '22 – Basketball...