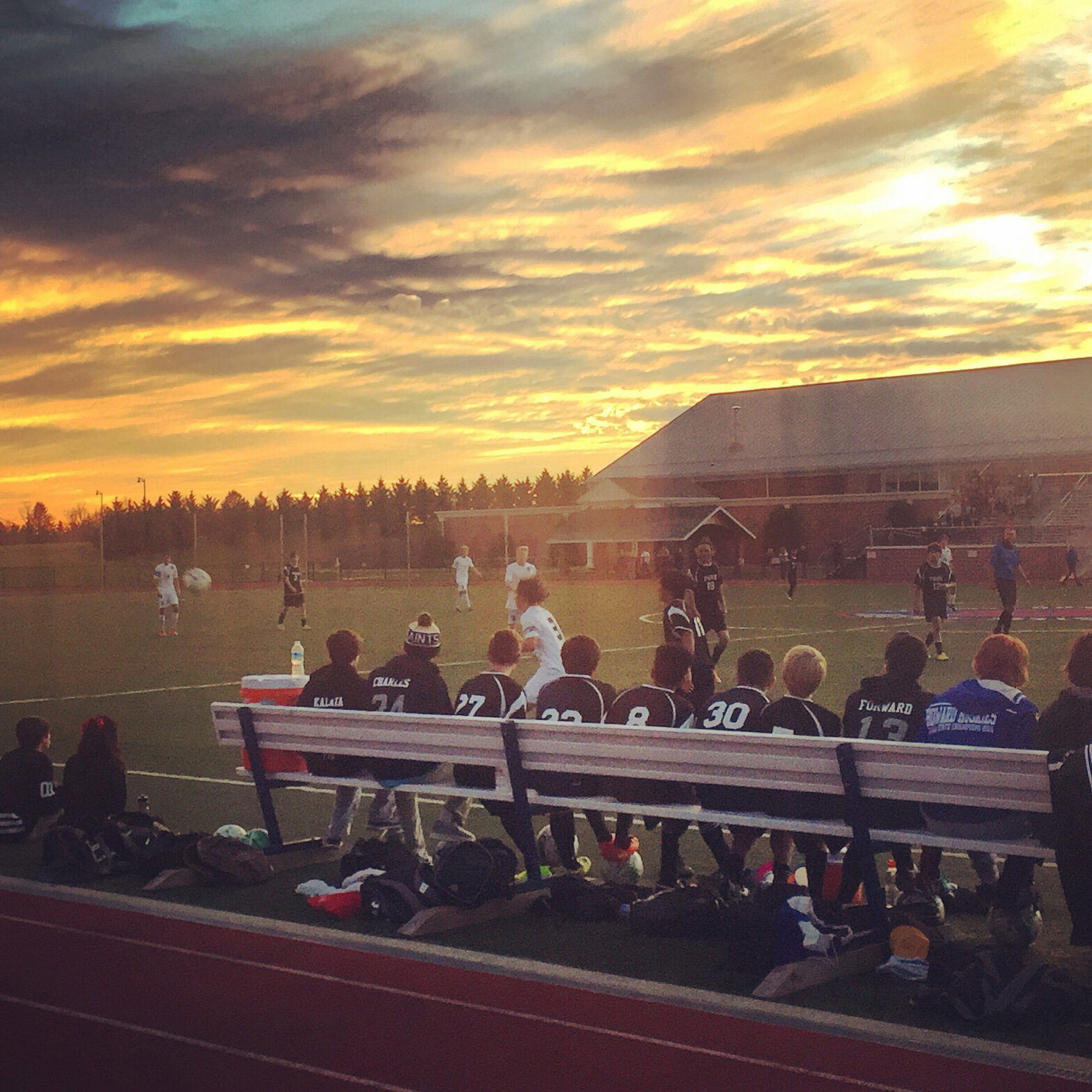 There was just enough daylight left in the Finksburg sunset, Monday, to allow Park School to complete a 1-0 overtime victory over host Gerstell Academy in the MIAA B Conference soccer quarterfinals. The victory sends the Bruins in Thursday's semifinals where they will face top-seed Severn.
The fifth-seed Bruins controlled possession early leading to a few scoring opportunities, but they were repeatedly thwarted by a resilient Falcons' defensive effort. The early quick and efficient passing from the Bruins, eventually gave way to strong Gerstell counter attacks, leading to a number of scoring chances for the Falcons.
Junior goalkeeper Steven Villacorta kept a clean slate for Park as the game progressed to the final stages of regulation, despite a flurry of near goals as darkness began to set in. Quality defensive efforts from the Bruin back line of seniors Will King and Andrew Hsaio, and juniors Jacob Hulit and Noah Sopher, were also key for the Bruins to pull off the upset.
In the midfield, senior Bennett Abrams controlled play with his leadership and intense effort, coupled with fast purposeful touches from sophomores Liam Bannon and Xandi Eggington to lead to chances for Park.
Finally, with less than four minutes to play and darkness approaching, Park freshman Luke Goodinson-Paradis was taken down inside the 18, by two Falcon defenders, but not before a key touch that was then gathered by senior forward Johnny Godon. Godon then deposited the ball in the back of the net, sending the Bruins to the semifinals on Thursday.
Come out and support the team on Thursday against top-seeded Severn!
When: 3 p.m.
Where: 201 Water St, Severna Park, MD 21146
(Reported by VarsitySportsNetwork.com)
Back to The Latest
Share
Related Posts
Senior Ridgely Smith Receives 2023 IAAM Sportsmanship Award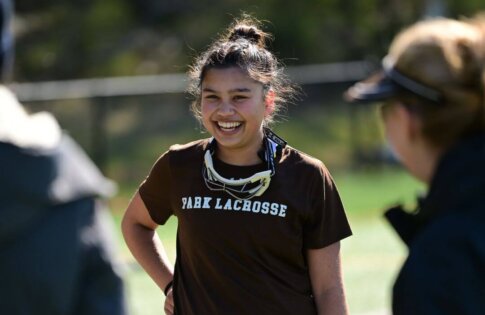 Congratulations to senior Ridgely Smith on being selected to receive the 2023 IAAM Sportsmanship Award! A multi-sport athlete at Park, Smith will be heading to Swarthmore College in the fall...
Fifteen Park Students Named All-Conference for Spring Season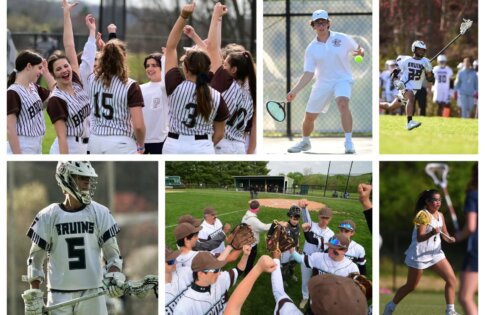 Fifteen Park students were named IAAM and MIAA All-Conference players this 2023 spring season! Congratulations to our players, coaches, families, and athletic directors — and thank you for your amazing...
Five Park Seniors Commit to Compete at Collegiate Level Next Year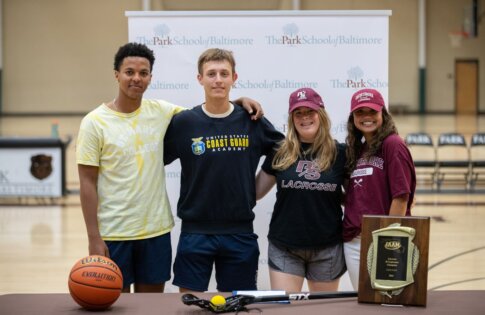 A huge congratulations to our five seniors who have committed to compete at the collegiate level next year! Strive on, Bruins! Noah Heller – Coast Guard Academy • Lacrosse Savannah...