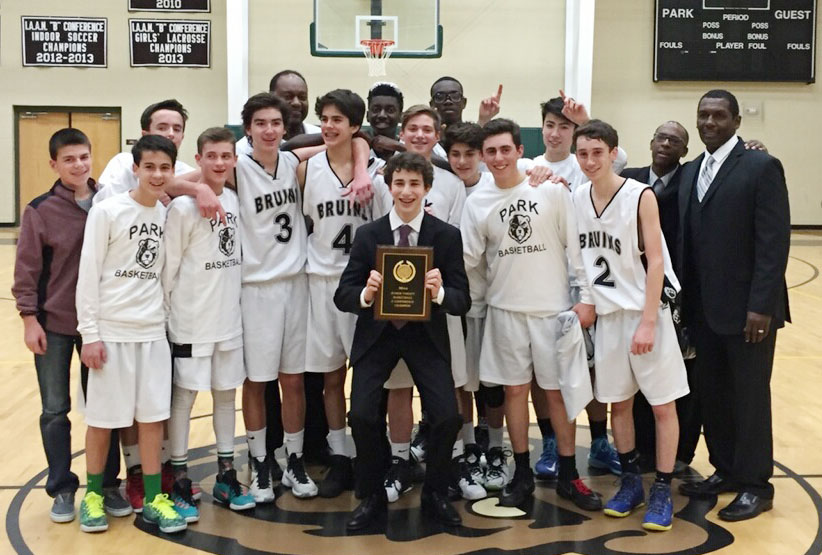 Congratulations to our Boys' JV Basketball team on their championship-winning season! The team went undefeated in the MIAA C-Conference, beating Beth Tfiloh Dahan Community School in the championship game.
Made up of freshmen and sophomores — including three new-to-Park freshmen — this was an exciting group of athletes, according to Dia Clark, Director of Athletics for the Boy's Program. "Most of them were new to the Upper School and didn't know what to expect," Clark said. "Their coaches pushed them hard, because one of our goals going into the season was to let these guys know that the Upper School athletics program was more demanding than Middle School, and needed to be taken seriously." The boys quickly adapted to the new level and excelled.
Their constant excitement was contagious. "I always felt so energized after interacting with the team, and their coaches said the same thing. Although they were a young group, they stayed focused and worked on mastering their skills to compete at a high level," Clark said.
Congratulations again to the team and their coaches! We look forward to seeing them continue to grow and thrive next season.
Back to The Latest
Share
Related Posts
Senior Ridgely Smith Receives 2023 IAAM Sportsmanship Award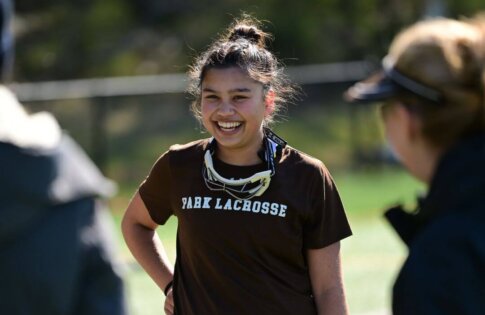 Congratulations to senior Ridgely Smith on being selected to receive the 2023 IAAM Sportsmanship Award! A multi-sport athlete at Park, Smith will be heading to Swarthmore College in the fall...
Fifteen Park Students Named All-Conference for Spring Season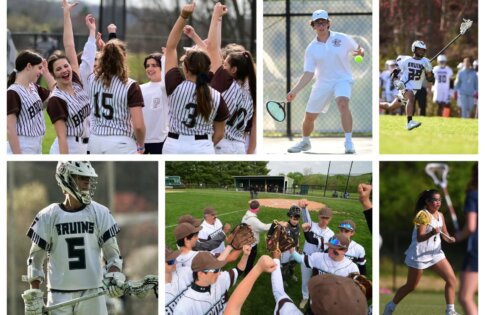 Fifteen Park students were named IAAM and MIAA All-Conference players this 2023 spring season! Congratulations to our players, coaches, families, and athletic directors — and thank you for your amazing...
Five Park Seniors Commit to Compete at Collegiate Level Next Year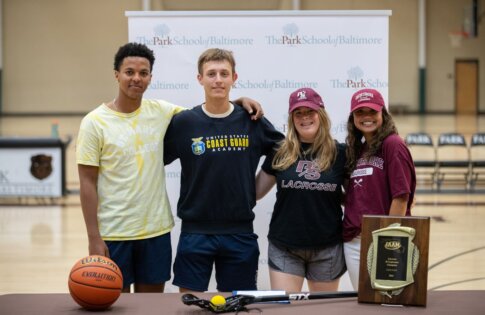 A huge congratulations to our five seniors who have committed to compete at the collegiate level next year! Strive on, Bruins! Noah Heller – Coast Guard Academy • Lacrosse Savannah...