Congratulations to Park's Boys' and Girls' JV Basketball teams on their championship seasons!
Girls' JV Basketball went undefeated this season, winning the championship game 51-32 against Catholic High School. "This was a special team," noted Director of Athletics Robin Lowe '84. "They had athleticism, composure, and grit. Defensively, they overwhelmed teams creating multiple turnovers and easy offensive opportunities for themselves. Likewise, they had many offensive weapons showing their depth and talent. All 11 girls played a significant role in the team's success, leading to one of the most balanced JV teams I have seen in recent history."
Capping off their undefeated season, Boys' JV Basketball won the MIAA C-Conference championship, beating Cristo Rey 53-39. Coach Edwin Gordon '04 was very proud of what the team has accomplished this season, noting that, "we prided ourselves on being the most balanced, prepared, mentally tough, tight knit team. Once the players bought into the vision we as a coaching staff had for the season, the 14 individuals molded into one complete unit."
Congratulations to all of the players, coaches, and families on a great season!
Back to The Latest
Share
Related Posts
Senior Ridgely Smith Receives 2023 IAAM Sportsmanship Award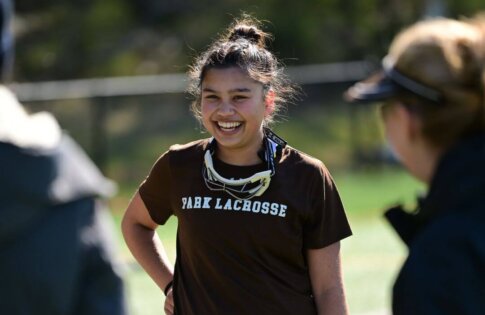 Congratulations to senior Ridgely Smith on being selected to receive the 2023 IAAM Sportsmanship Award! A multi-sport athlete at Park, Smith will be heading to Swarthmore College in the fall...
Fifteen Park Students Named All-Conference for Spring Season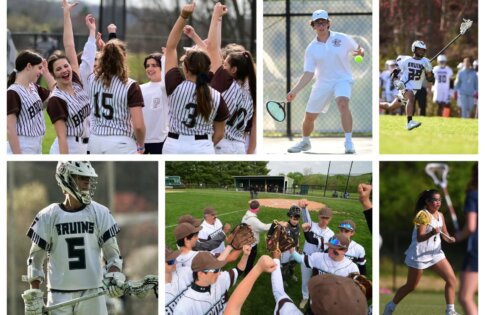 Fifteen Park students were named IAAM and MIAA All-Conference players this 2023 spring season! Congratulations to our players, coaches, families, and athletic directors — and thank you for your amazing...
Five Park Seniors Commit to Compete at Collegiate Level Next Year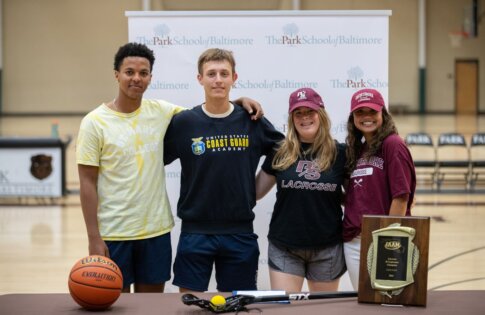 A huge congratulations to our five seniors who have committed to compete at the collegiate level next year! Strive on, Bruins! Noah Heller – Coast Guard Academy • Lacrosse Savannah...