Biden Nominates Judge Lydia Griggsby '86 for the U.S. District Court for the District of Maryland.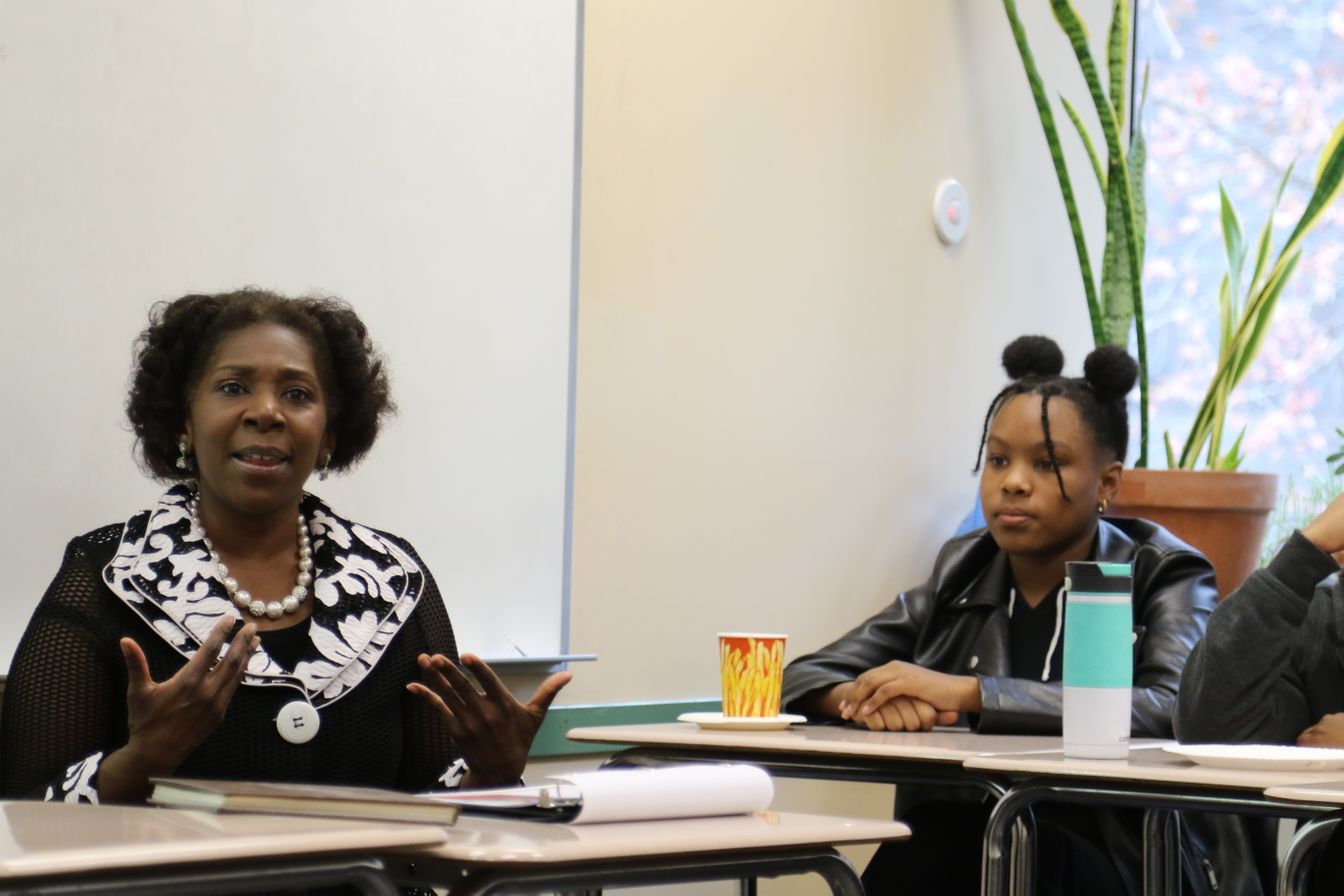 On March 29, President Joe Biden announced his intent to nominate a "trailblazing slate" of judicial nominees for federal courts and for the Superior Court of the District of Columbia. Included in this accomplished list of 11 nominees is Park alumna Judge Lydia Griggsby '86 for the U.S. District Court for the District of Maryland. Griggsby has served as a judge on the U.S. Court of Federal Claims since 2014. A Baltimore native and former chief counsel for Sen. Patrick Leahy, Griggsby would be the first woman of color to serve as a judge on the district court in Maryland. Read more in the Baltimore Sun.
From the article, "U.S. Sen. Chris Van Hollen said Griggsby has spent over 20 years in public service 'fighting for Americans' rights in a wide range of roles including on the bench, in Congress, and at the Department of Justice…'Judge Griggsby's deep commitment to public service and justice for all is what we all want in our courts. I look forward to the day she is sworn in as the first woman of color on the federal bench in Maryland.'"
Griggsby, 53, serves on the federal claims court, which hears monetary claims against the government, such as breach of contract, patent disputes, tax refund claims and protests over contract bidding procedures.
From 2005 to 2014, she was chief counsel for privacy and information policy and privacy counsel for Leahy, which included the period when he chaired the Senate Judiciary Committee. Prior to that, she was a counsel on the Senate Select Committee on Ethics from 2004 to 2005.
She served as an assistant U.S. attorney, practicing in the civil division, for the U.S. Attorney's Office in the District of Columbia from 1998 to 2004. She was a trial attorney in the commercial litigation branch in the civil division of the U.S. Department of Justice from 1995 to 1998. Griggsby began her legal career as an associate with DLA Piper in Baltimore from 1993 to 1995."
Judge Griggsby has come to campus numerous times to speak to students about her career.
Back to The Latest
Share
Related Posts
Park Welcomes Elana Liebow-Feeser '14 and Jeremy Cohen '12 as 2023 Millhauser Fellows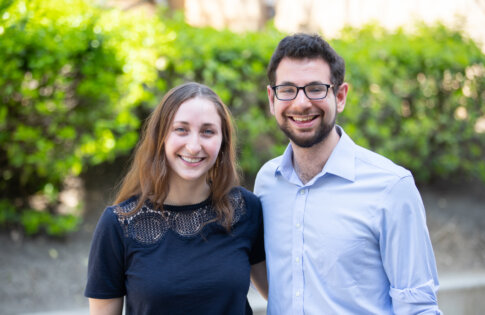 Last week, Park welcomed Elana Liebow-Feeser '14 and Jeremy Cohen '12 back to campus as our 2023 Millhauser Fellows! Started by Louise Eiseman Robinson Millhauser '30 in 1998, and continued...
A "Curious Minds" Feature by R. Eric Thomas '99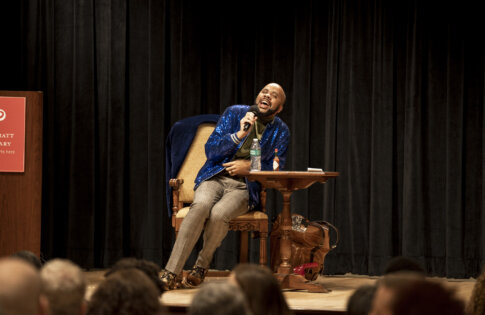 In the fall 2023 issue of Cross Currents magazine, we celebrate curious minds. Our teachers gave us glimpses into the goings-on among the curious minds at Park, and our principals...