Autumn Rose Williams Visits Park in Partnership with Office of DEI and Third Grade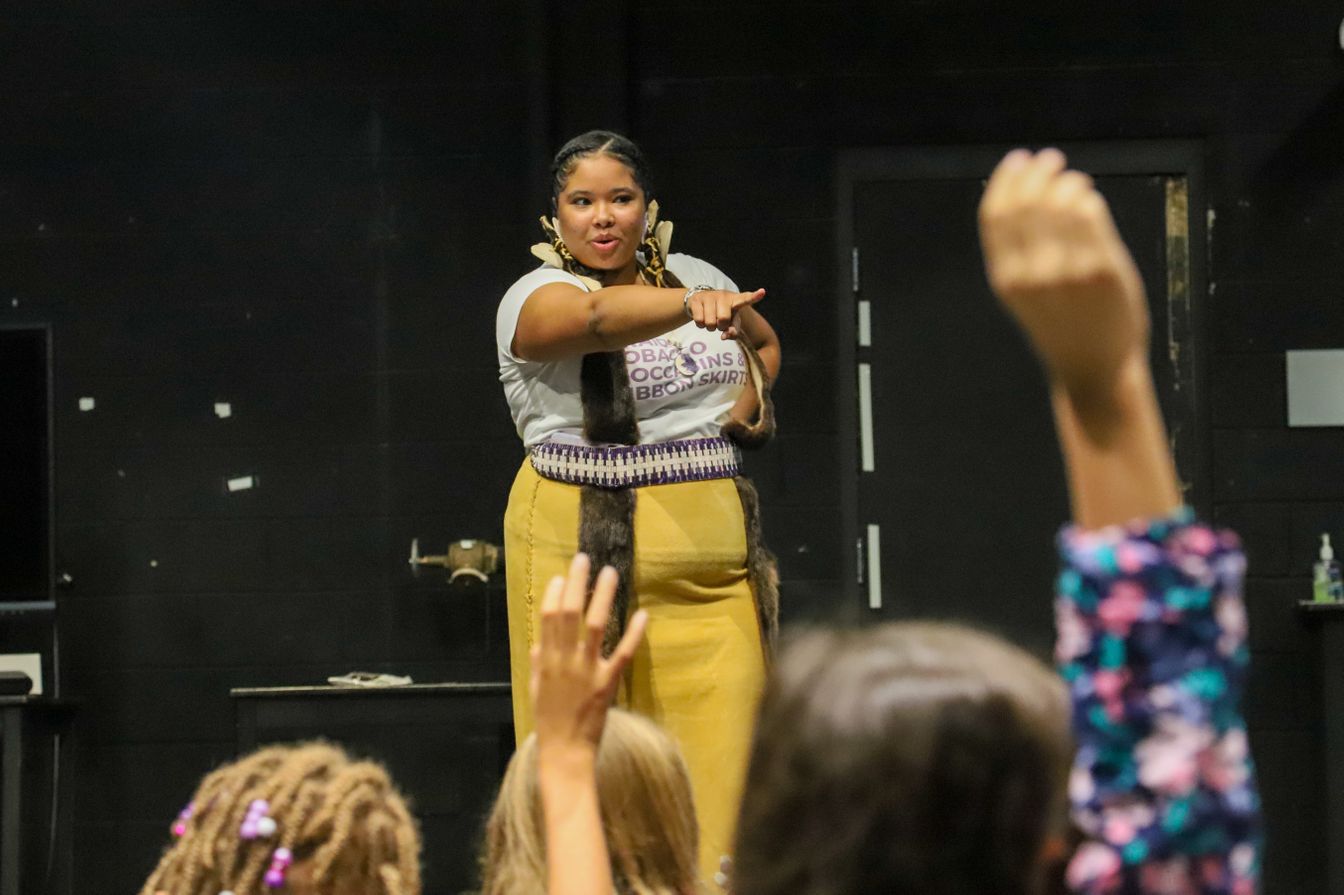 Last week, activist and public speaker Autumn Rose Williams visited Park in partnership with our Office of Diversity, Equity, and Inclusion and our third grade teachers in an ongoing effort to expose students to first-hand experiences with the peoples and cultures that they are learning about.
While on campus, Williams first visited with a group of faculty representatives from Middle and Upper School. She shared her experiences as a Shinnecock woman attending a similar independent school in New York, and learned about the Park philosophy and our founding principles. She also shared stories of her work experience as well as her learnings of the First Thanksgiving story from a direct descendant of the Wampanoag peoples.
In the afternoon, Williams welcomed the third grade class into the black box theater with an "Aquay," which she explained translates to "I see the light in you" in Shinnecock. For the remainder of the hour-long session, Williams led the class in discussions about Halloween costumes, the story of the First Thanksgiving, taught them a traditional dance, and answered many thoughtful questions from third grade students.
To learn more about Williams, visit her website: https://www.msautumnrosewilliams.com/about
Back to The Latest
Share
Related Posts
Author and Illustrator James Yang Visits Virtually with Lower School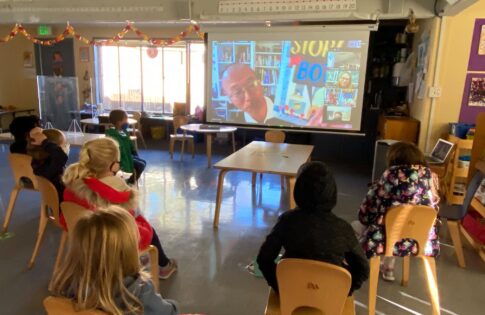 Park welcomed author and illustrator James Yang for two virtual visits with our Lower School students today. In the morning, the entire Lower School was invited for an interactive read-aloud...
Park Students Return to Campus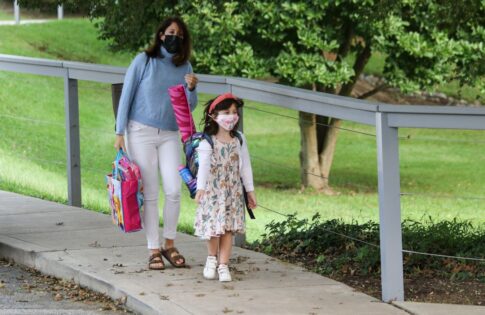 While Park students began the school year in an all-distance learning format due to the prevalence of COVID-19 in the greater Baltimore area, the school was able to begin a...
The Park School of Baltimore's Anti-Racism Action Plan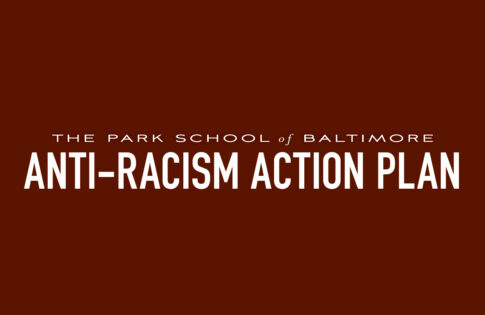 Today, Head of School Dan Paradis and Director of Diversity, Equity, and Inclusion Courtney Rollins sent an email to the Park community sharing the release of the school's Anti-Racism Action...