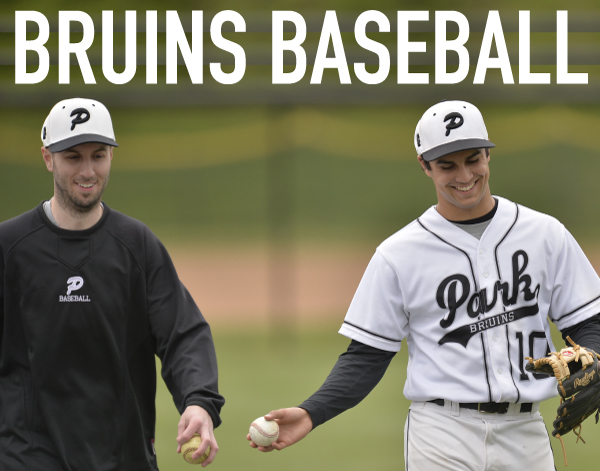 The Park School is pleased to announce that Andy Scott has been named Head Coach of the Bruins Varsity Baseball Team.
The past three years, Scott has served as an assistant coach for Park. Prior to that, after serving two years as an assistant at St. George's Independent School in Memphis, Tennessee, he was named the head coach, where he led the Gryphons to two straight 20+ win seasons before relocating to Baltimore. Scott also served as an assistant coach at the college level for six years, with stops at Keuka College, Rhodes College, and Christian Brothers University.
Scott played at Providence College from 1998–1999 before transferring and ultimately graduating from Belmont Abbey College in 2002, where he was a pre-season All-American selection prior to his senior year.
"I have had the great pleasure of being an assistant coach here for the last three years," said Scott. "We have a great group of young men at Park and I'm excited to continue to build the program with them."
In addition to his head coaching responsibilities, Andy Scott is a valued member of the Park Communications office.
Congratulations to Coach Scott.
Back to The Latest
Share
Related Posts
Five Park Seniors Commit to Compete at Collegiate Level Next Year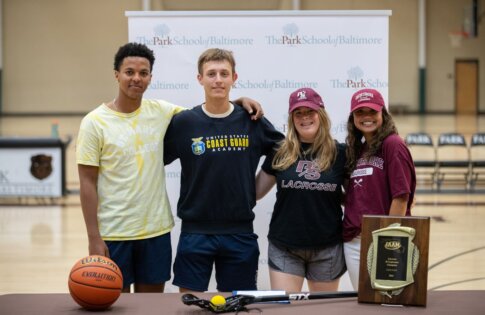 A huge congratulations to our five seniors who have committed to compete at the collegiate level next year! Strive on, Bruins! Noah Heller – Coast Guard Academy • Lacrosse Savannah...
Cassandra Kitchen '24 Chosen for USA Select Women's U16 Team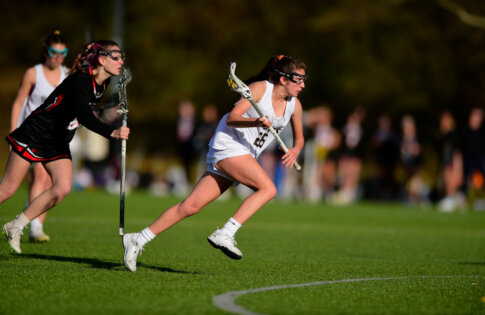 This week, Park Upper Schooler Cassandra Kitchen '24 was chosen by USA Lacrosse for the 2022 USA Select U16 team! Kitchen is one of 44 players who were selected following...