Alex Norbrook '22 Pens Op-ed about Hazards of Invasive Vines in Maryland Matters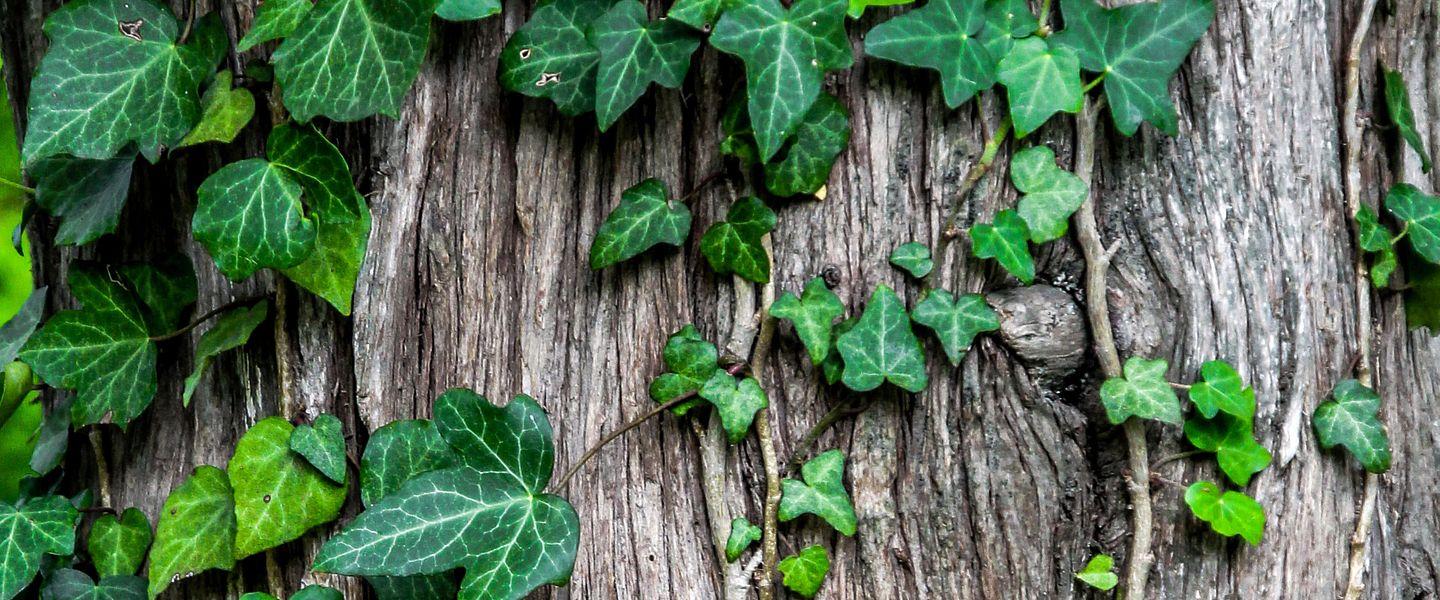 In an op-ed for Maryland Matters, Park junior Alex Norbrook expertly and beautifully discusses the history of invasive vines in the U.S., the hazards of these vines, and how they can be stopped. As an intern for the Chesapeake Climate Action Network, Alex conducted research for a campaign around invasive vines.
English ivy and Oriental bittersweet sound sweetly familiar. But these are invasive vines. Spreading wildly through our gardens and natural spaces, they glue themselves to trees — felling them one by one — and doom our ecosystems. Once you know what to look for, you too will see invasive vines everywhere. They are even in the yard next door.
Alex served as an intern for Chesapeake Climate Action Network, a co-leader of Park's Climate Change Committee, the political co-chair for Sunrise Movement Baltimore, and he is a member of Baltimore County's Youth Climate Initiative Work Group.
Read Alex's op-ed in Maryland Matters here.
Back to The Latest
Share
Related Posts
Tenth Grade Studies Soil Science Out in the Field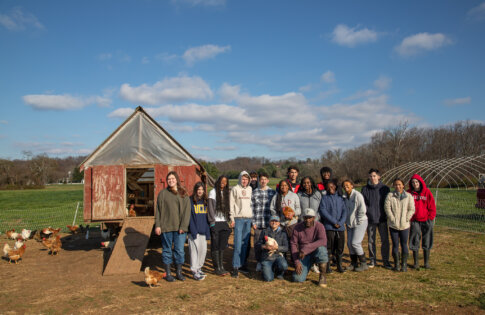 Tenth Grade science (Core 10) took their laboratory on the road this week to study the impact of farming and saltwater intrusion on Maryland soil. Each of the seven classes...
Visual Arts Chair Christine Tillman Featured in BmoreArt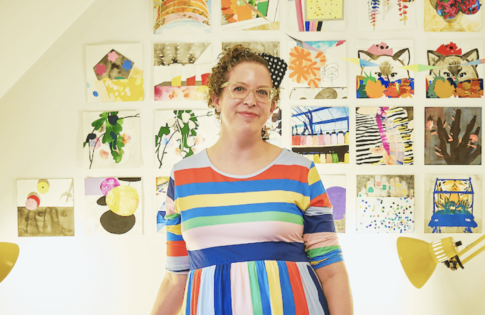 Park School's Pre-K-12 Visual Arts Chair and Upper School Visual Arts Teacher Christine Buckton Tillman was featured in BmoreArt this week. The in-depth interview covered art education, the Baltimore art...
Park Welcomes 2023-24 Scholar Applications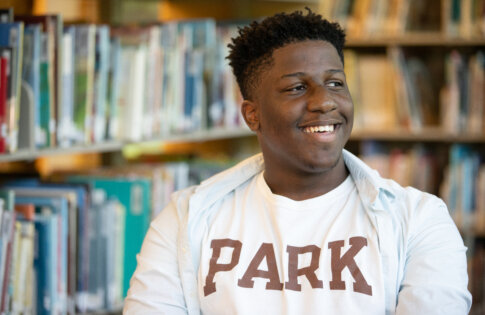 Malone Scholars (Entering Grades 7–10) & Rothman Scholar (Entering Grade 9) The Park School's robust Tuition Assistance program is funded by a variety of sources including the The Park Fund (the...