This past weekend, senior Aaron Eline competed in MedHacks 2.0 at Johns Hopkins University, a 36-hour "hackathon" challenging innovators of all backgrounds to design solutions to the most pressing medical issues of our day using technology. A student-run event, out of 1800 applicants from across the country, approximately 300 college students, graduate students, and a small number of high school seniors were selected to participate.
Aaron's team was tasked with creating a computer program to detect early signs of motor skill issues, specifically in children with cerebral palsy. At the end of the hackathon, teams presented their innovations to a judging panel, and winners were chosen based on criteria such as technical difficulty, creativity, and impact. Aaron's team was selected as a top 10 finalist (out of 43 teams), and ultimately won the Innovation Award sponsored by Texas Medical Center. The team also received an open invitation to the TMC Entrepreneur's Incubator, as well as other prizes.
Congratulations, Aaron!
Click HERE for more information about MedHacks at Johns Hopkins.
Back to The Latest
Share
Related Posts
Park Alumnus Rahsan-Rahsan Lindsay '90, CEO Of MediaCo Holding, Returns To Park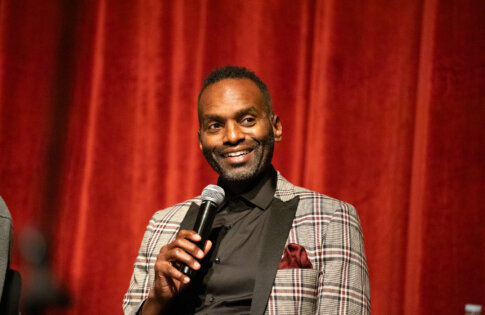 Park alumnus Rahsan-Rahsan Lindsay '90 returned to Park this week to speak with Upper School students about his career in the entertainment industry. Lindsay is the Chief Executive Officer of...
Experience Park: An Open House Event on October 7
Our "Experience Park" event introduces prospective families to Park's remarkable teaching and learning community (watch the video!) — and features interactive sessions for students and their parents.
Park's ISAMR Program Travels to Northern Canada for Annual Climate Change Research Trip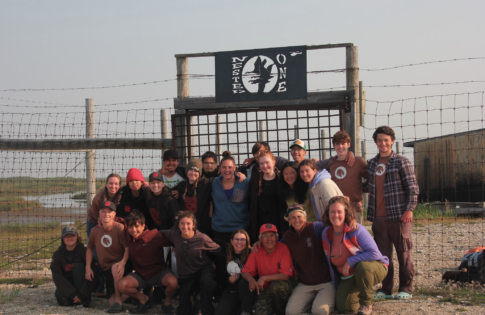 Members of the International Student-led Arctic Monitoring and Research (ISAMR) program took their annual trip to Northern Canada this summer to conduct permafrost research and study its relationship to climate...