This past weekend, senior Aaron Eline competed in MedHacks 2.0 at Johns Hopkins University, a 36-hour "hackathon" challenging innovators of all backgrounds to design solutions to the most pressing medical issues of our day using technology. A student-run event, out of 1800 applicants from across the country, approximately 300 college students, graduate students, and a small number of high school seniors were selected to participate.
Aaron's team was tasked with creating a computer program to detect early signs of motor skill issues, specifically in children with cerebral palsy. At the end of the hackathon, teams presented their innovations to a judging panel, and winners were chosen based on criteria such as technical difficulty, creativity, and impact. Aaron's team was selected as a top 10 finalist (out of 43 teams), and ultimately won the Innovation Award sponsored by Texas Medical Center. The team also received an open invitation to the TMC Entrepreneur's Incubator, as well as other prizes.
Congratulations, Aaron!
Click HERE for more information about MedHacks at Johns Hopkins.
Back to The Latest
Share
Related Posts
Park Welcomes James Spooner as 2023 Peter Baida '68 Writer-in-Residence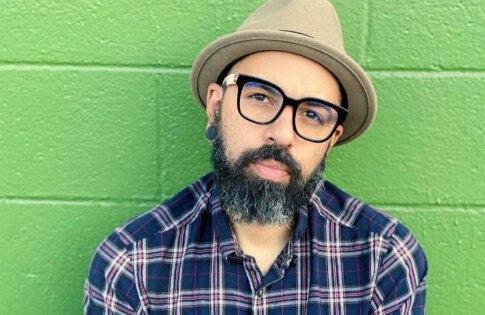 Park welcomed James Spooner to campus this week as our 2023 Peter Baida '68 Writer-in-Residence. Spooner is a graphic novelist, filmmaker, and tattoo artist. His award winning debut graphic novel, The High...
A Conversation with Eric Holder — a public event — is scheduled for March 23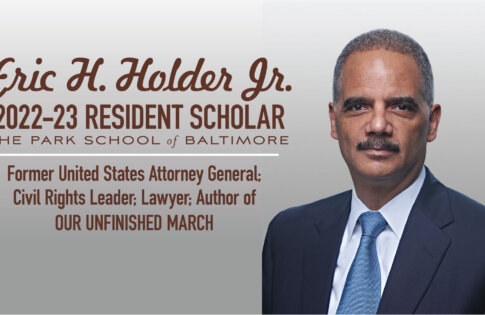 The former U.S. Attorney General to make his second visit to campus this spring