The Latest
Check out the latest happenings both here on campus, and within our greater Park community.
Partners Kick-Off Celebration
1:00 PM-2:30 PM
SCHOOL CLOSED for Yom Kippur
Virtual Lower School Parent Coffee with Matt Doyle
9:00 AM-10:00 AM
Fall Exhibition: Parallel
Parent Affinity Groups (In-Person)
6:00 PM-7:30 PM
Common Bonds
3:15 PM-4:15 PM
New Parent Coffee (Pre-K & K)
8:30 AM-9:30 AM
Science + Engineering Wing Open House and Science Demonstrations
1:00 PM-2:00 PM
Galleries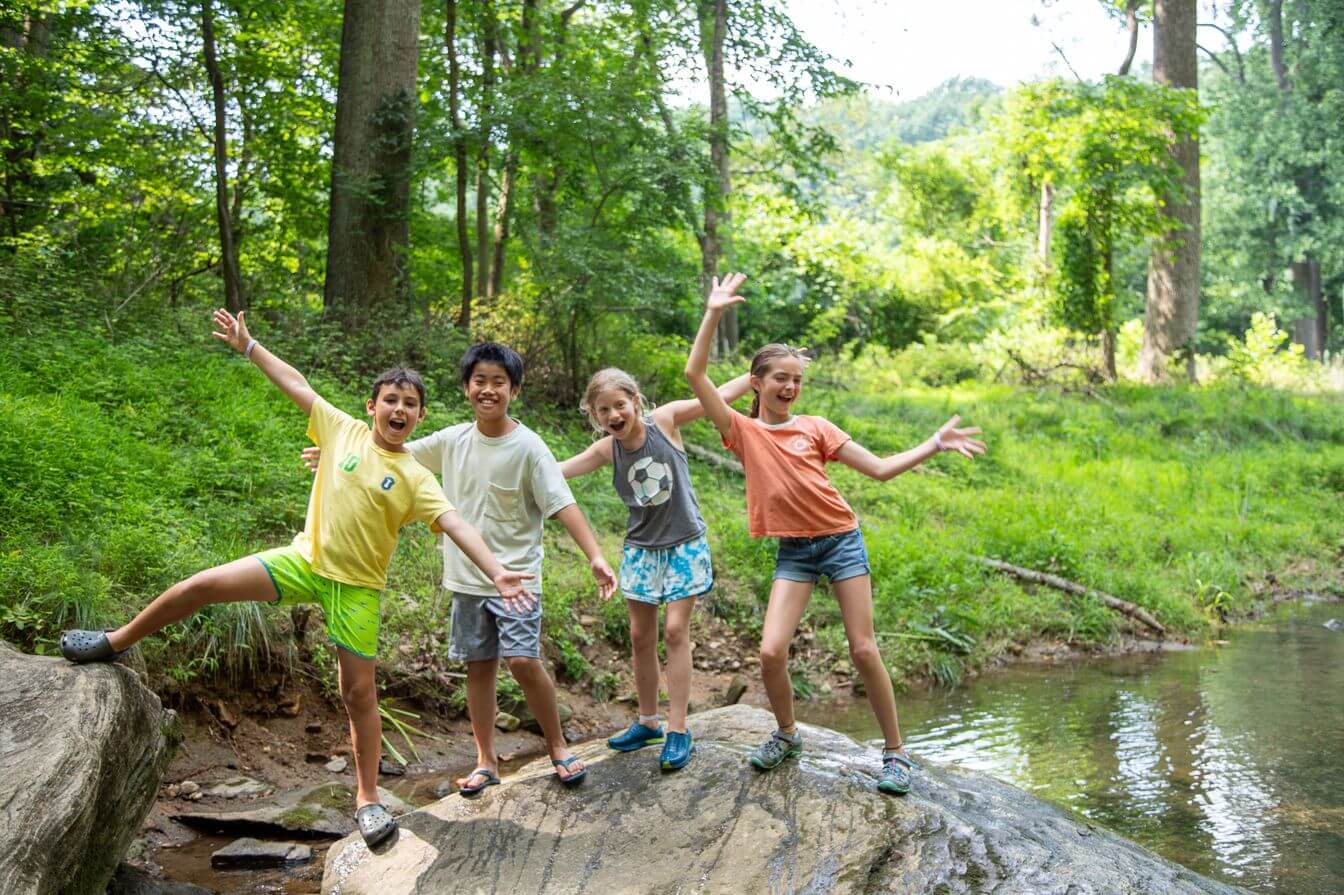 It was a busy summer here at Park Camps! The cubs, bears, and bruins explored the stream and woods, played lots of games, swam at the pool, and had a...
Galleries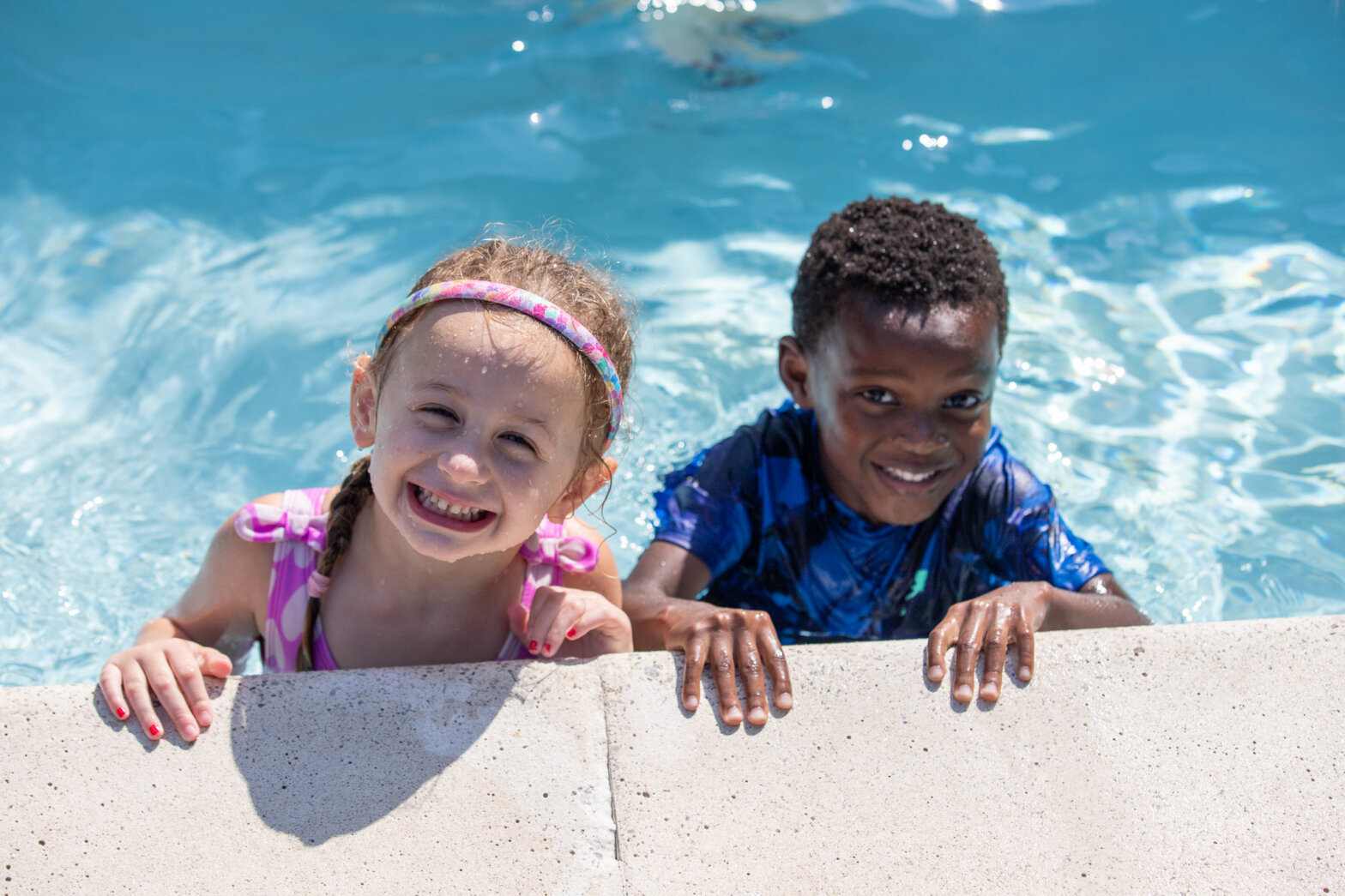 Check out what our campers have been up to this summer!
Park Publications