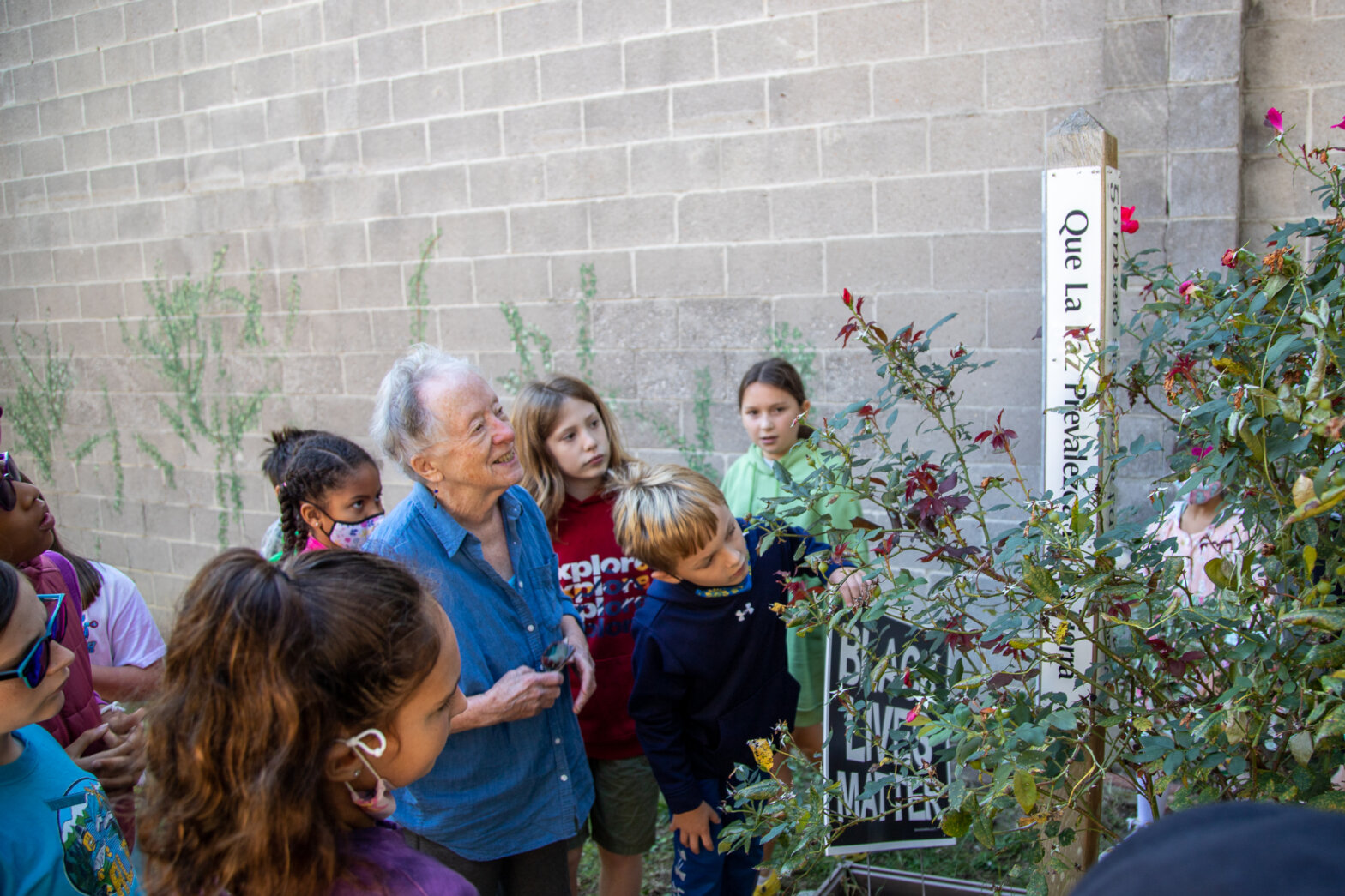 Last week, fourth graders brought 50 bags of groceries to Viva House for their first delivery of the year. Students spent the morning learning about Viva House from its founders, Willa Bickham and Brendan Walsh, who have been serving their community in Southwest Baltimore for 54 years. After a tour of the building, Willa led students and parents on a walking tour of the neighborhood. We are grateful for our nearly 30 year partnership with Viva House!
Back to The Latest
Share
Related Posts
Lower School Destination Imagination Teams Win Big at States!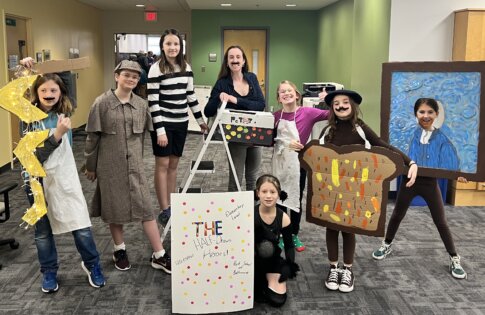 Congratulations to Park's Lower School Destination Imagination (DI) teams for their stellar performances at the State Tournament at UMBC last weekend. Our teams placed first, second, and fourth in their divisions!...
Lower School Librarian Laura Amy Schlitz Reviews Lois Lowry's Latest Book for the NY Times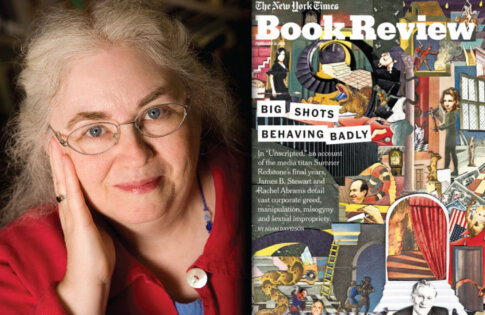 Newbery Medal-winning author and Park Lower School librarian Laura Amy Schlitz reviewed a new book by renowned children's author Lois Lowry (Number the Stars, The Giver) in yesterday's New York Times. Read Laura's full...