2019-20 Postscript Receives Gold Medalist Critique from Columbia Scholastic Press Association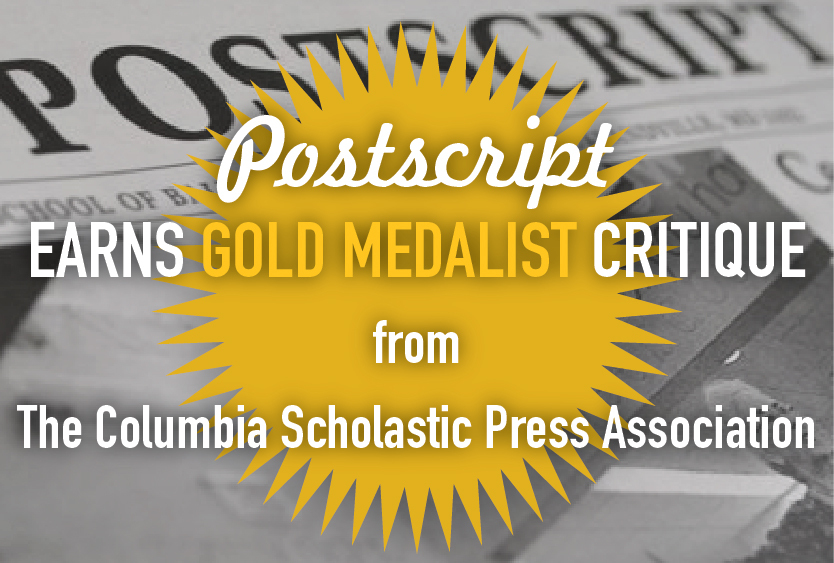 The Columbia Scholastic Press Association awarded the 2019-20 Postscript, our student newspaper, a Gold Medalist Critique – our 10th in the last 17 years. The Columbia Scholastic Press Association, a department of Columbia University, was established in 1925 to help improve student publications.
Congratulations to 2019-20 Editors-in-chief Talia Kolodkin '20, Bella Palumbi '20, and Anton Shtarkman '20, to the faculty advisers, and to all editors and writers who contributed.
"It was a distinct pleasure to read and critique the 2019-2020 edition of The Postscript…Marvelous aspects of this newspaper included informative copy, photography techniques and layout design." –an excerpt from the judge's overall comments
More about Postscript: A wholly extra-curricular activity, the newspaper is staffed by highly motivated and dedicated editors and writers who spend hours after school and during weekends to create a newspaper that reflects their sense of news, commentary, features, arts, and sports. As a student-run organization, the content and look of the paper are the responsibility of its editors, and the school fully supports this effort by giving them the freedom to publish openly.
Back to The Latest
Share
Related Posts
Tenth Grade Studies Soil Science Out in the Field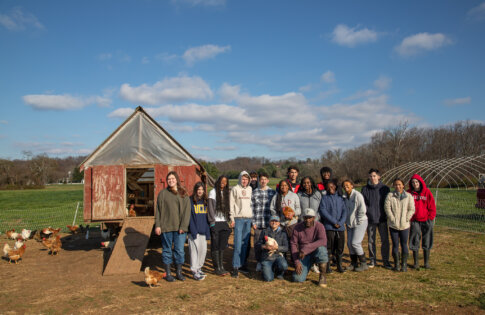 Tenth Grade science (Core 10) took their laboratory on the road this week to study the impact of farming and saltwater intrusion on Maryland soil. Each of the seven classes...
Visual Arts Chair Christine Tillman Featured in BmoreArt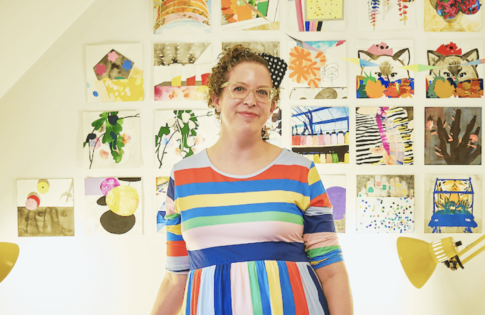 Park School's Pre-K-12 Visual Arts Chair and Upper School Visual Arts Teacher Christine Buckton Tillman was featured in BmoreArt this week. The in-depth interview covered art education, the Baltimore art...
Park Welcomes 2023-24 Scholar Applications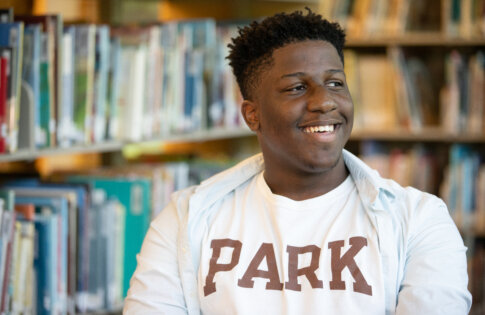 Malone Scholars (Entering Grades 7–10) & Rothman Scholar (Entering Grade 9) The Park School's robust Tuition Assistance program is funded by a variety of sources including the The Park Fund (the...