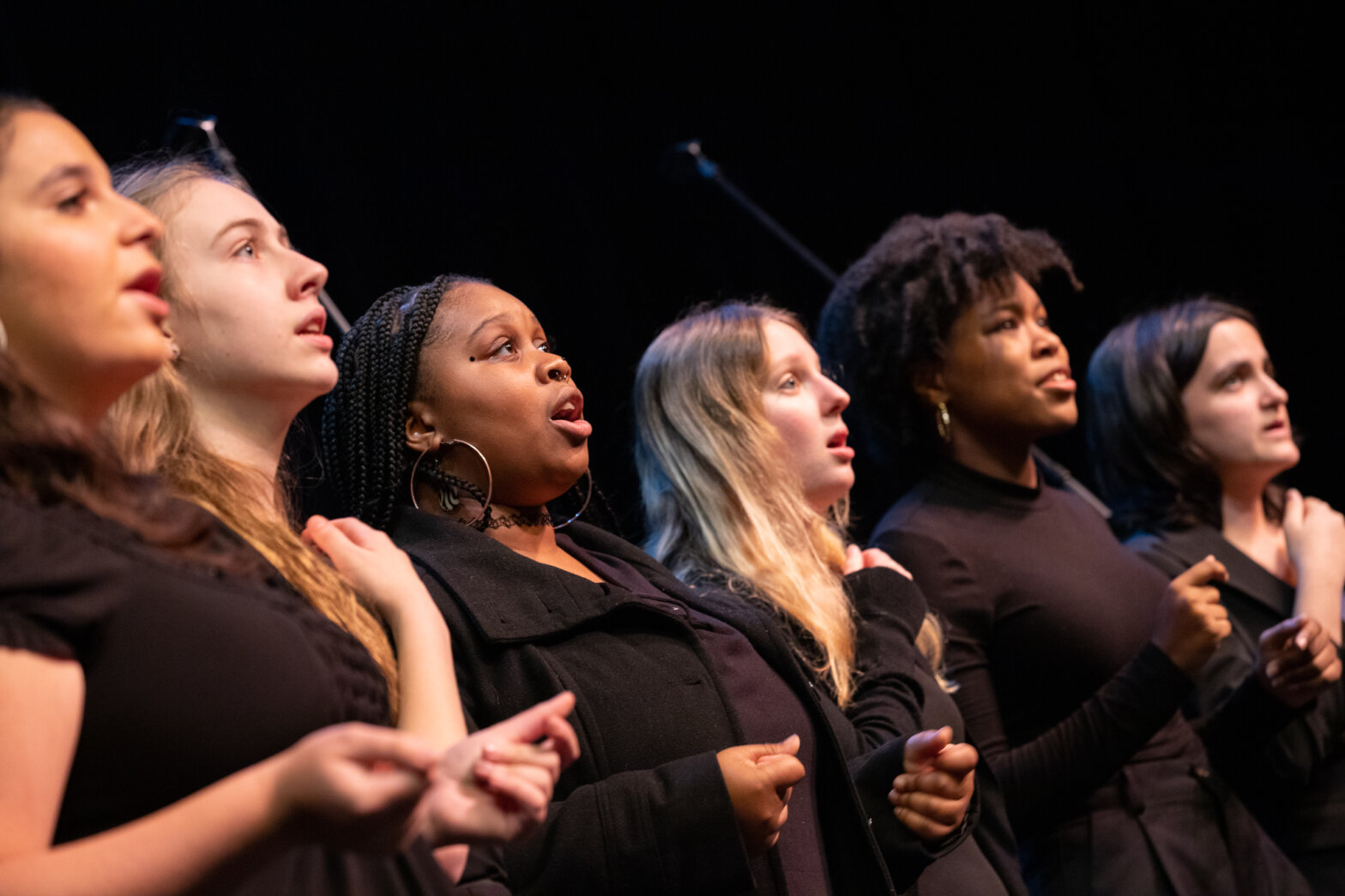 Thanks to everyone for joining us for our Lower, Middle, and Upper School choral and vocal winter concerts last week. And congratulations to all of our performers!
Back to The Latest
Share
Related Posts
Upper School Ceramics Club Raises Scholarship Funds for Arts for Learning Maryland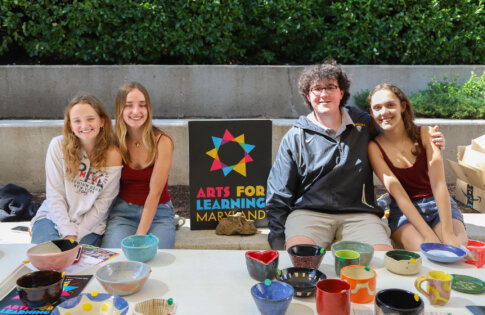 Members of the Ceramics Club, an Upper School co-curricular activity, recently hosted a pottery sale for attendees of the All School arts show reception, selling pieces they had made. Club...
Park's Upper School Instrumental Groups Compete — and Win — at The Music in the Parks Festival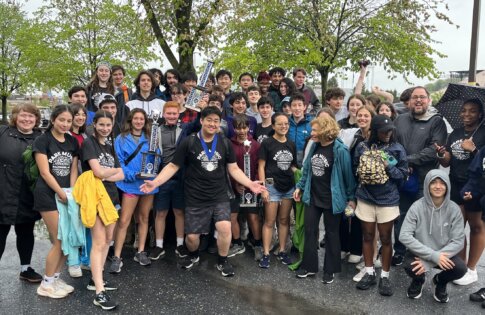 Last week, Park's Upper School Instrumental groups traveled to Hershey Park, PA, to compete at the Music in the Parks festival against schools from across the East Coast. An opportunity...
8th Grade Production: A Simpler Time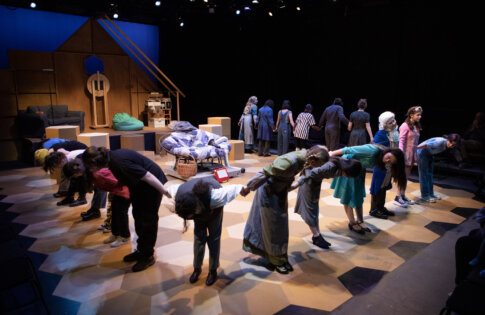 By Jonathan Dorf, Tyler Dwiggins, Claire Epstein, Kathryn Funkhouser, Patrick Greene, Mora V. Harris, Carrie McWethy (McCrossen), Ian McWethy, Don Zolidis In this collection of ten-minute plays, nine playwrights were...