WBAL Interviews Students from the Upper School Black Female Forum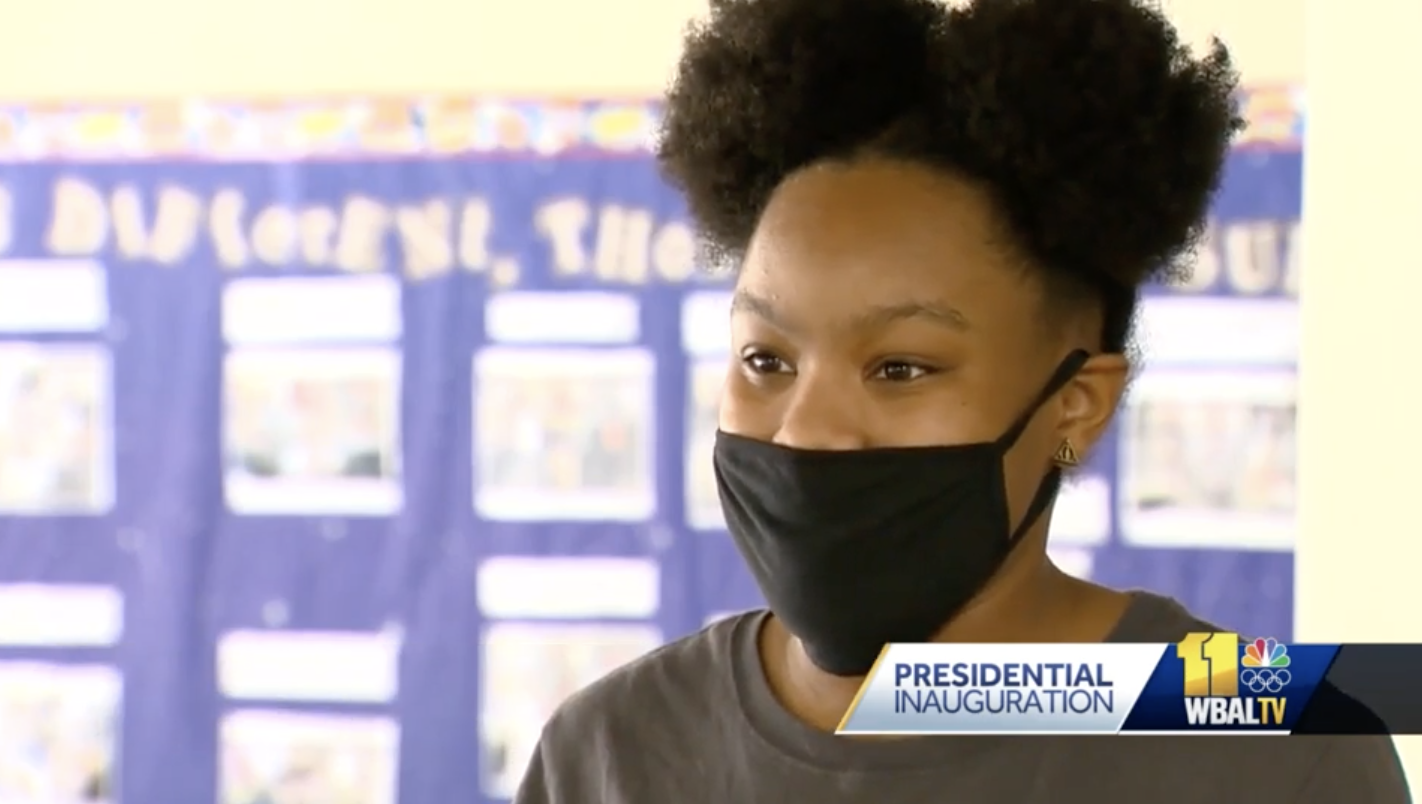 WBAL reporter Lisa Robinson was on campus yesterday to watch the Inauguration with members of our Upper School Black Female Forum and several faculty advisors, and to interview them about their reactions to our newly seated Vice President. "This shouldn't be a significant part of American history," sophomore Jamison Harris said. "It should have happened way before this."
Watch the segment HERE.
Back to The Latest
Share
Related Posts
Tenth Grade Studies Soil Science Out in the Field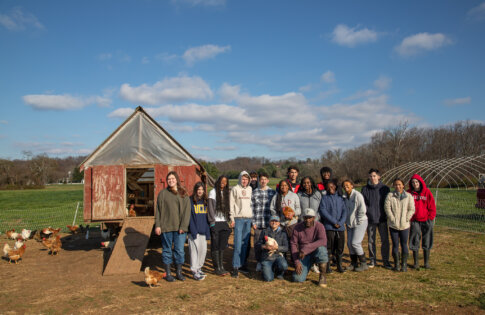 Tenth Grade science (Core 10) took their laboratory on the road this week to study the impact of farming and saltwater intrusion on Maryland soil. Each of the seven classes...
Fourteen Athletes Named All-Conference this Fall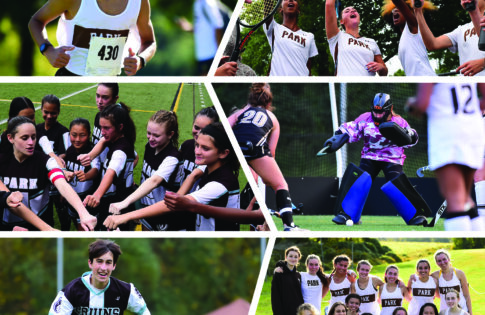 Fourteen Park students were named IAAM and MIAA All-Conference players this 2022 fall season! Congratulations to our players and thank you for your amazing effort and dedication! Isabel Angel '23...