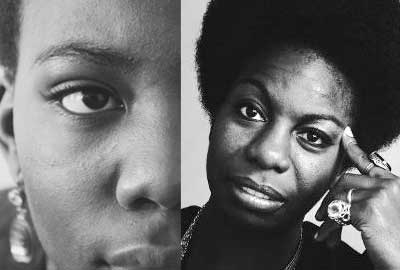 Park seventh grader Vivie Eteme was cast to play the role of the young Nina Simone in the new biographical film Nina, written and directed by Cynthia Mort. Released last month, the film focuses on American musician and civil rights activist Nina Simone. Vivie is featured in the very first scene of the film.
Having grown up surrounded by music, Vivie learned to play the piano when she was 4 years old. Cast to play the young Nina Simone just a few years later at the age of 9, Vivie recently spoke with Tom Hall of WYPR about her extraordinary experience.
Click here to listen to their conversation.
Photo: Vivie Eteme (left) and Nina Simone.
Back to The Latest
Share
Related Posts
6th Grade Field Trip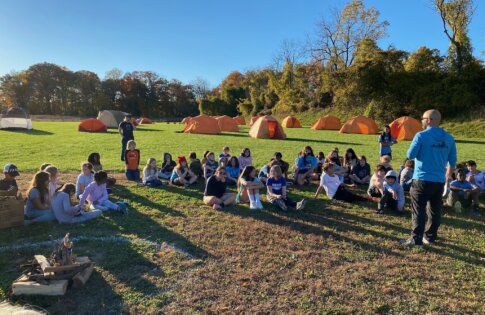 Park's 6th Grade class embarked on an exciting field trip last week. The students collaborated with one another on an adventure race around Baltimore's Inner Harbor, and then had a...
Park Welcomes 2023-24 Scholar Applications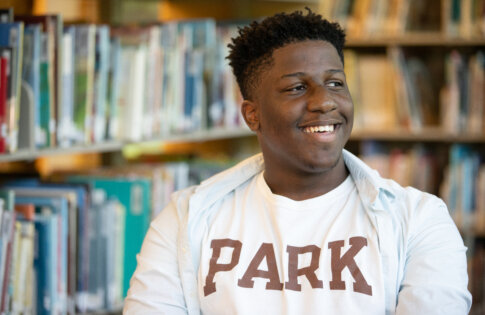 Malone Scholars (Entering Grades 7–10) & Rothman Scholar (Entering Grade 9) The Park School's robust Tuition Assistance program is funded by a variety of sources including the The Park Fund (the...
8th Grade Climate Activism Trip to Washington, D.C.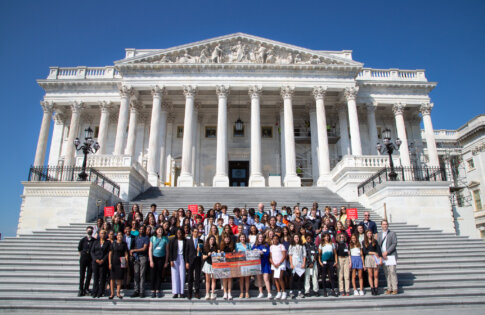 This week, the entire 8th Grade went down to Washington, D.C., to support climate activists lobbying for House Resolution 975, which connects the impact of climate change to youth mental...