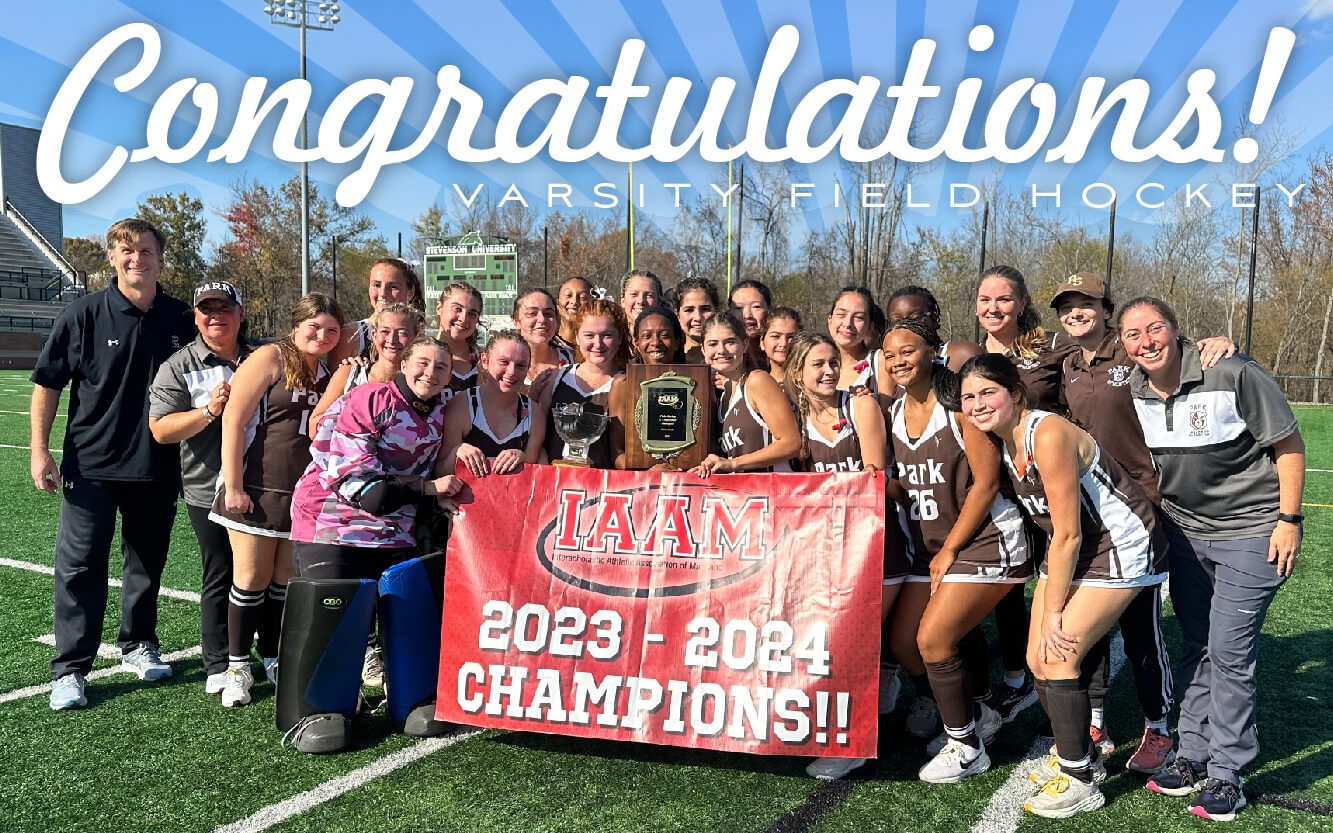 Yesterday, Park School defeated Catholic High School 2-0 in an intense game to capture the IAAM 'C' Conference Championship! Senior Elizabeth Rosenbaum shared that "at the beginning of the season I said 'this is our year'… It's such a nice way to leave my Park field hockey experience." Go Bruins!
Read more about the game here.
Back to The Latest
Share
Related Posts
Fifteen Park Students Named 2023 IAAM and MIAA All-Conference Players this Fall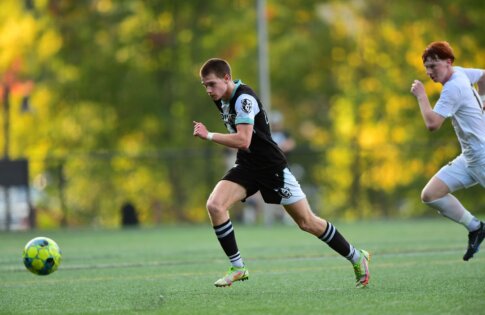 Fifteen Park students were named IAAM and MIAA All-Conference players this fall! Congratulations to our players, coaches, families, and athletic directors on a great 2023 season! Max Baran '24, Soccer...
Rivalry Day Champions 2023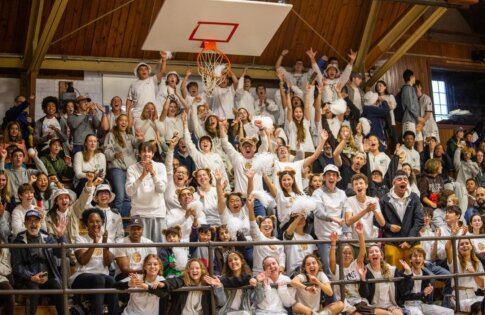 On Saturday, we officially became the 2023 Rivalry Day Champions! Congratulations to our athletes and coaches for not letting anything rain on your parade! We had an amazing show of...
Senior Ridgely Smith Receives 2023 IAAM Sportsmanship Award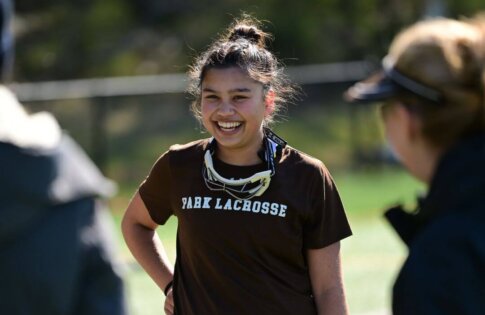 Congratulations to senior Ridgely Smith on being selected to receive the 2023 IAAM Sportsmanship Award! A multi-sport athlete at Park, Smith will be heading to Swarthmore College in the fall...