Upper School Faculty member Howard Berkowitz directs "Art" at the Vagabond Theatre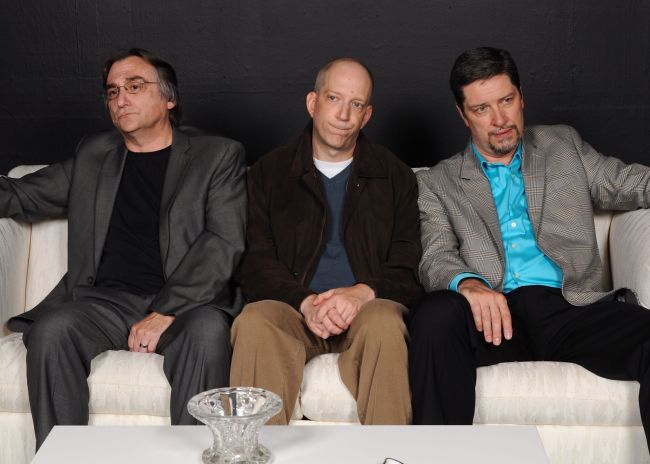 Howard Berkowitz directs Yasmina Reza's wonderful play "ART" at Vagabond Theater which runs weekends through September (closes on Sunday, 9/28). This hard-hitting comedy about art and friendship centers around three friends, one of whom buys a very expensive, very large, mostly white painting — to the confusion of the other two. The play is getting stellar reviews!
http://theatrebloom.com/2014/09/review-art-at-vagabond-players/
http://dcmetrotheaterarts.com/2014/09/06/art/
Tickets are available through the Vagabond Players website —http://www.vagabondplayers.org/tickets.html
Back to The Latest
Share
Related Posts
Fall 2023 Production of Shrek the Musical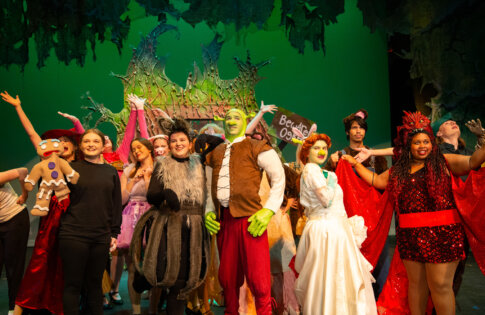 This past weekend was a fairytale! Congratulations to the cast and crew of "Shrek the Musical" for putting on an amazing show!