Upper School Faculty member Howard Berkowitz directs "Art" at the Vagabond Theatre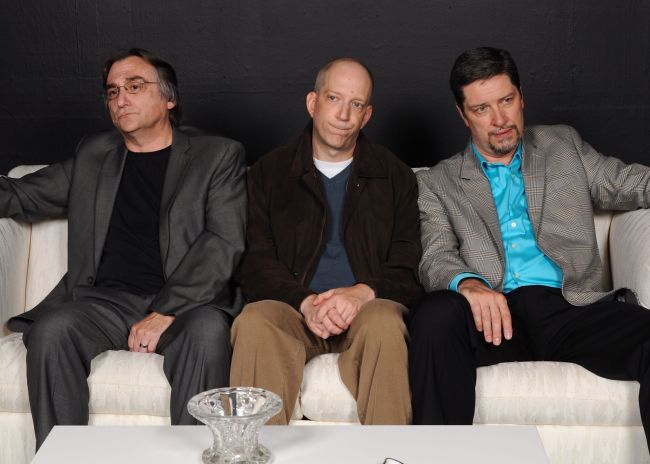 Howard Berkowitz directs Yasmina Reza's wonderful play "ART" at Vagabond Theater which runs weekends through September (closes on Sunday, 9/28). This hard-hitting comedy about art and friendship centers around three friends, one of whom buys a very expensive, very large, mostly white painting — to the confusion of the other two. The play is getting stellar reviews!
http://theatrebloom.com/2014/09/review-art-at-vagabond-players/
http://dcmetrotheaterarts.com/2014/09/06/art/
Tickets are available through the Vagabond Players website —http://www.vagabondplayers.org/tickets.html
Back to The Latest
Share
Related Posts
Tenth Grade Studies Soil Science Out in the Field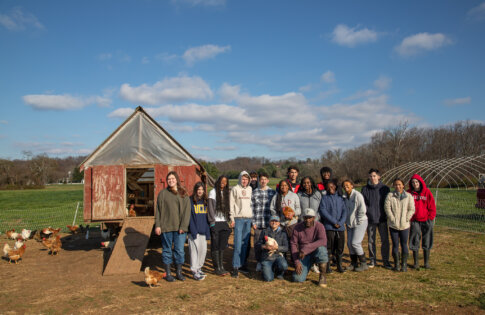 Tenth Grade science (Core 10) took their laboratory on the road this week to study the impact of farming and saltwater intrusion on Maryland soil. Each of the seven classes...
Fourteen Athletes Named All-Conference this Fall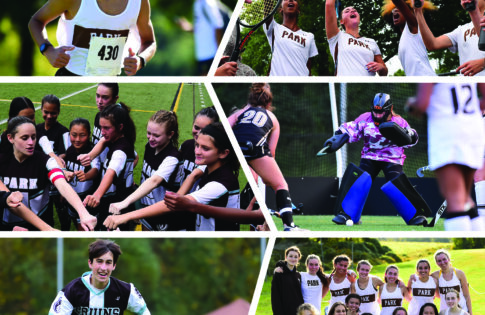 Fourteen Park students were named IAAM and MIAA All-Conference players this 2022 fall season! Congratulations to our players and thank you for your amazing effort and dedication! Isabel Angel '23...