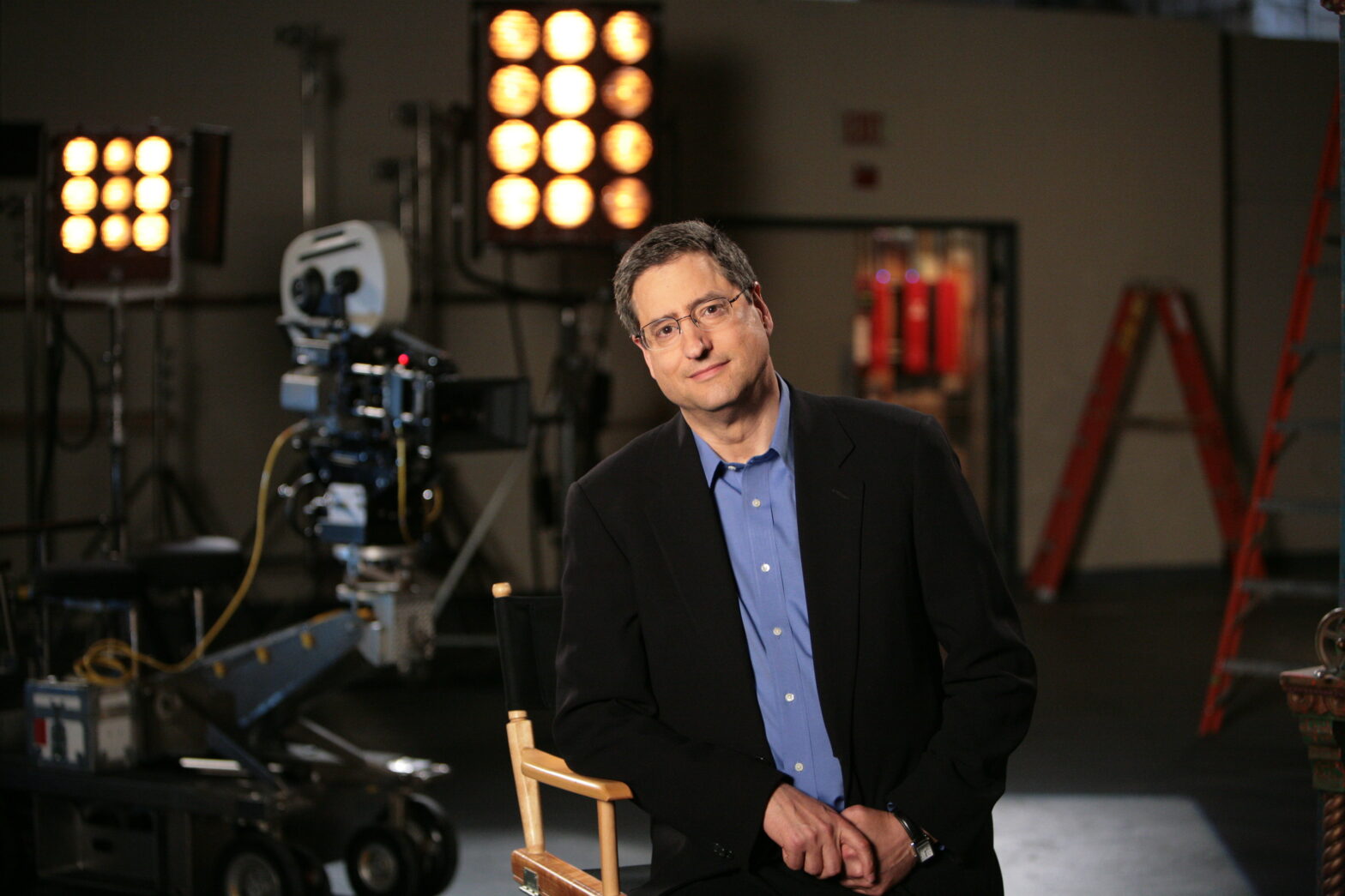 Congratulations to Tom Rothman '72, Chairman of Sony Pictures Entertainment's Motion Picture Group, who will be honored on January 28 with the Producers Guild of America's 2017 Milestone Award, the Guild's most prestigious honor. In their statement, the chairs of the Producers Guild Awards said, "Our industry has benefited immensely from Tom's instincts, tenacity and vision. From his championing of independent storytellers early in his career to his nurturing of studio films on an epic scale, Tom's passion for movies has been one of the unstoppable creative engines of our business."
Before joining Sony Pictures in late 2013 as Chairman of TriStar Productions, Rothman served as Chairman and Chief Executive Officer of Fox Filmed Entertainment, overseeing all of the studio's filmmaking operations. Prior to becoming Chairman, he held the positions of President of Twentieth Century Fox Film Group, President of Production for Twentieth Century Fox, and President of Fox Searchlight Pictures, which he founded in 1994. Throughout 18 years at Fox, his track record includes the two highest grossing films in cinematic history, more than 150 Academy Award® nominations, and four Best Picture Oscar awards.
Rothman was appointed by President Obama to the National Council of the Arts. He is a member of the Board of Directors of the Sundance Institute and the American Film Institute (emeritus), and serves on the Board of Brown University (emeritus), California Institute of the Arts (CalArts), and the Priceline Group.
For more information about the Milestone Award: http://www.producersguild.org/news/314697/THE-PRODUCERS-GUILD-OF-AMERICA-HONORS-TOM-ROTHMAN-WITH-THE-2017-MILESTONE-AWARD-.htm
Back to The Latest
Share
Related Posts
Bestselling Children's Book Author Adam Gidwitz '00 Tops the Netflix Charts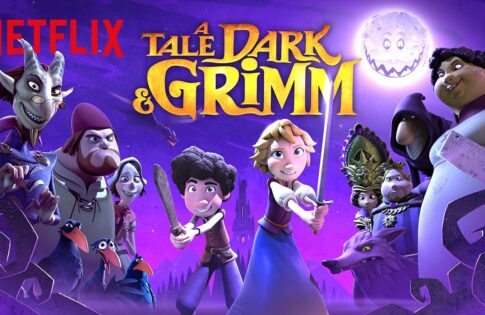 The bestselling trilogy, A Tale Dark & Grimm, written by children's book author and Park alumnus Adam Gidwitz '00, is now a top-rated animated series. A Tale Dark & Grimm premiered...
Alumnus Tom Rothman '72 Nominated by President Biden for Key Administration Position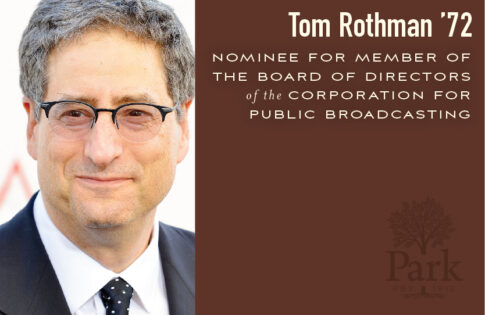 Park alumnus Tom Rothman '72 was nominated by President Biden to serve as a Member of the Board of Directors of the Corporation for Public Broadcasting, a key administration position....