The Habitat for Humanity Club is Hard at Work This Fall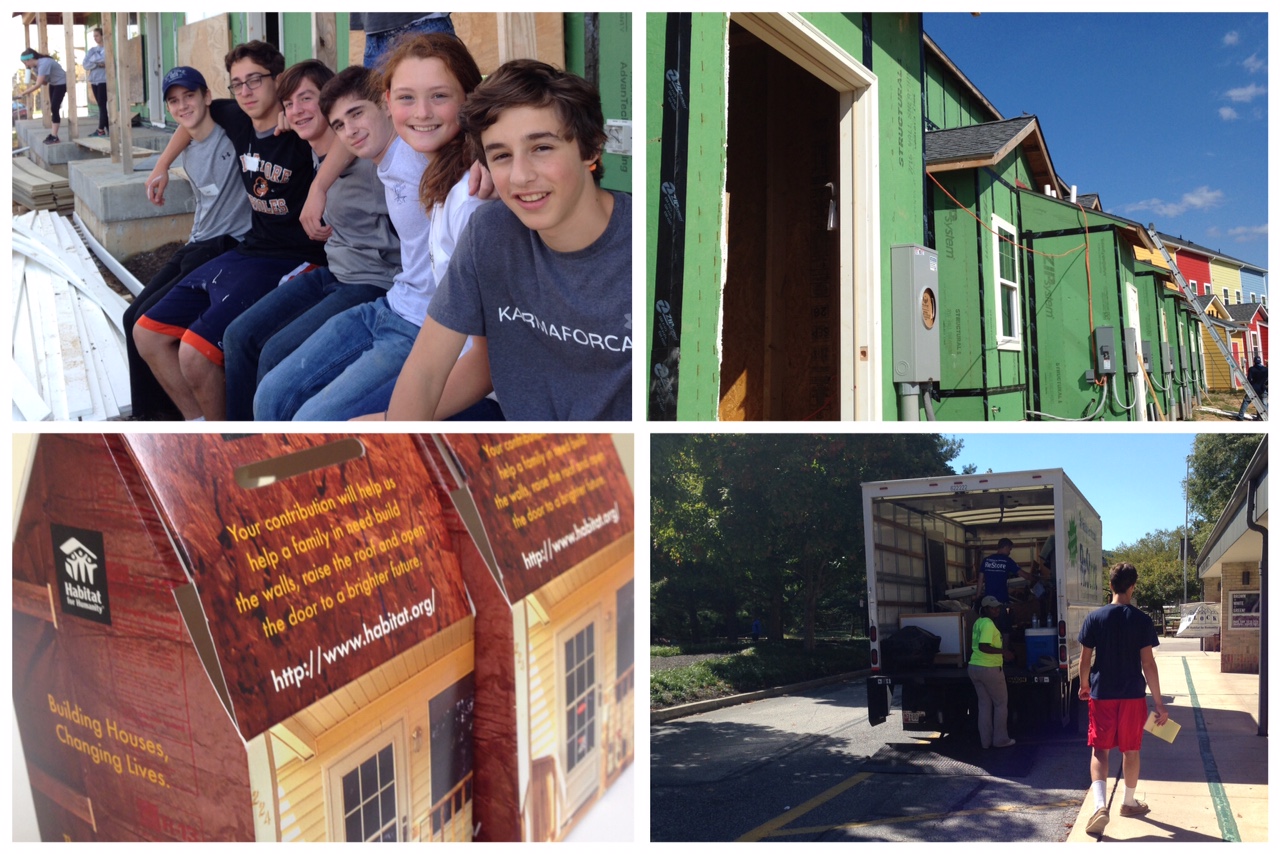 Park's Habitat for Humanity Club, active since 2000, has been busy this fall and students from all three school divisions – Lower, Middle, and Upper – are engaged in supporting Habitat's mission of creating affordable homeownership opportunities.
Upper School students hosted a ReStore event on Park's campus on September 27, collecting furniture, building materials, tools, and home accessories for sale in Chesapeake Habitat ReStores. The ReStores resell the items to generate income to support Habitat's work. Park students helped community members unload and document donations. The drive generated a truck full of donations!
Park students have also helped in Habitat's construction work. During a build day in East Baltimore on October 18, Upper School students joined with a coalition of independent schools installing subfloors, framing, and caulking. Their commitment and labor helped pushed six townhouses closer to completion!
Lower School students have an opportunity to support Habitat's work by raising awareness and collecting change on behalf of Habitat while trick-or-treating. To get our youngest students involved, Upper School Habitat club members presented information about the organization and its work during this week's Lower School Assembly. Small collection boxes, assembled by Middle and Upper School students, went home with first through fifth grade students in advance of Halloween.
Back to The Latest
Share
Related Posts
Park Camps 2022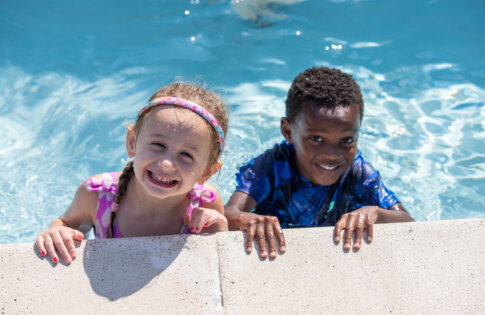 Check out what our campers have been up to this summer!
Park School Announces New Science and Engineering Wing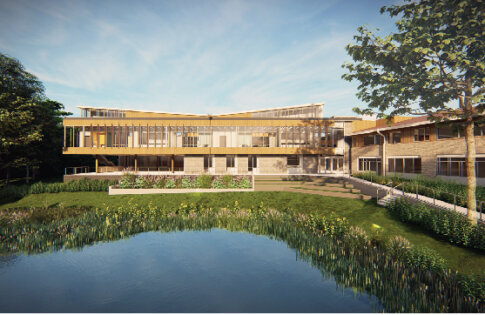 Park to break ground on 12,500 sq. ft. Science and Engineering Wing in 2022! With its expected completion by the beginning of the 2023 school year, the building will add...