The Black Male Forum and Park's Parents' Association Present a film screening of American Promise and Q&A with Director/Producer Joe Brewster and Director of Photography Errol Webber.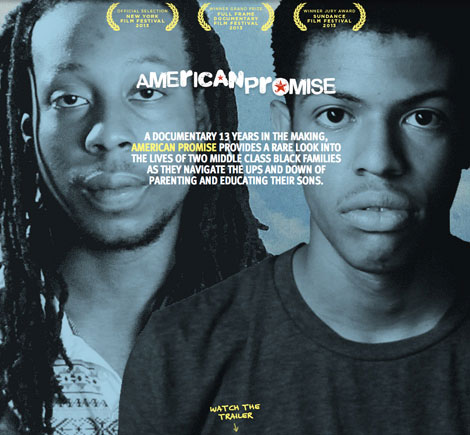 THURSDAY, APRIL 3, 2014 7PM • FREE AND OPEN TO THE PUBLIC
THE PARK SCHOOL MEYERHOFF THEATER
About the Film
American Promise spans 13 years as Joe Brewster and Michele Stephenson, middle-class African American parents in Brooklyn, NY, turn their cameras on their son and his best friend who make their way through one of the most prestigious private schools in the country. Chronicling the boys divergent paths from kindergarten through high school graduation, this provocative, intimate documentary presents complicated truths about Americas struggle to come of age on issues of race, class and opportunity. (www.americanpromise.org)
Directed and Produced by Joe Brewster and Michele Stephenson, 2013. Director of Photography, Errol Webber, Jr. Not rated. Sundance Film Festival Winner 2013. Full Frame Documentary Film Festival Winner 2013.
Directors Q&A
We are pleased to be joined by the Director and Producer of American Promise, Joe Brewster and the Director of Photography, Errol Webber. After the screening Joe Brewster and Errol Webber will discuss the film and participate in a Q&A. Join us for an extraordinary evening!
For information about this and other Park School Cultural Diversity Film & Discussion Events contact Ellen Small, Parent Program Coordinator, at 410-339-4145 or esmall@parkschool.net.
Back to The Latest
Share
Related Posts
Modern Language Exchange Trips Spring 2023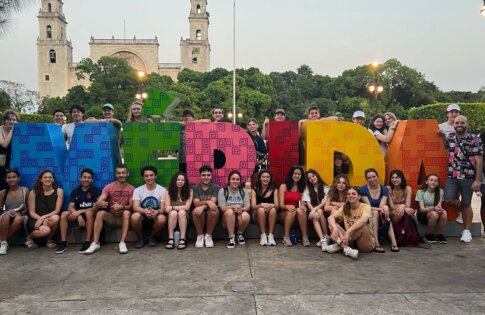 Buen viaje & bon voyage! Our language department certainly made the most of spring break! Thirty Spanish language students headed to Mérida, Yucatán, México, and 23 French language students headed...
8th Grade Production: A Simpler Time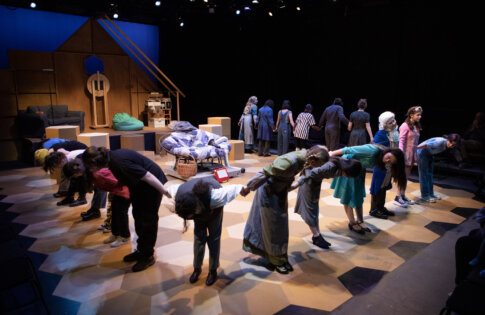 By Jonathan Dorf, Tyler Dwiggins, Claire Epstein, Kathryn Funkhouser, Patrick Greene, Mora V. Harris, Carrie McWethy (McCrossen), Ian McWethy, Don Zolidis In this collection of ten-minute plays, nine playwrights were...