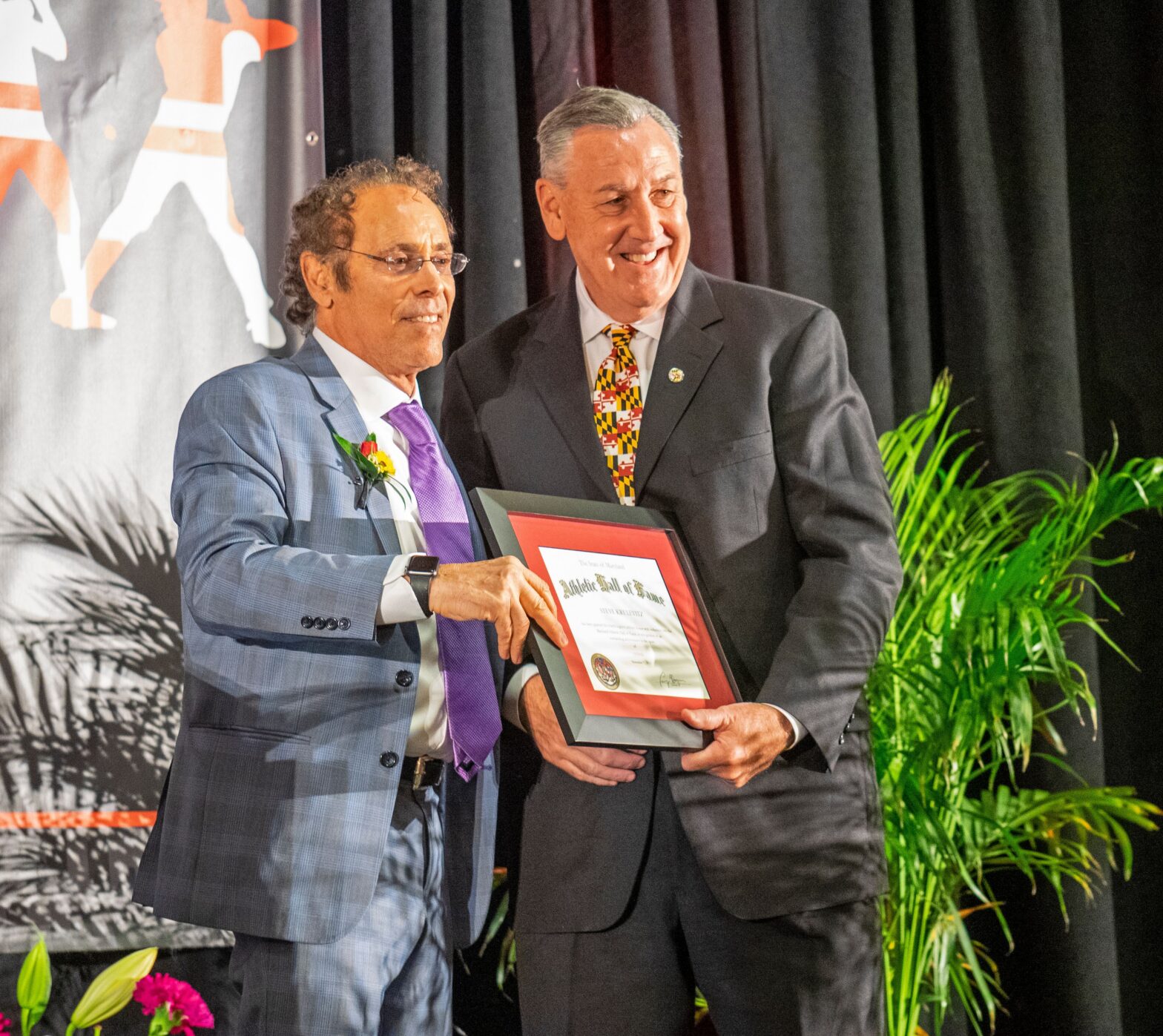 Congratulations to alumnus Steve Krulevitz '69 on being inducted into The Maryland State Athletic Hall of Fame! Krulevitz was a standout athlete in his time at Park, winning four state titles in tennis and First Team honors in soccer and basketball in 1969. He was also a member of Park's undefeated 1969 Men's basketball team, and led the conference in scoring during the 1968 lacrosse season.
Despite his successes in soccer and basketball, it was his skill at tennis that earned him a spot in the Hall of Fame. Throughout high school, he won the state singles tennis championship each year, from 1966 through 1969. Krulevitz began playing tennis at seven years old, when practice for another sport was canceled. He entered his first tournament two years later, and became a state champion at 15.
At Park, Krulevitz played tennis on Mondays and Wednesdays, and lacrosse on Tuesdays and Fridays in the spring, not a typical athletic schedule by today's standards. He went on to play tennis in college at the University of California, Los Angeles, where he was named to the all-NCAA team in 1973.
Krulevitz made his pro debut in the 1974 Italian Open, reaching the quarterfinals. His decade-long professional career included appearances at Wimbledon, the US Open, the Australian Open, and the French Open.
After retiring from the pro circuit, Krulevitz went on to coach professional players, and led Gilman School's program, where he still coaches, to six straight MIAA A-Conference titles beginning in 2014.
Back to The Latest
Share
Related Posts
Park Alumnus Rahsan-Rahsan Lindsay '90, CEO Of MediaCo Holding, Returns To Park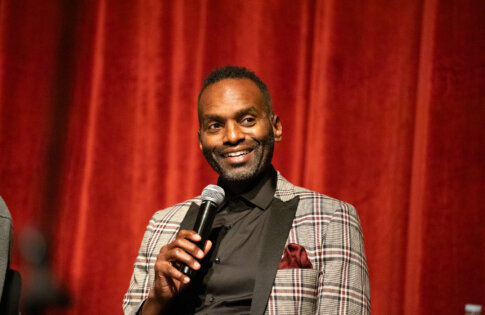 Park alumnus Rahsan-Rahsan Lindsay '90 returned to Park this week to speak with Upper School students about his career in the entertainment industry. Lindsay is the Chief Executive Officer of...
Park Welcomes Elana Liebow-Feeser '14 and Jeremy Cohen '12 as 2023 Millhauser Fellows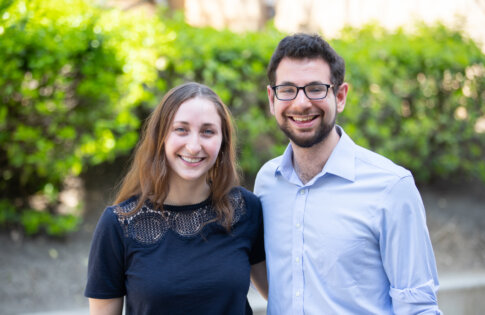 Last week, Park welcomed Elana Liebow-Feeser '14 and Jeremy Cohen '12 back to campus as our 2023 Millhauser Fellows! Started by Louise Eiseman Robinson Millhauser '30 in 1998, and continued...