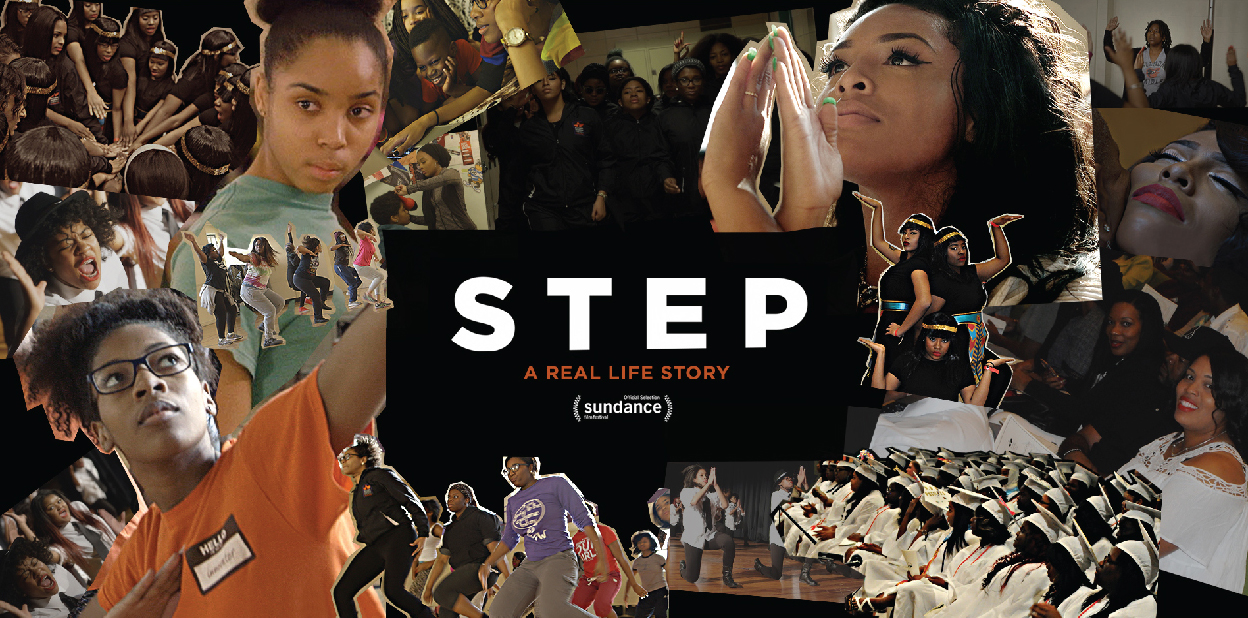 This Martin Luther King holiday weekend, the award-winning film STEP, directed by alumna Amanda Lipitz '98, won Best Documentary at the 49th NAACP Image Awards! Congratulations to Amanda and to the Lethal Ladies of the Baltimore Leadership School for Young Women!
In her directorial debut, Amanda follows a group of girls from The Baltimore Leadership School for Young Women's founding class as they strive to make their step dance team a success, graduate, and be the first in their families to go to college. Filmed in inner-city Baltimore the year Freddie Gray was killed, the inspirational documentary shows that the step team is more than just a hobby for these girls; it's an outlet that brings them closer together and keeps them fighting.
The film is also the recipient of the Sundance Film Festival U.S. Documentary Special Jury Award for Inspirational Filmmaking and AFI Docs Audience Award for Best Feature.
Park is excited to welcome Amanda back to campus on Thursday, February 8 for a free screening of STEP followed by a discussion.
Back to The Latest
Share
Related Posts
Bestselling Children's Book Author Adam Gidwitz '00 Tops the Netflix Charts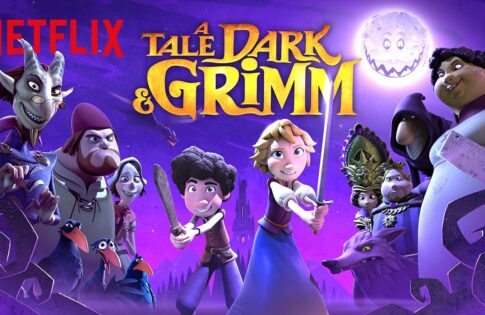 The bestselling trilogy, A Tale Dark & Grimm, written by children's book author and Park alumnus Adam Gidwitz '00, is now a top-rated animated series. A Tale Dark & Grimm premiered...
Alumnus Tom Rothman '72 Nominated by President Biden for Key Administration Position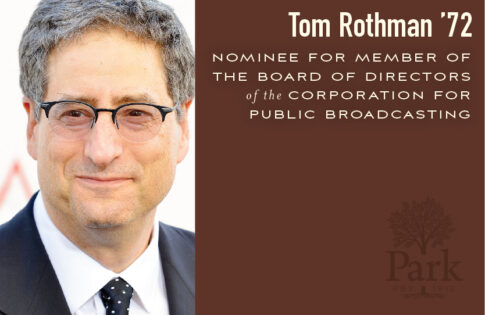 Park alumnus Tom Rothman '72 was nominated by President Biden to serve as a Member of the Board of Directors of the Corporation for Public Broadcasting, a key administration position....