Spring 2014 IAAM All-Conference Award Winners!
Congratulations to the following Bruins for being honored as IAAM All-Conference Award Winners!
Sabina Diaz-Rimal '15, Lacrosse
Sara Lessans '14, Lacrosse
Natalie Rudin '15, Lacrosse
Jake Palumbo '15, Baseball
Francesco Porcarelli '14 Lacrosse
Justin Wyda '15 Lacrosse
Back to The Latest
Share
Related Posts
Park Camps 2022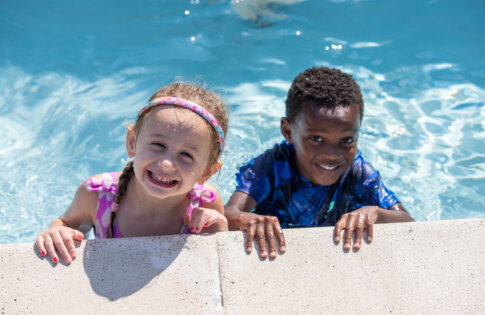 Check out what our campers have been up to this summer!
Park School Announces New Science and Engineering Wing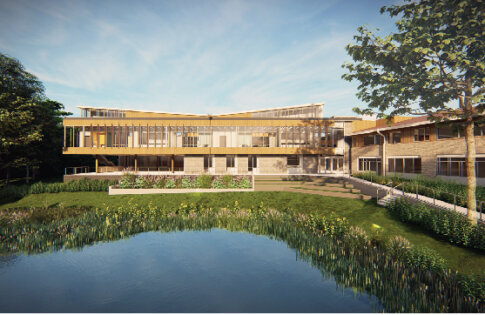 Park to break ground on 12,500 sq. ft. Science and Engineering Wing in 2022! With its expected completion by the beginning of the 2023 school year, the building will add...