Spring 2014 IAAM All-Conference Award Winners!
Congratulations to the following Bruins for being honored as IAAM All-Conference Award Winners!
Sabina Diaz-Rimal '15, Lacrosse
Sara Lessans '14, Lacrosse
Natalie Rudin '15, Lacrosse
Jake Palumbo '15, Baseball
Francesco Porcarelli '14 Lacrosse
Justin Wyda '15 Lacrosse
Back to The Latest
Share
Related Posts
Upper School Ceramics Club Raises Scholarship Funds for Arts for Learning Maryland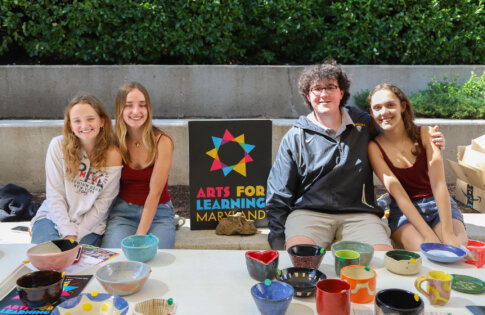 Members of the Ceramics Club, an Upper School co-curricular activity, recently hosted a pottery sale for attendees of the All School arts show reception, selling pieces they had made. Club...
Five Park Seniors Commit to Compete at Collegiate Level Next Year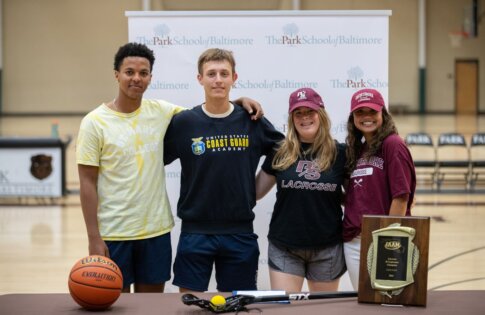 A huge congratulations to our five seniors who have committed to compete at the collegiate level next year! Strive on, Bruins! Noah Heller – Coast Guard Academy • Lacrosse Savannah...