"Science Meets Art" to Capture History: Centennial All-School Photo
A Baltimore Sun article makes note of Park's pioneering partnership with a pair of innovative entrepreneurs/artists who will capture an all-school photo on Brown & White Day. An ingenious GPS-enabled hexacopter will fly high above Tompkins field taking multiple digital photographs of the entire student body, faculty, and staff all together to commemorate The Centennial. In advance of the innovative photo shoot, Terry Kilby of Elevated Element will be visiting the school to present at Lower and Middle School Assemblies. Read the full Baltimore Sun story here.
Back to The Latest
Share
Related Posts
Park Camps 2022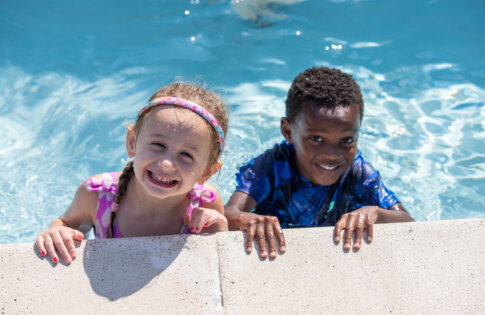 Check out what our campers have been up to this summer!
Park School Announces New Science and Engineering Wing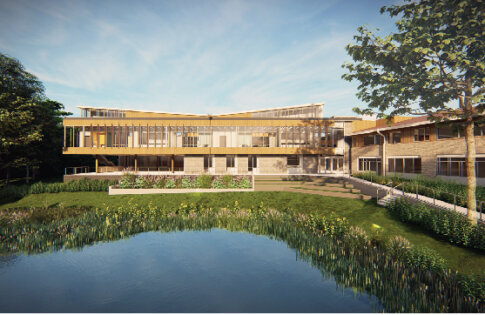 Park to break ground on 12,500 sq. ft. Science and Engineering Wing in 2022! With its expected completion by the beginning of the 2023 school year, the building will add...